Jason Andrews Memorial Golf Outing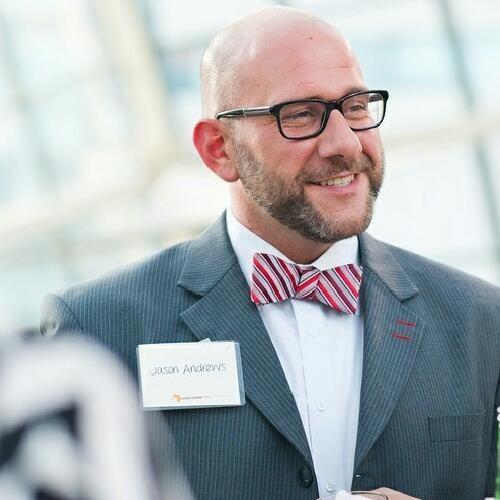 The Jason Andrews Memorial Golf Outing
The Jason Andrews Memorial Golf Outing was created in 2019 to honor and commemorate our fallen friend.  We loved Jason's determination to gather his friends, family, and like-minded people for a relaxing and fun event to simply enjoy each other's presence. It is our hope that this golf outing can be an extension of that endeavor while raising critical funds for homeless Hoosiers who face addiction and mental health barriers.  This year, YOU raised $89,849 to save lives!  We hope you will support our efforts to remember Jason and ensure the hard work Pathway does day in and day out continues AND grows to save more lives.
Thank you for joining us Thursday September 2nd, 2021 at Prairie View Golf Club. We had an amazing day raising money for a great cause!  We can't wait for next year!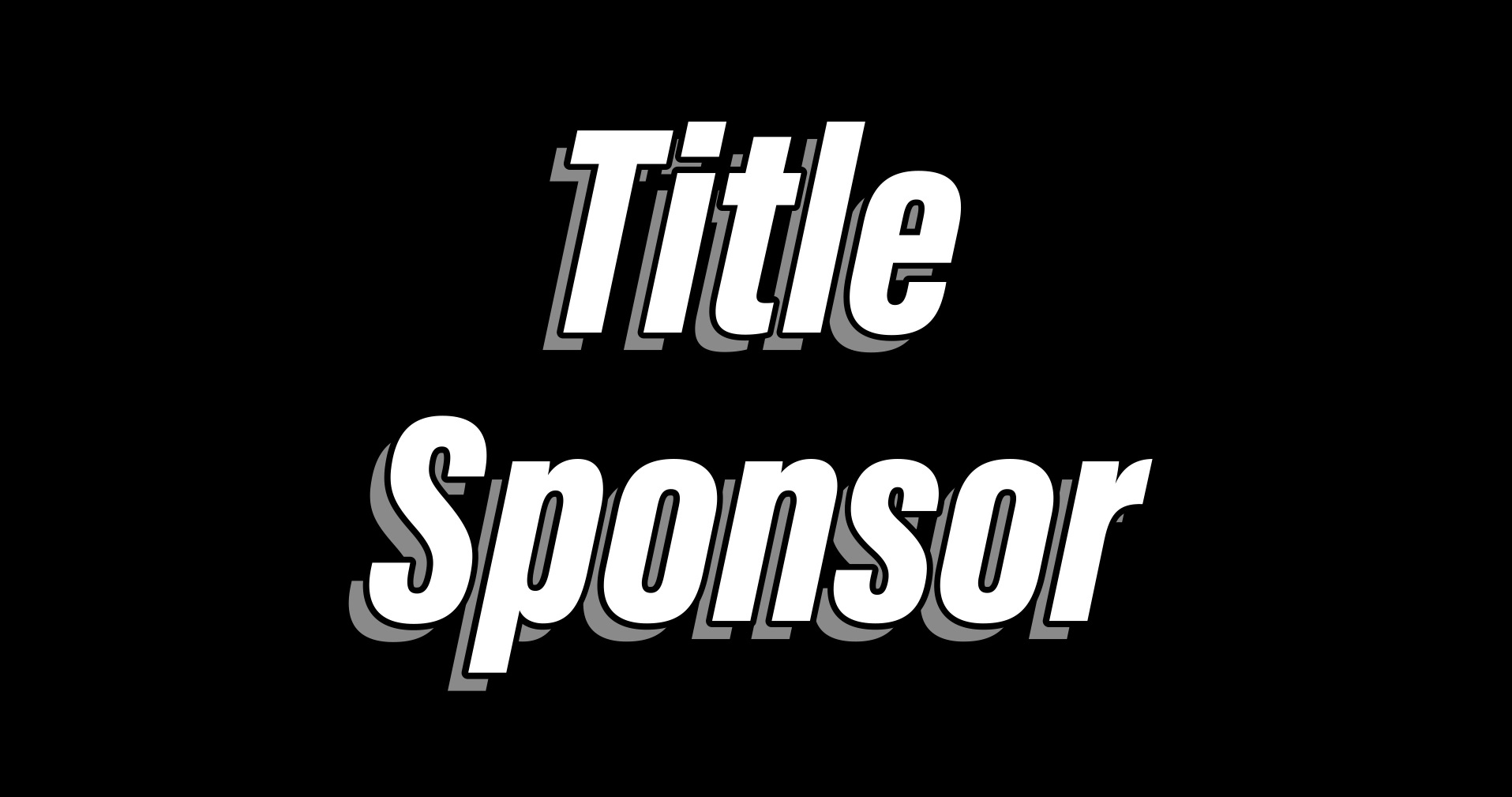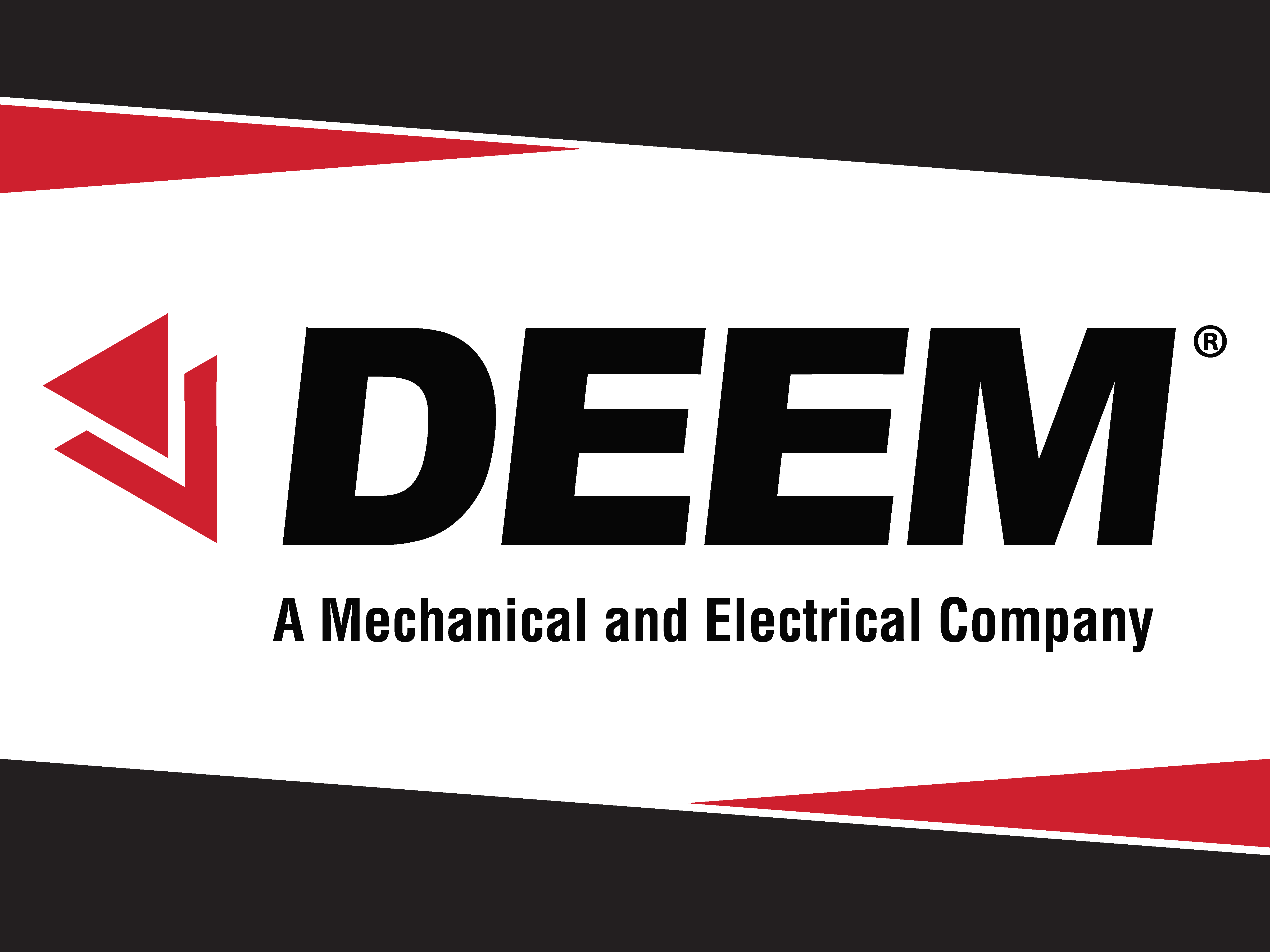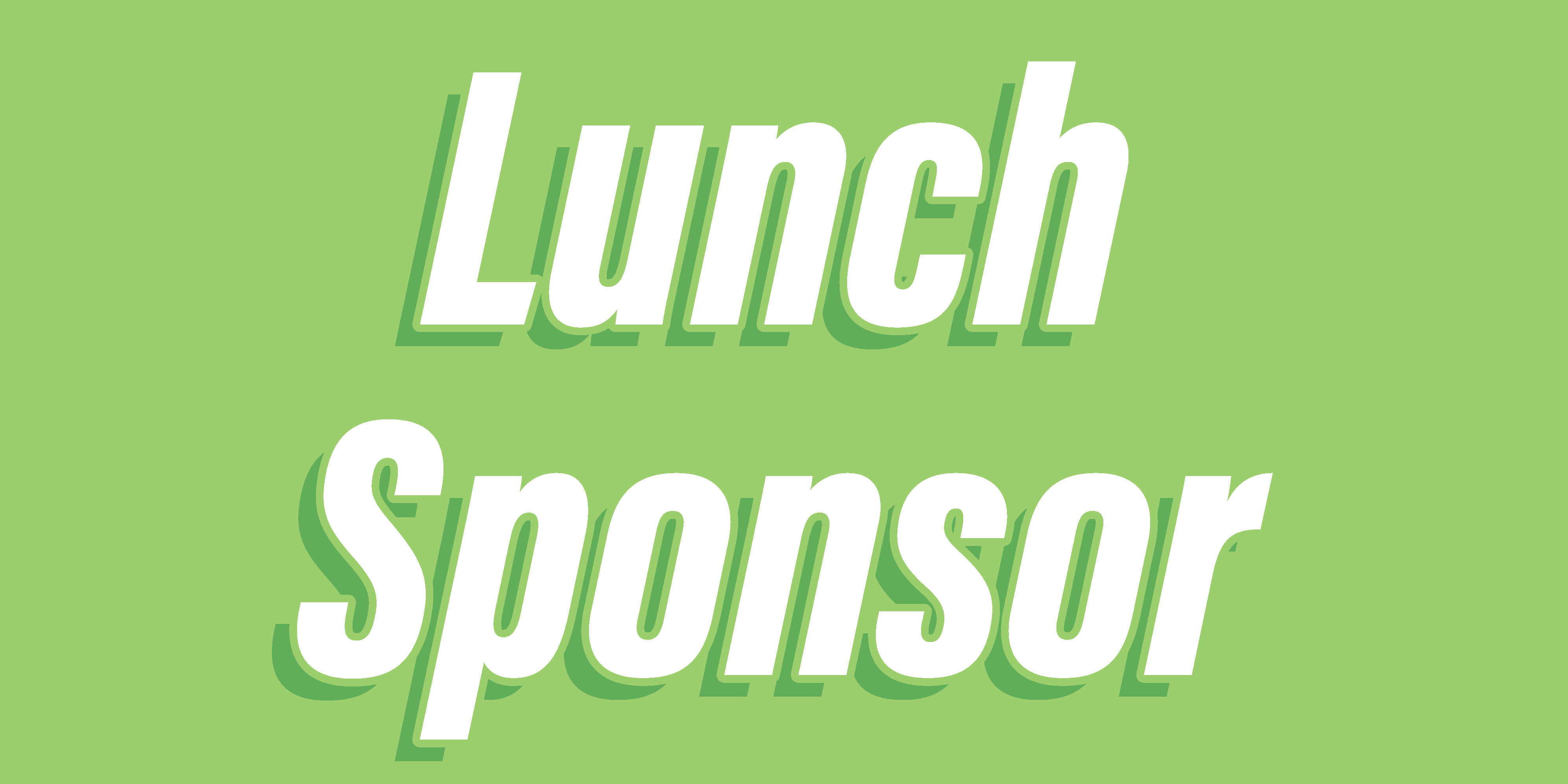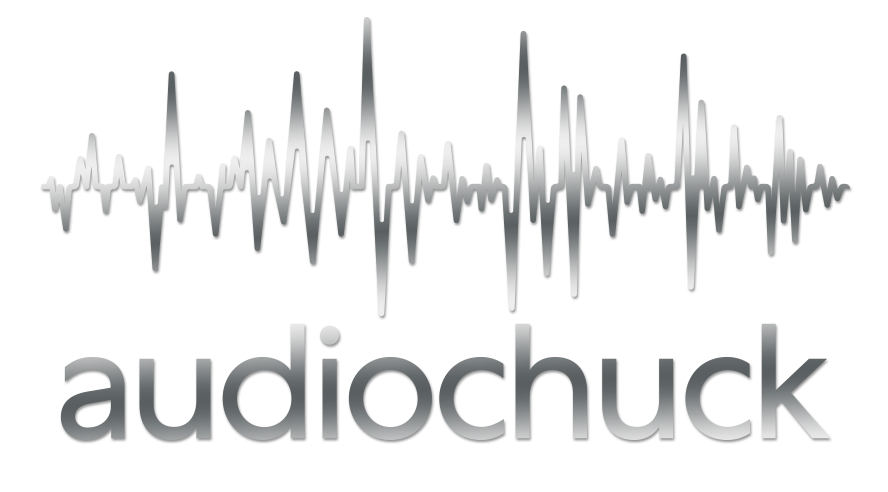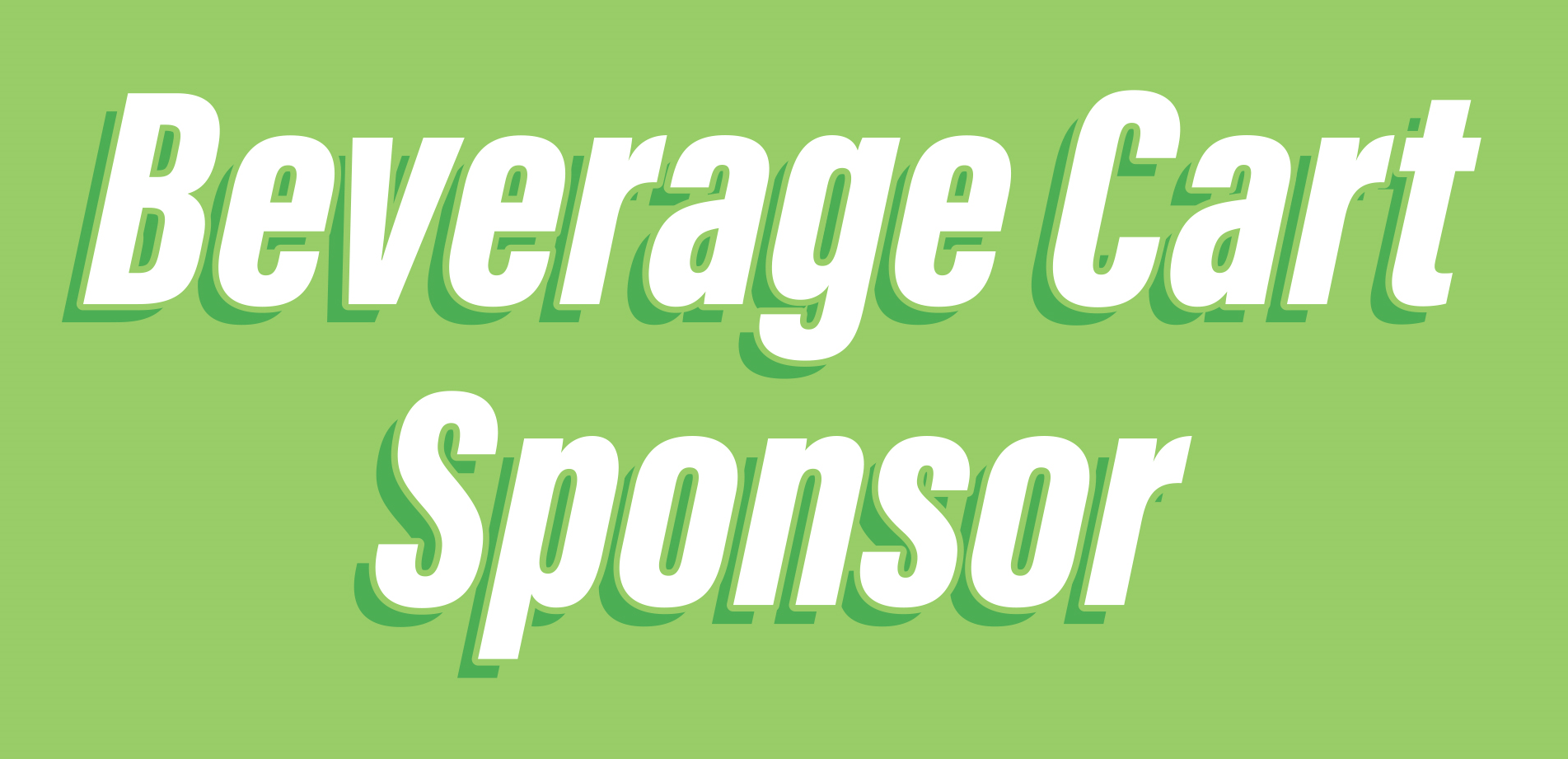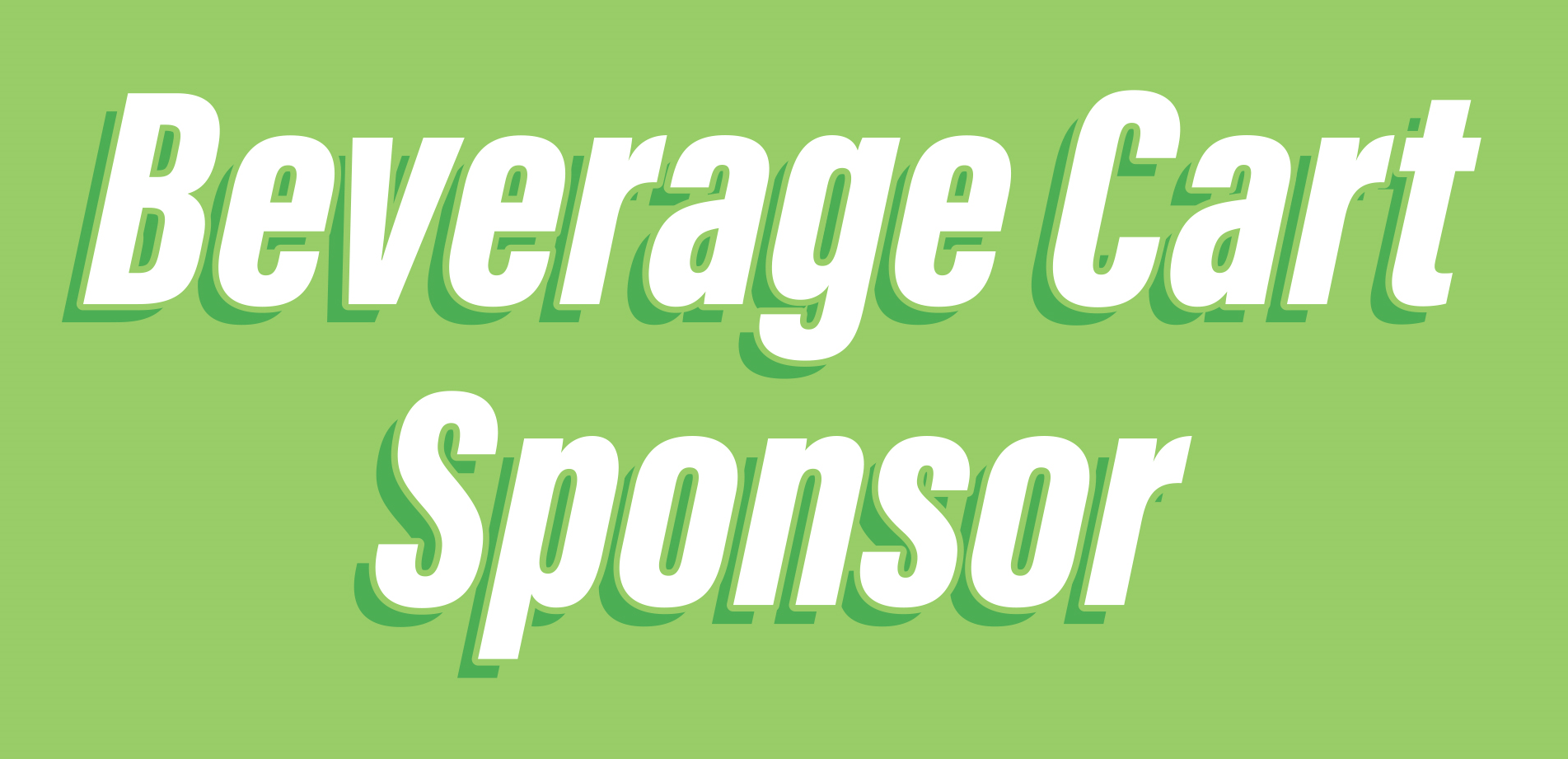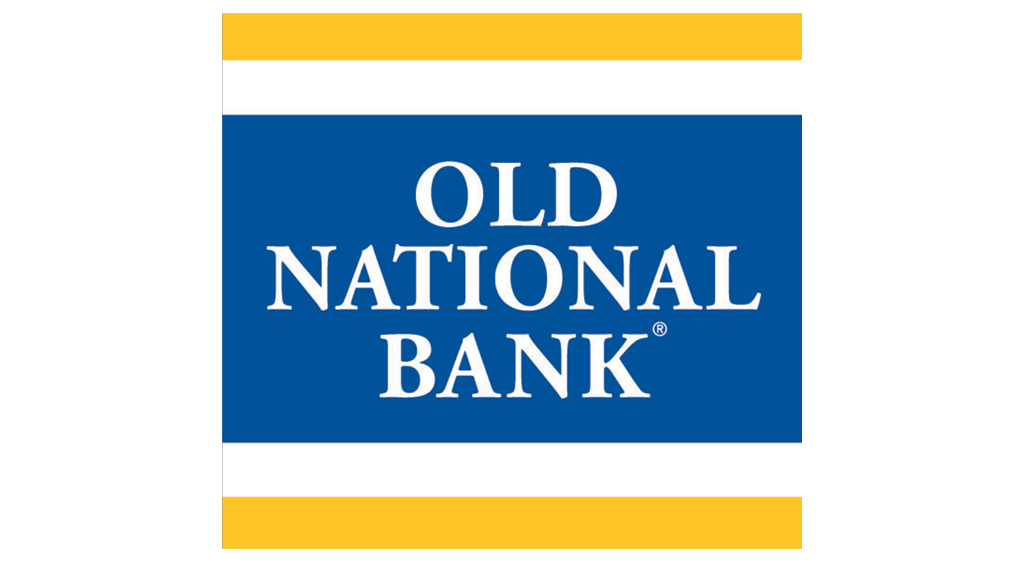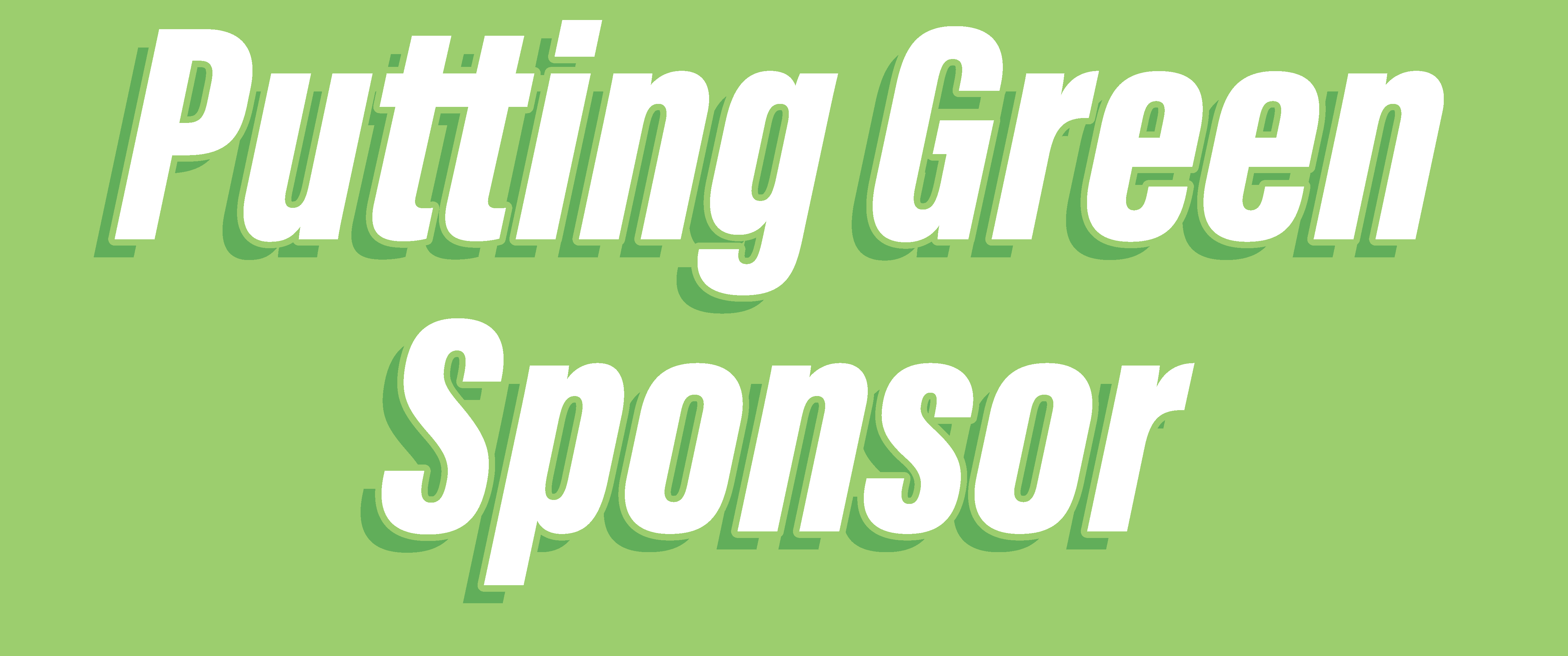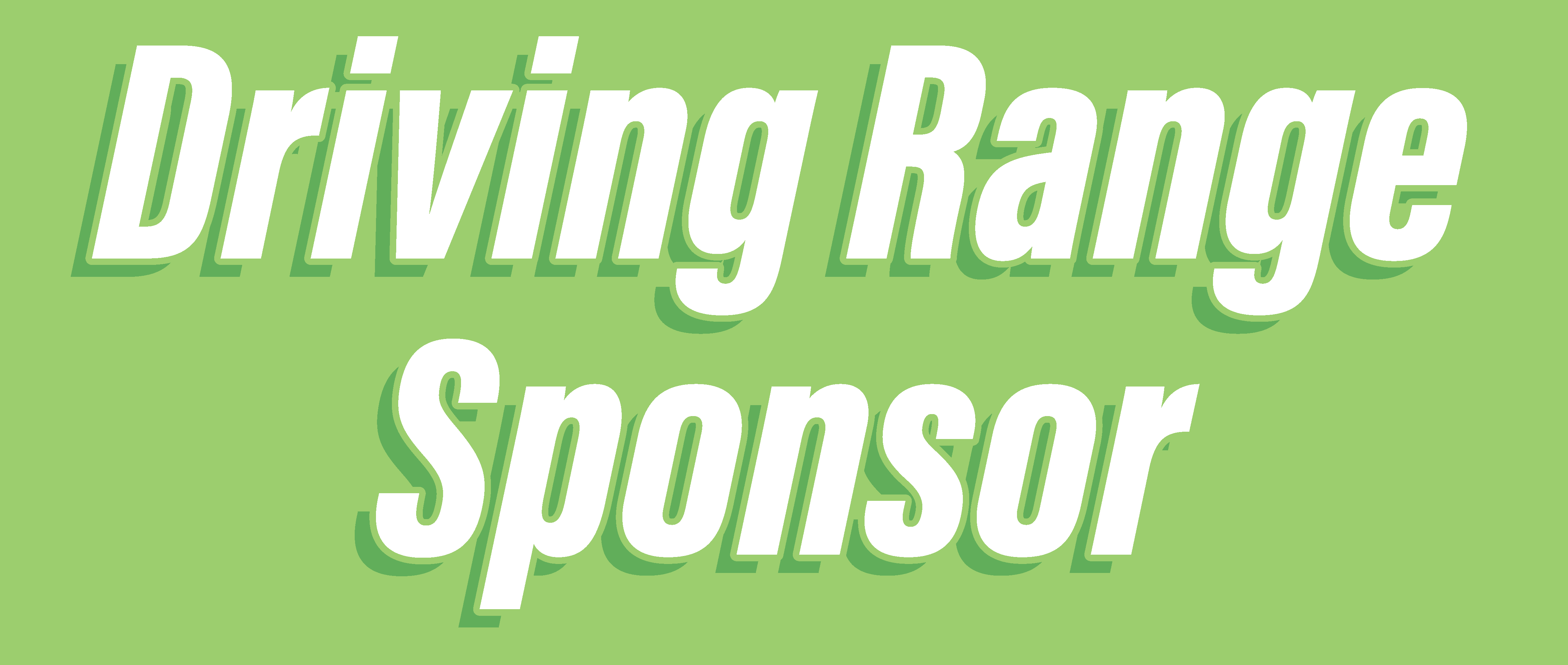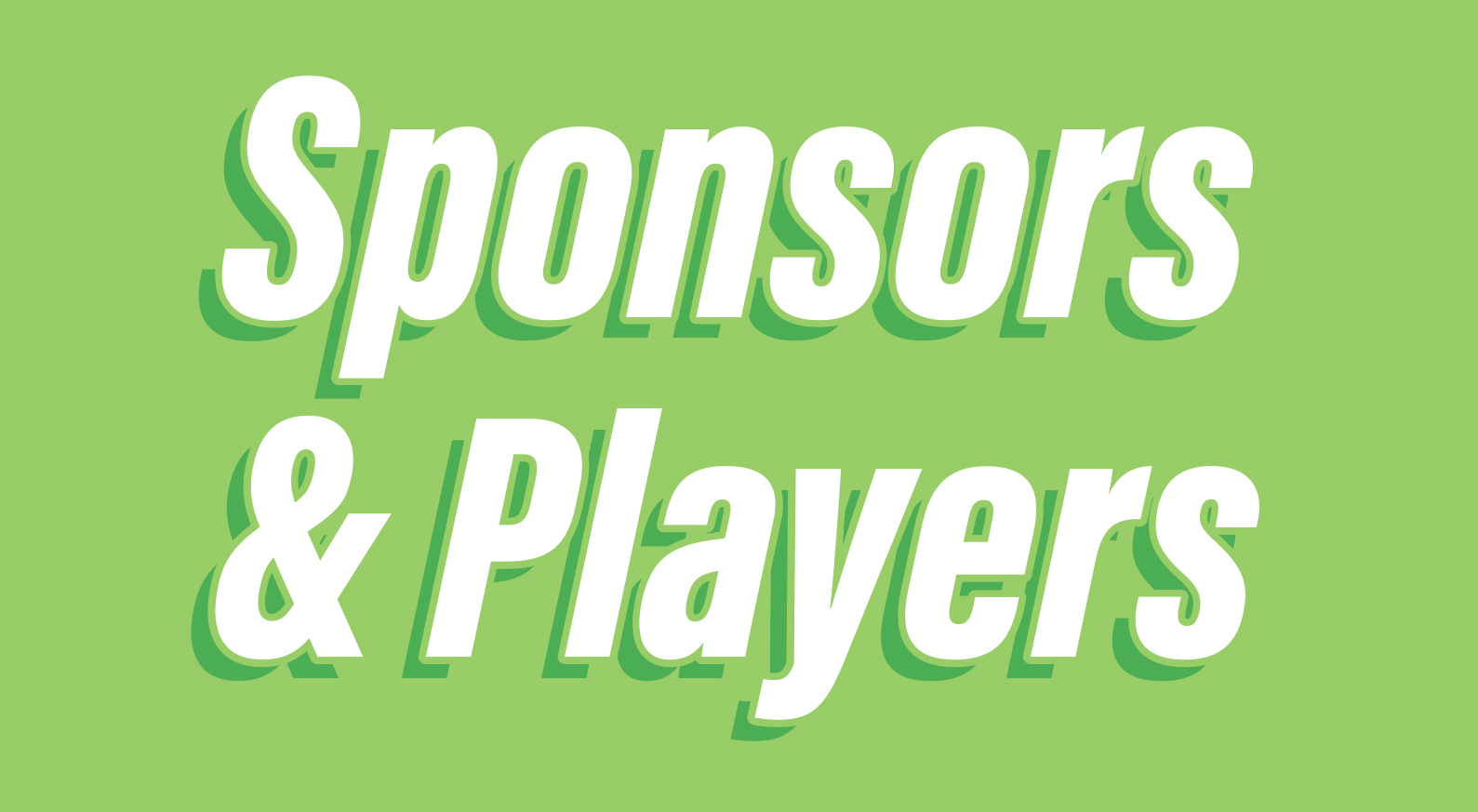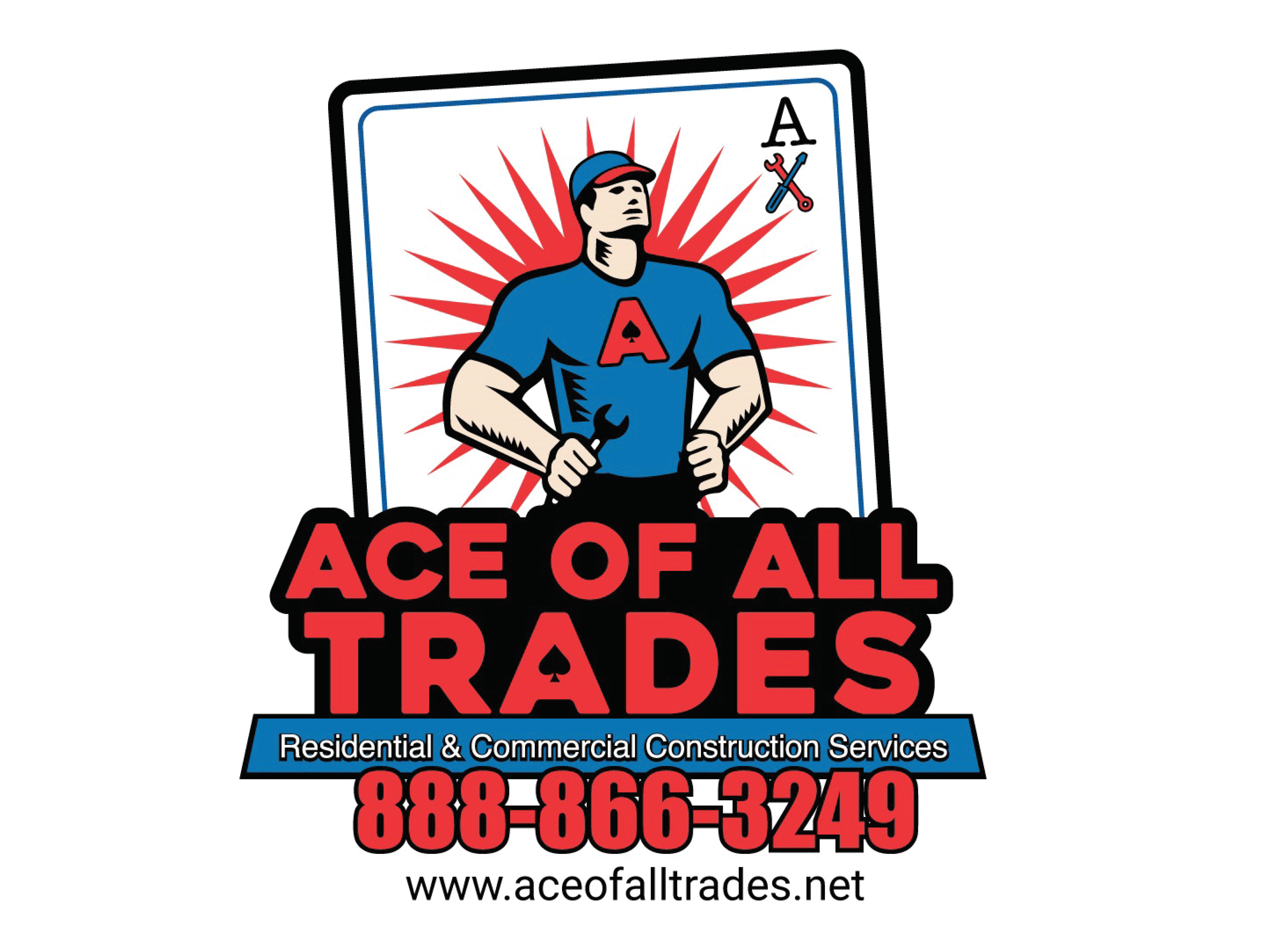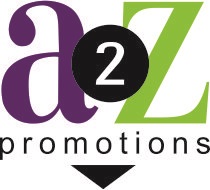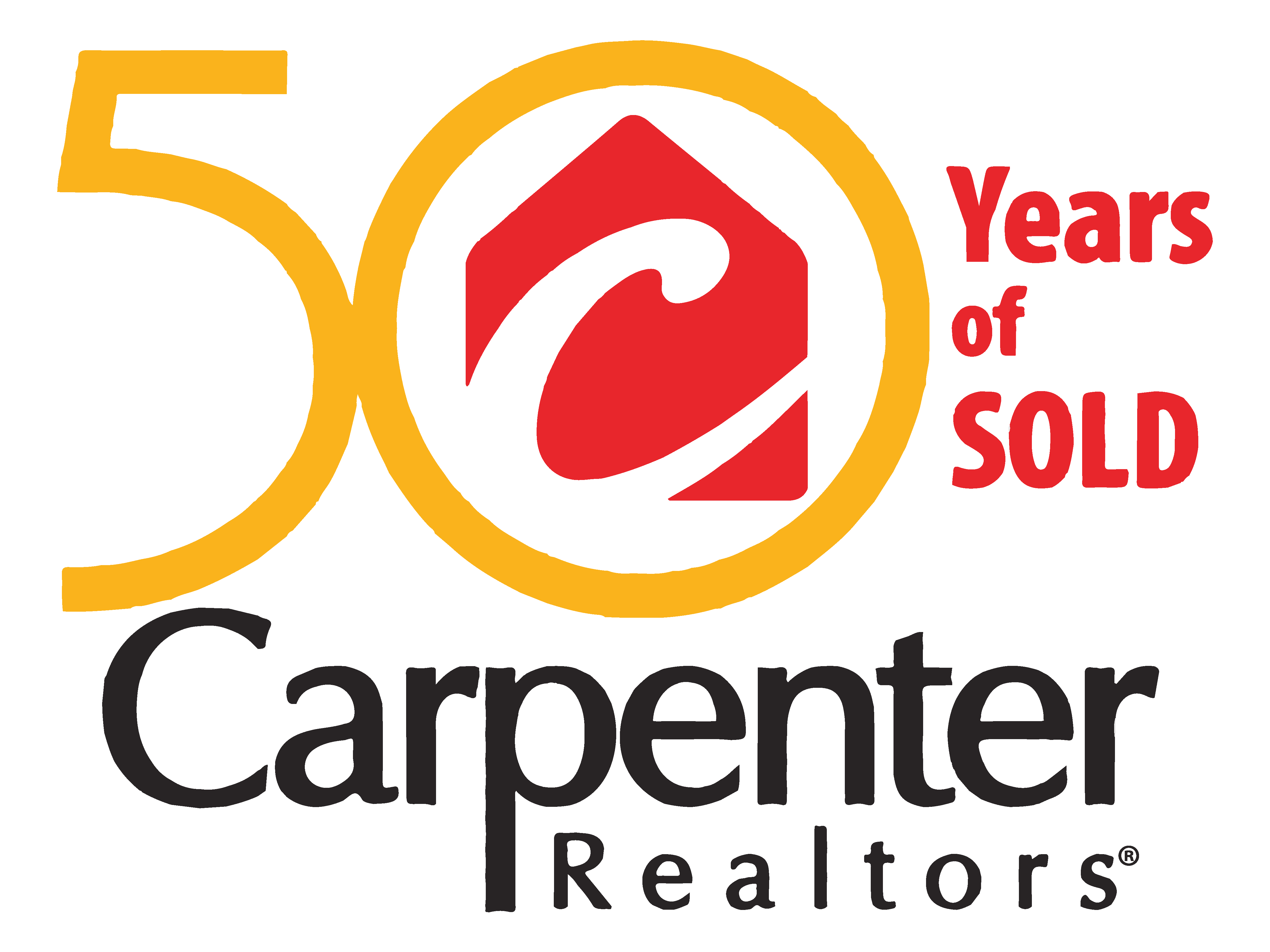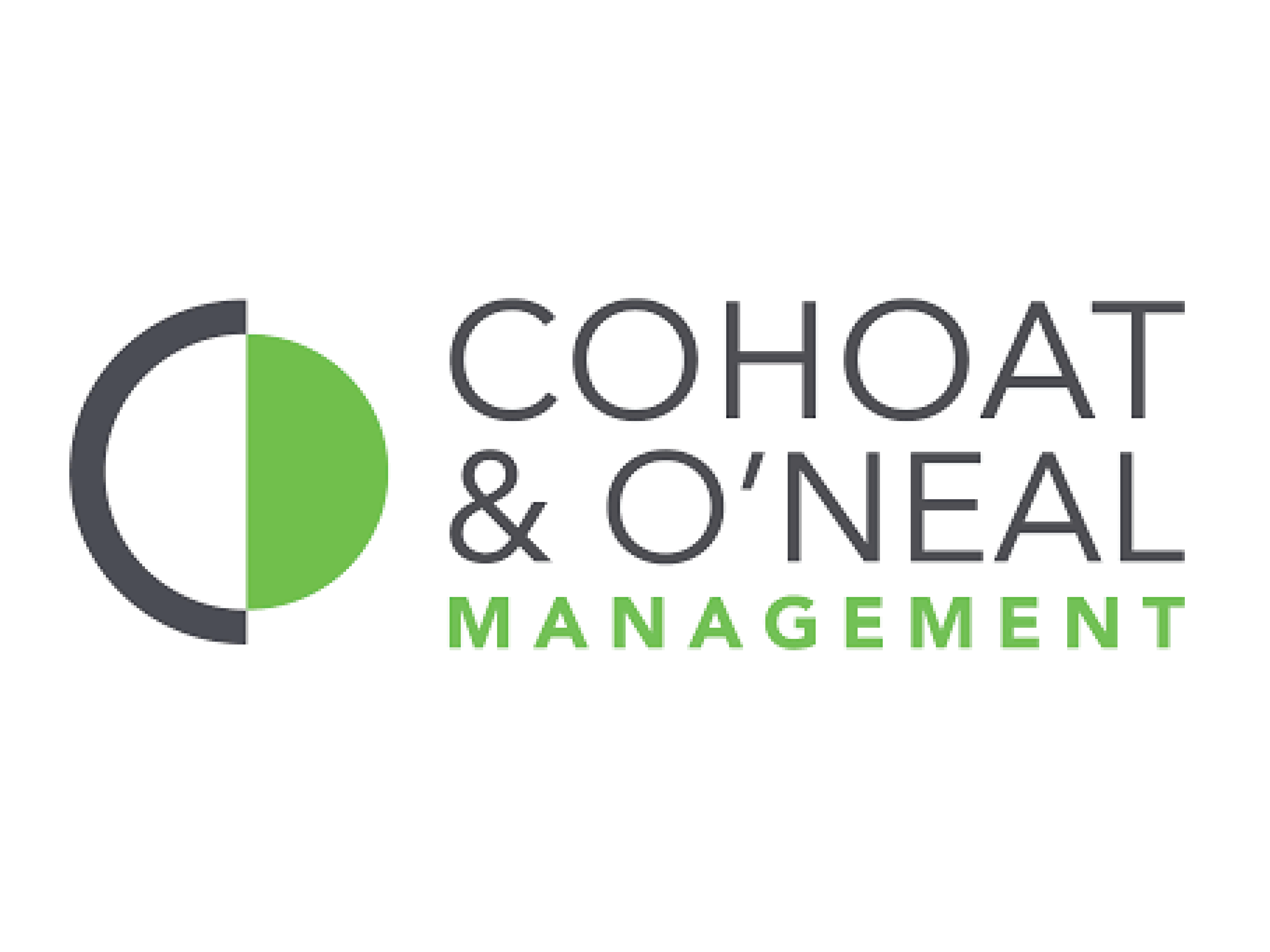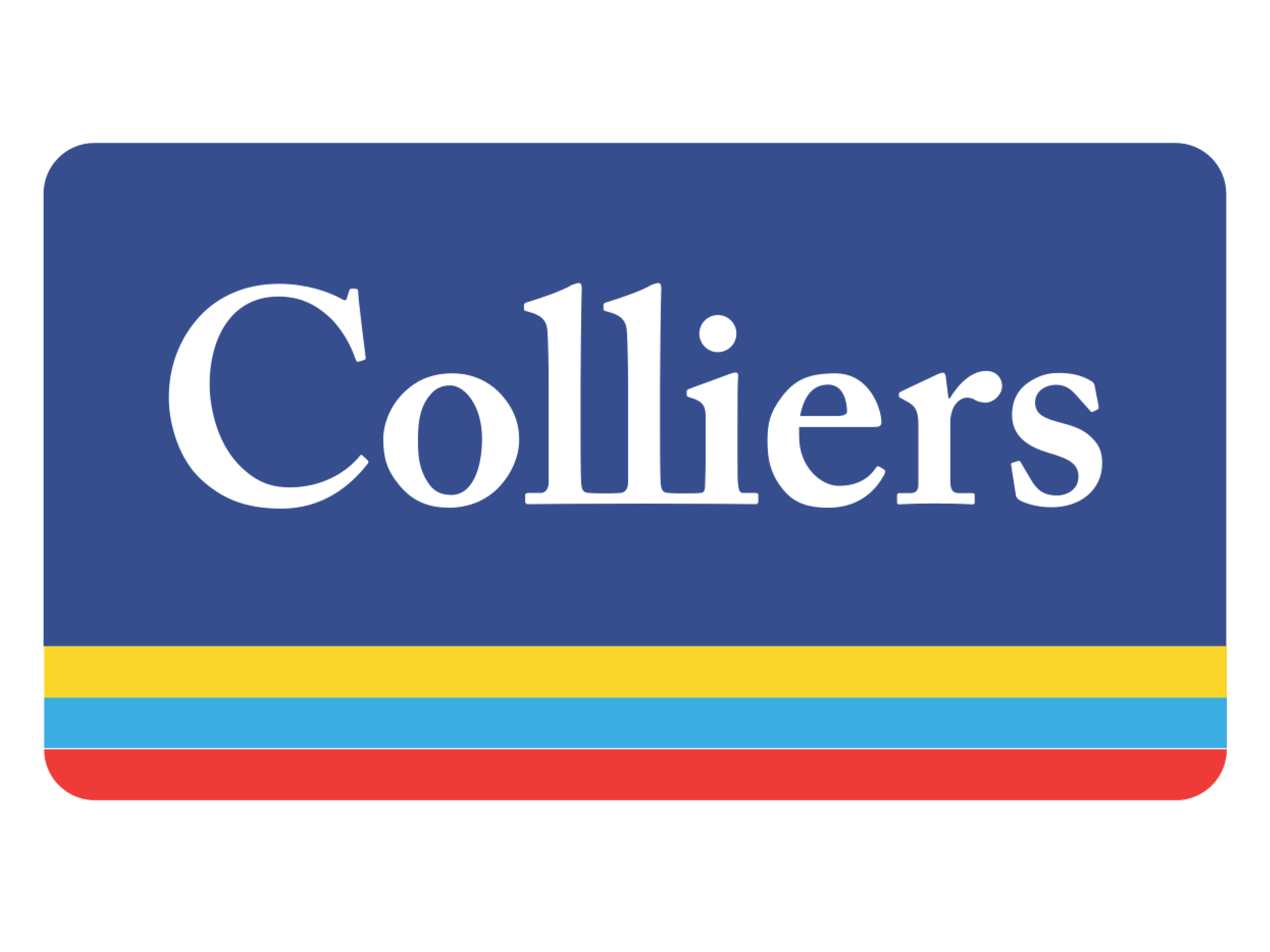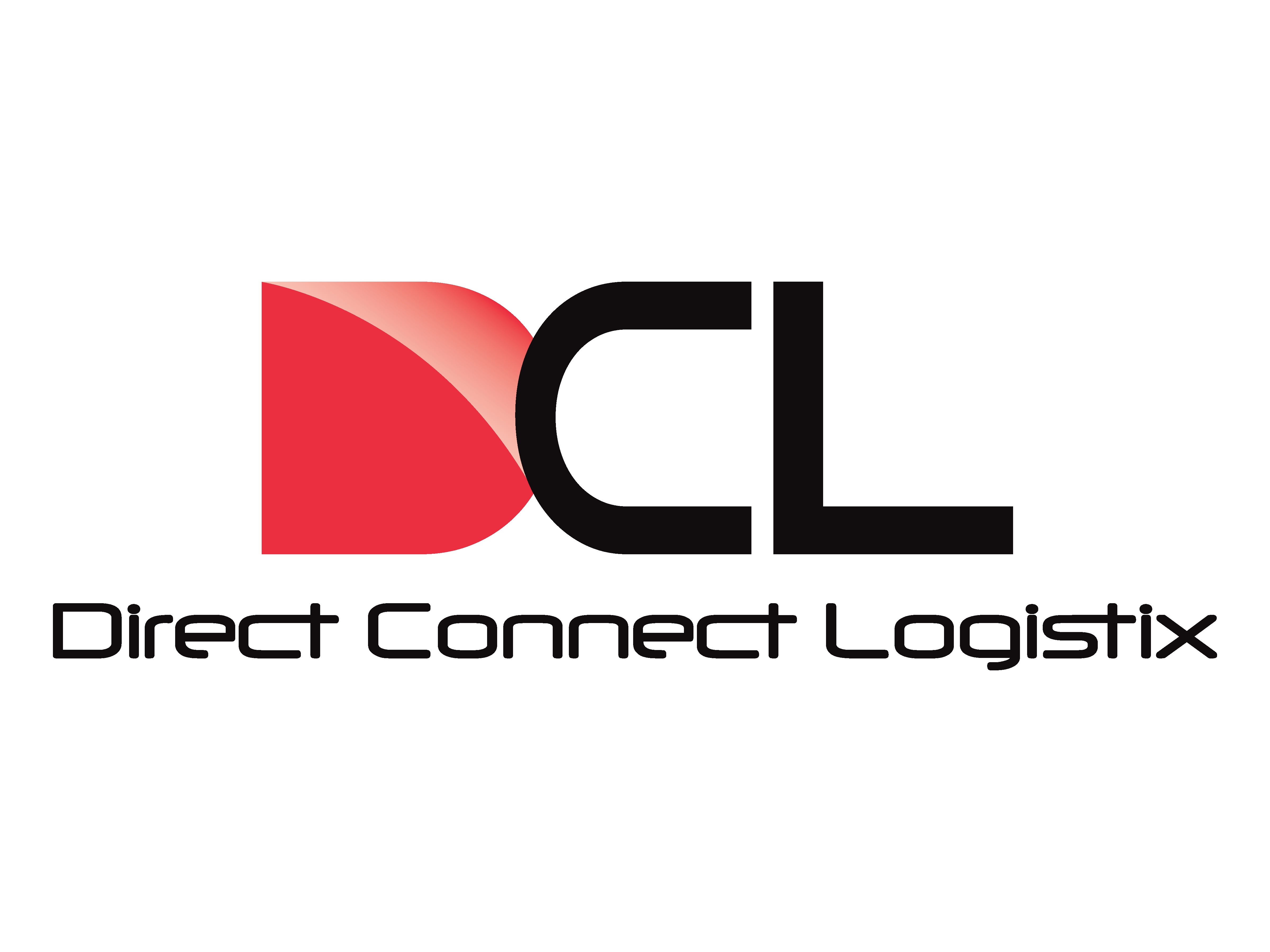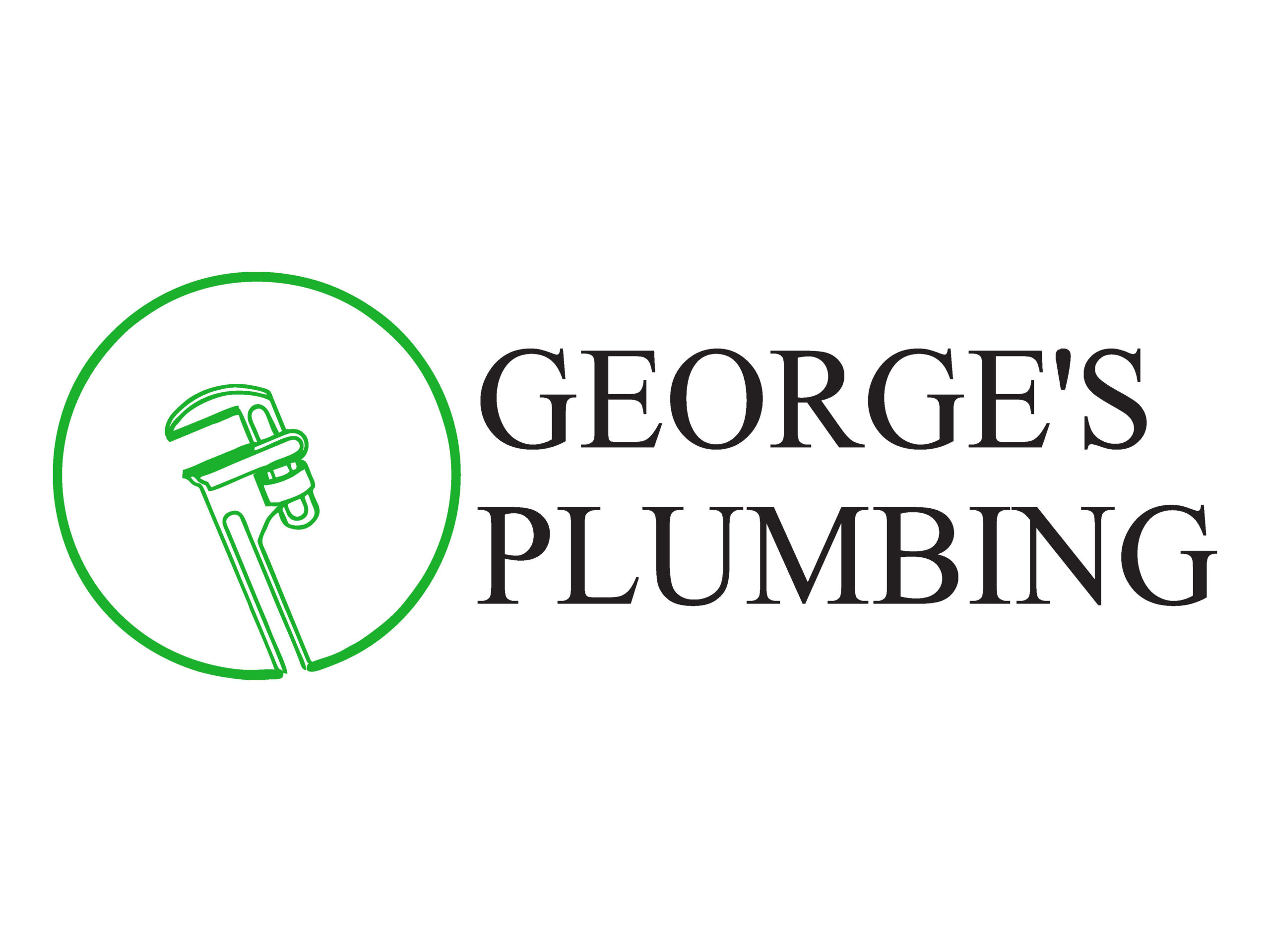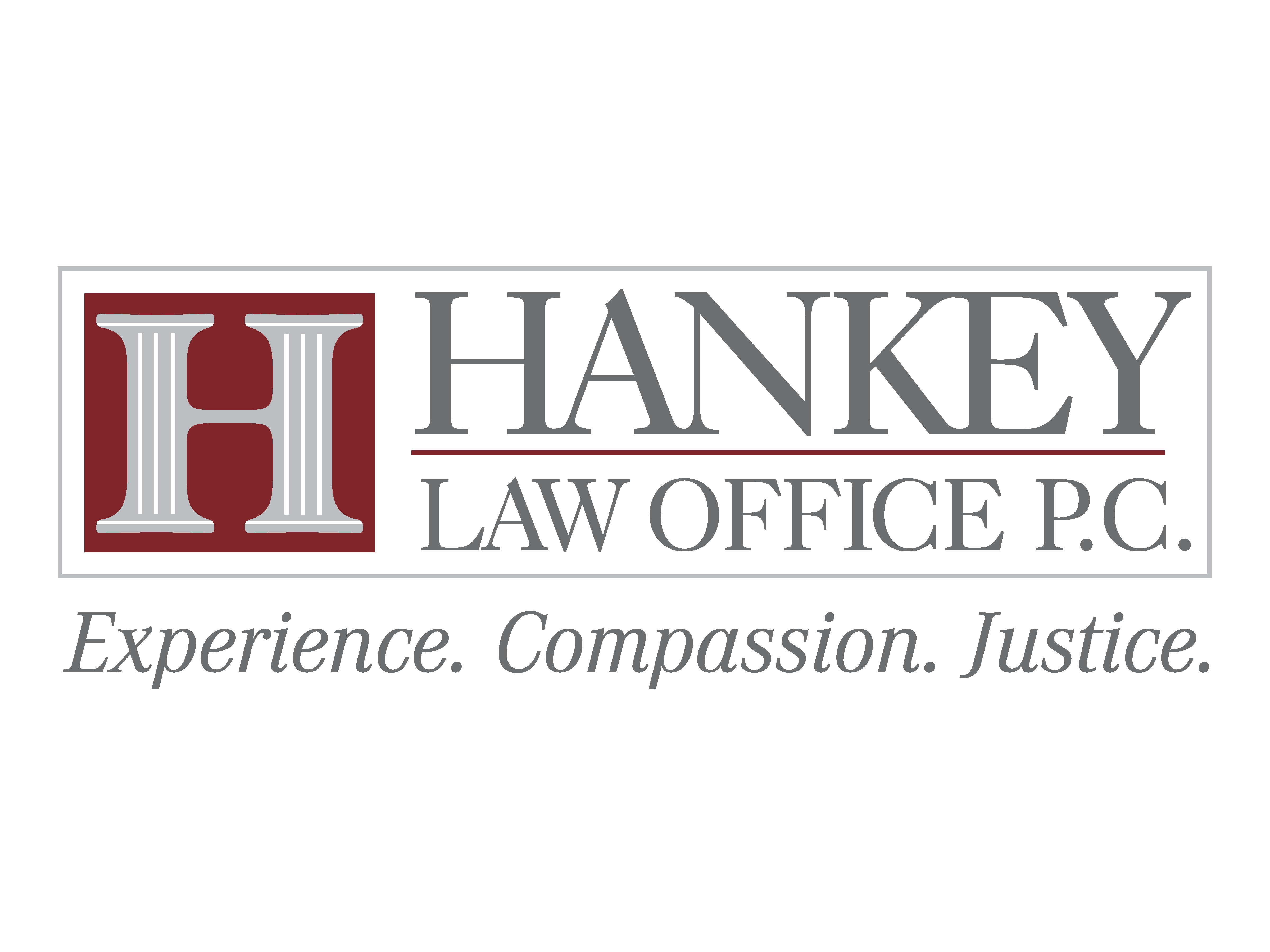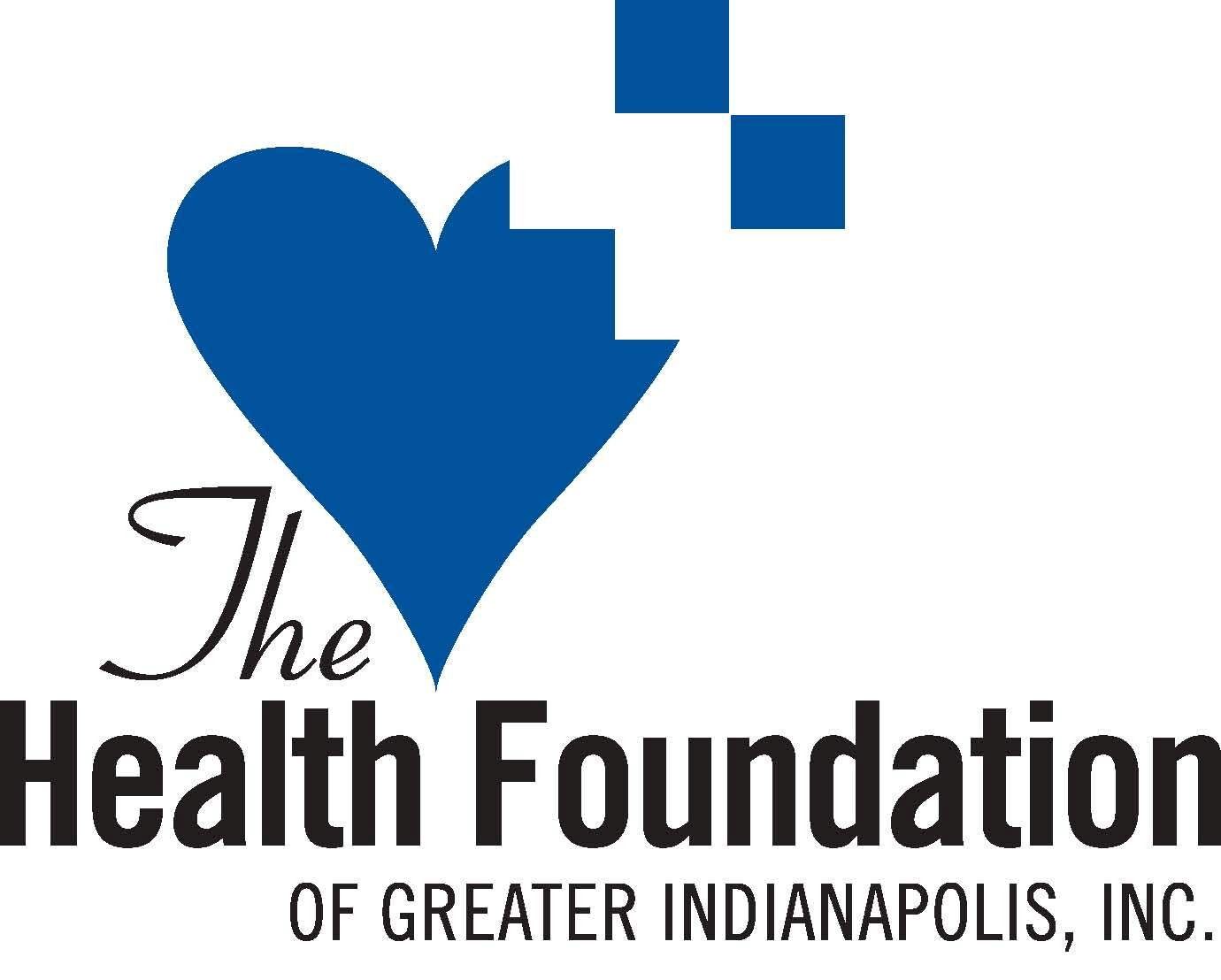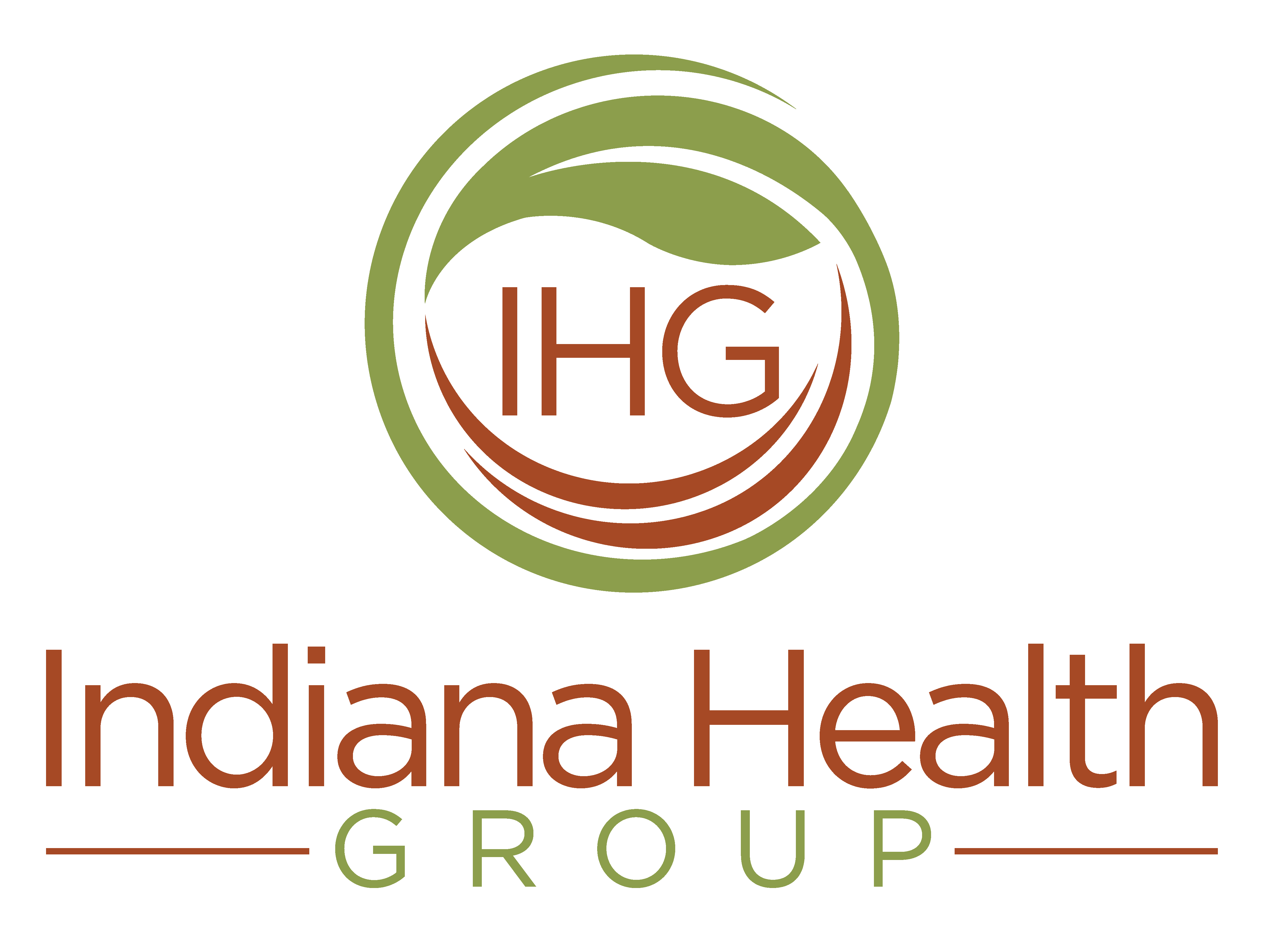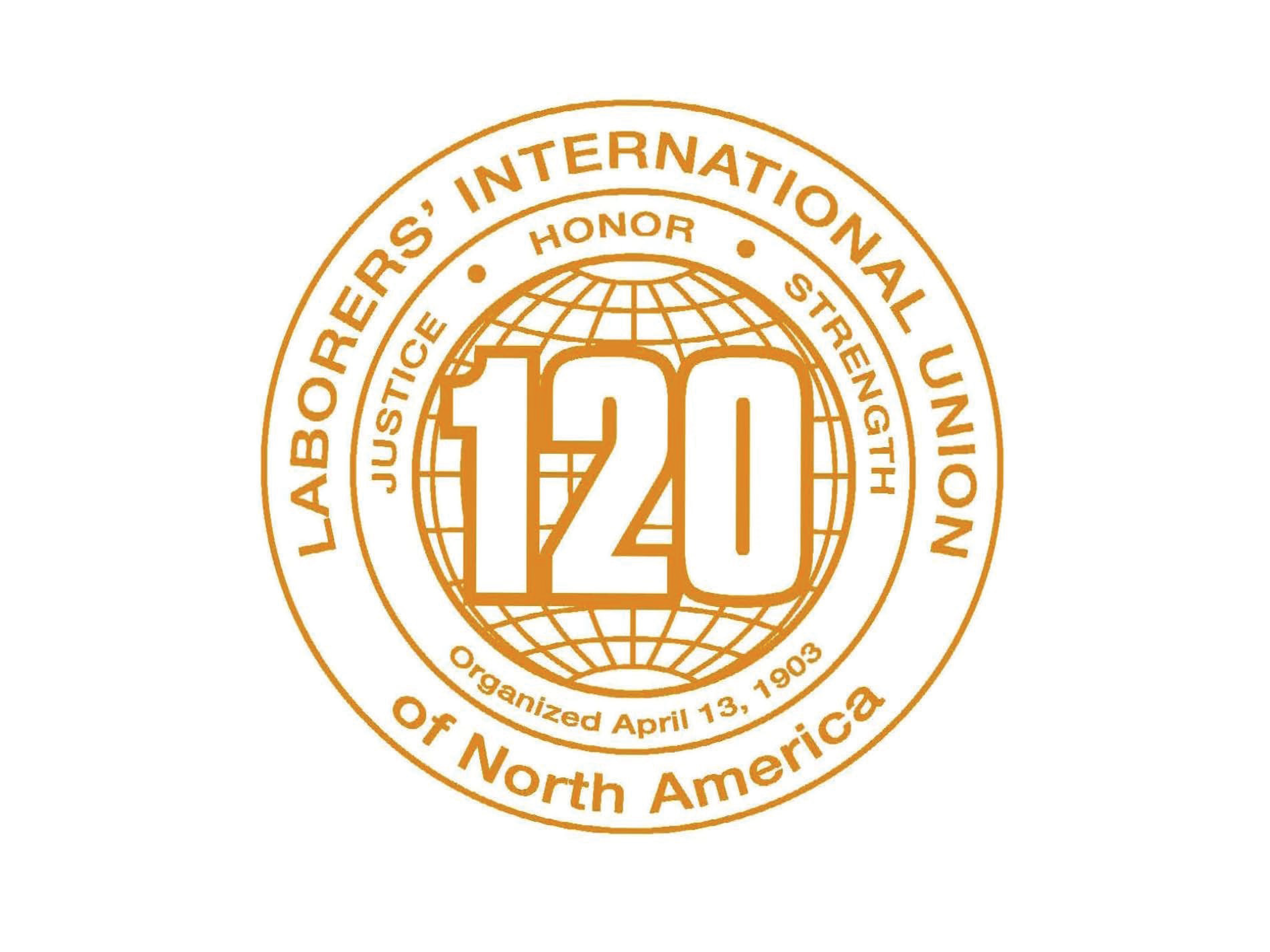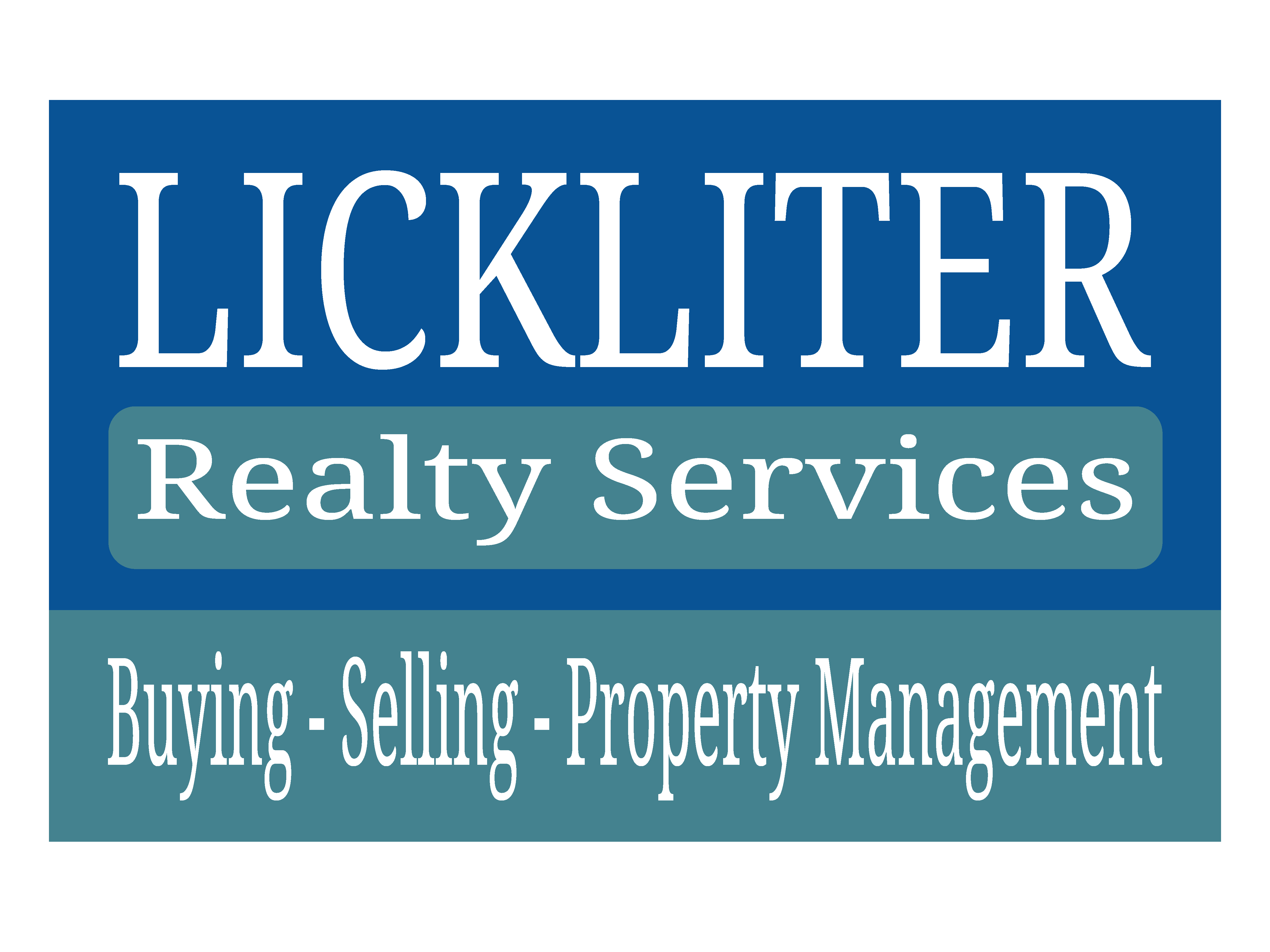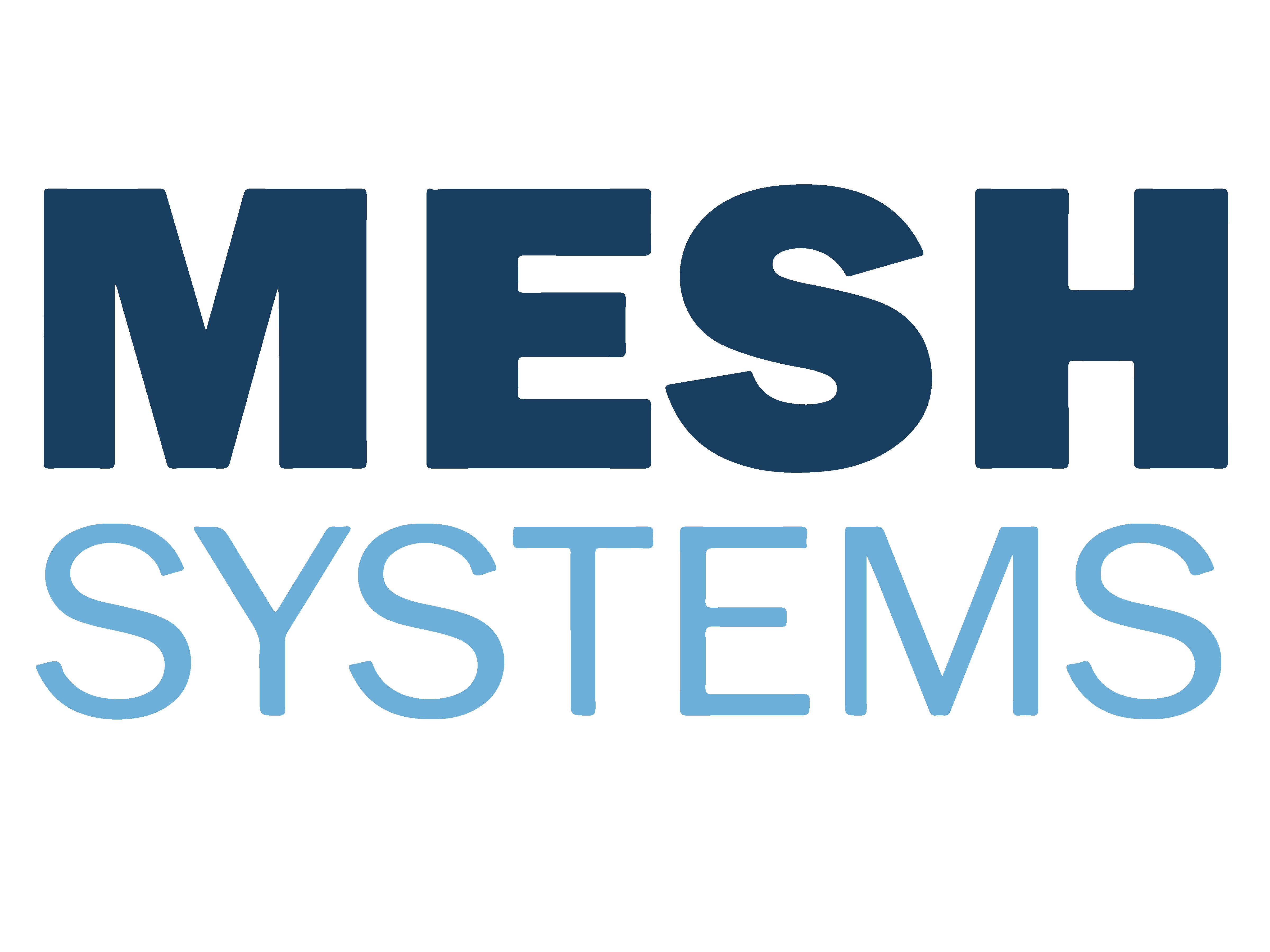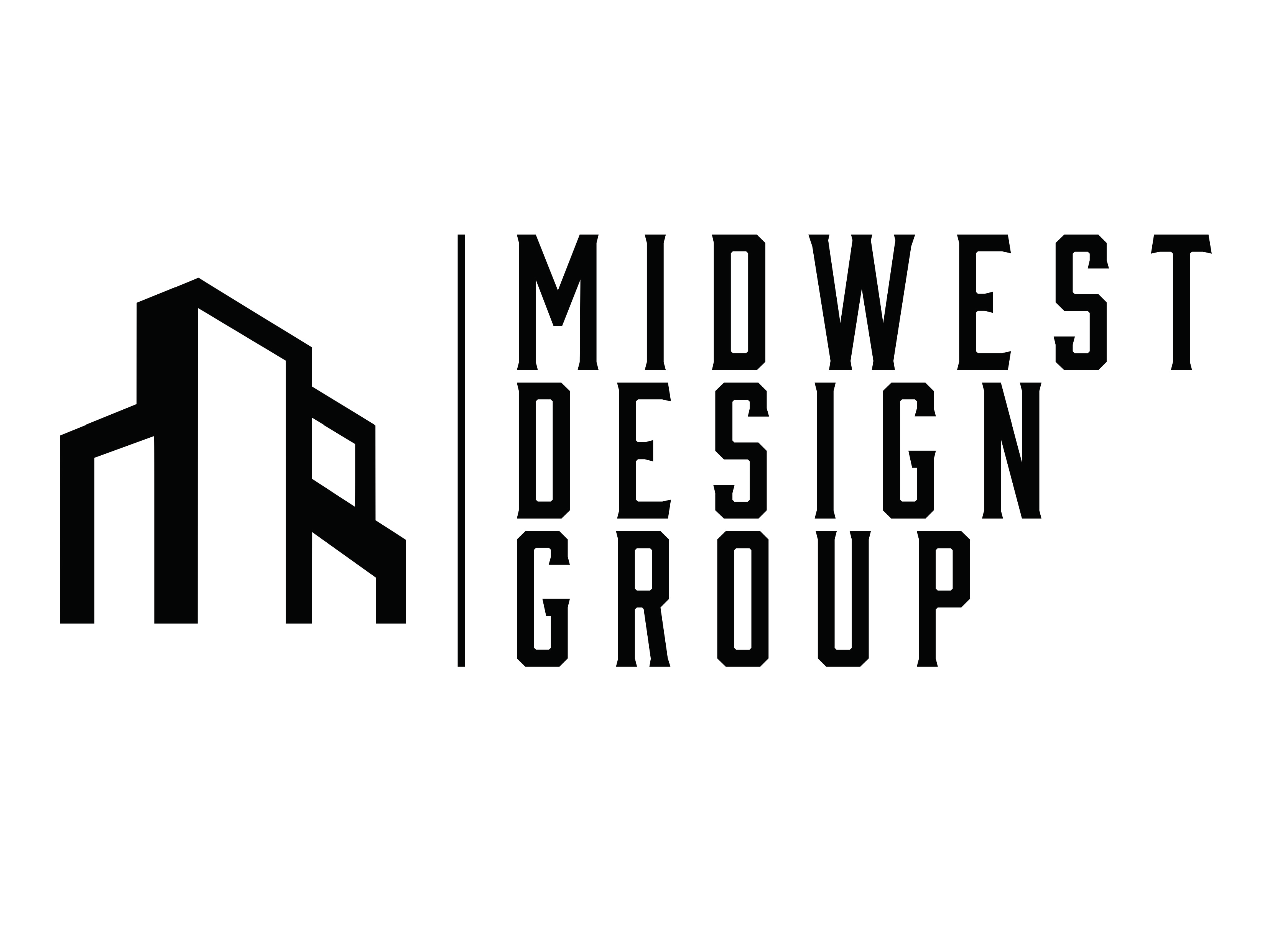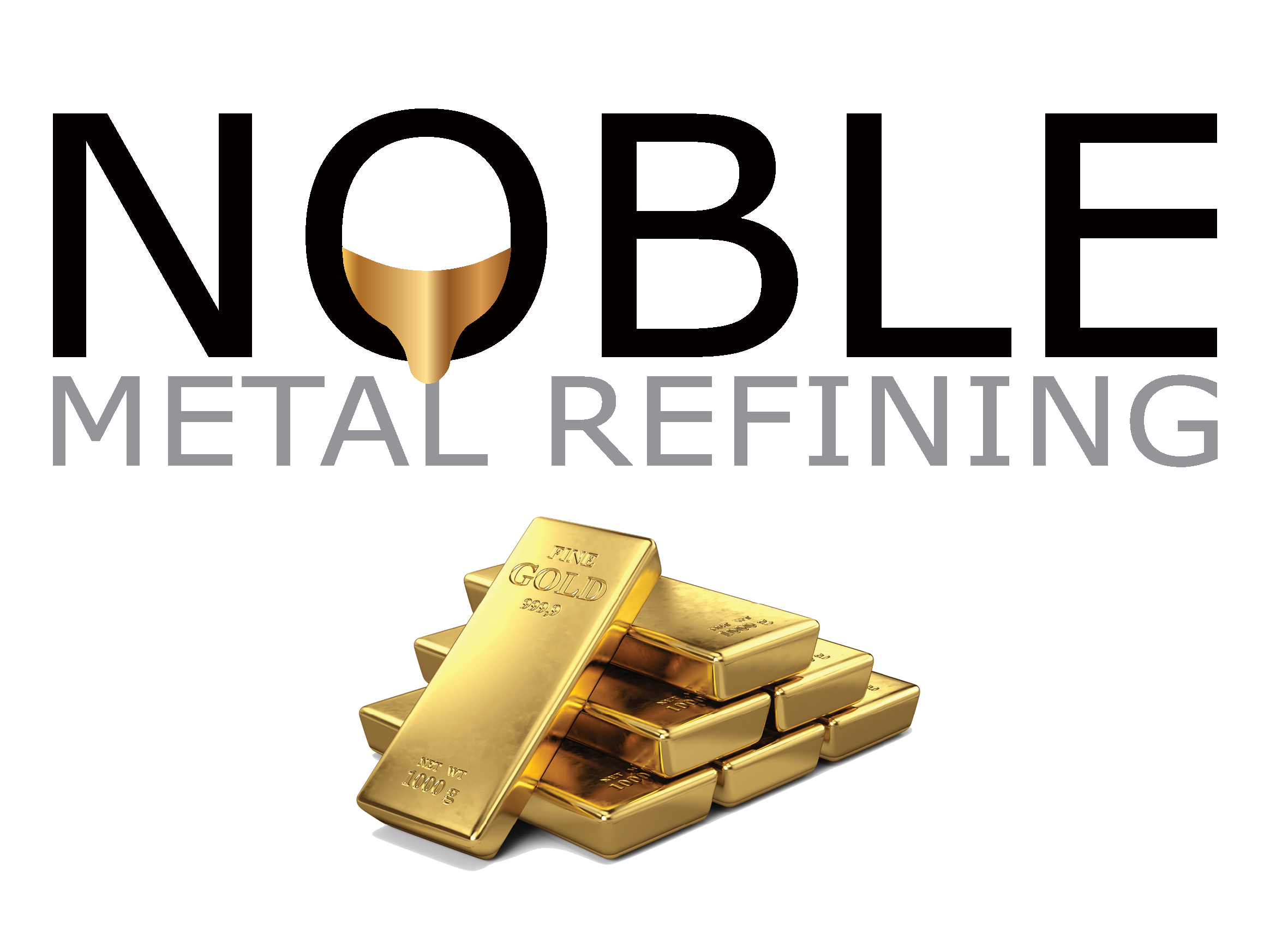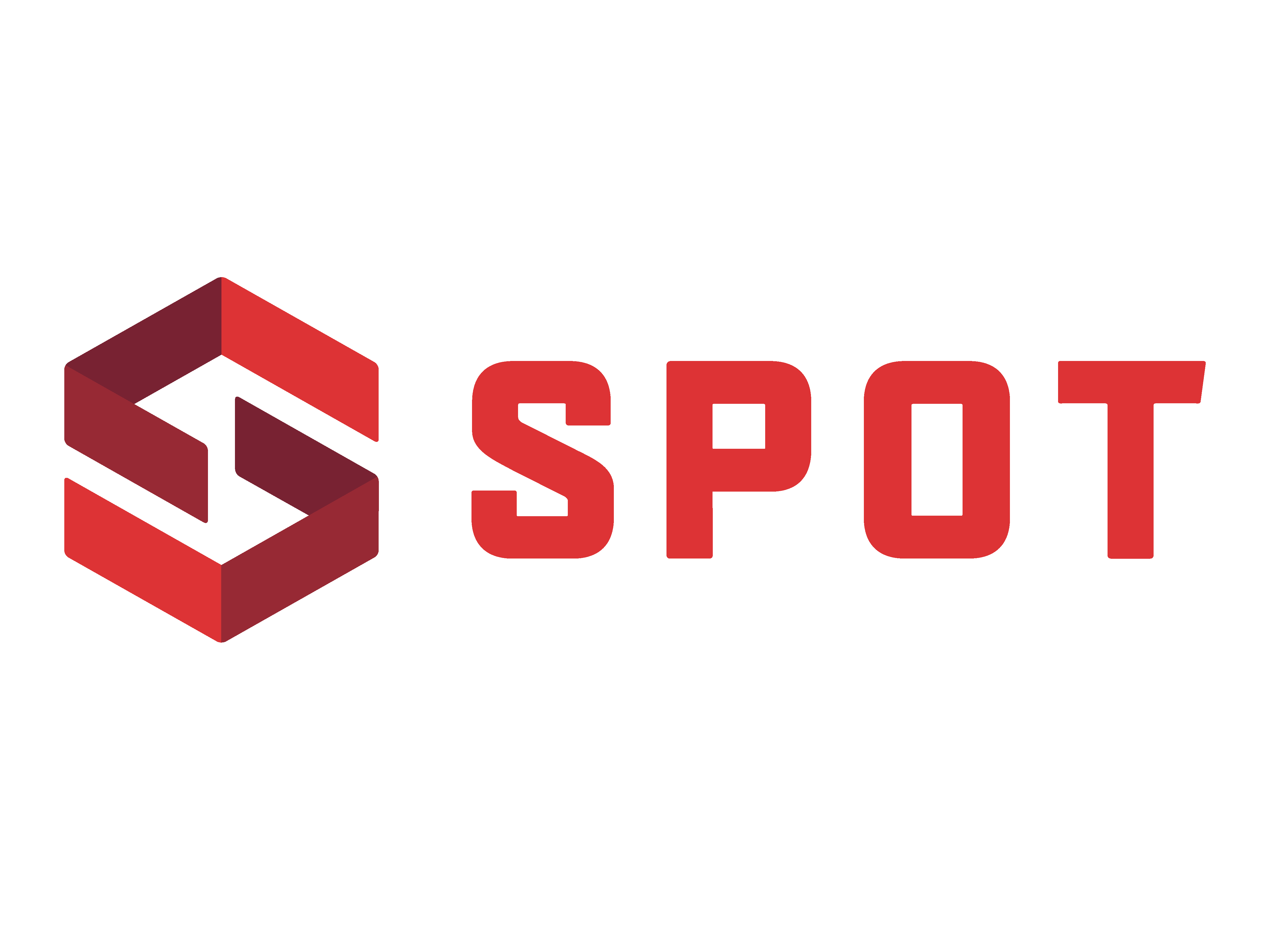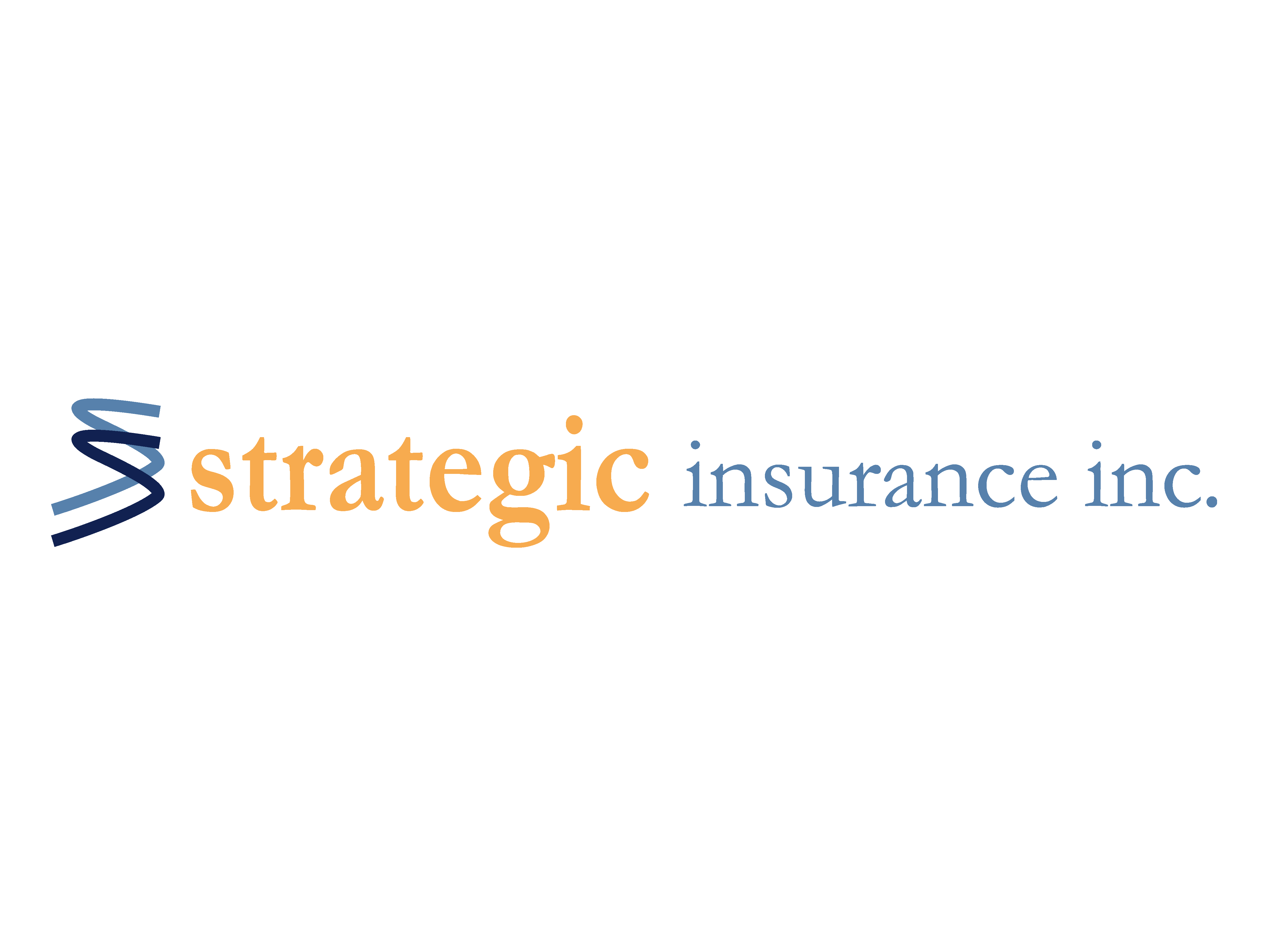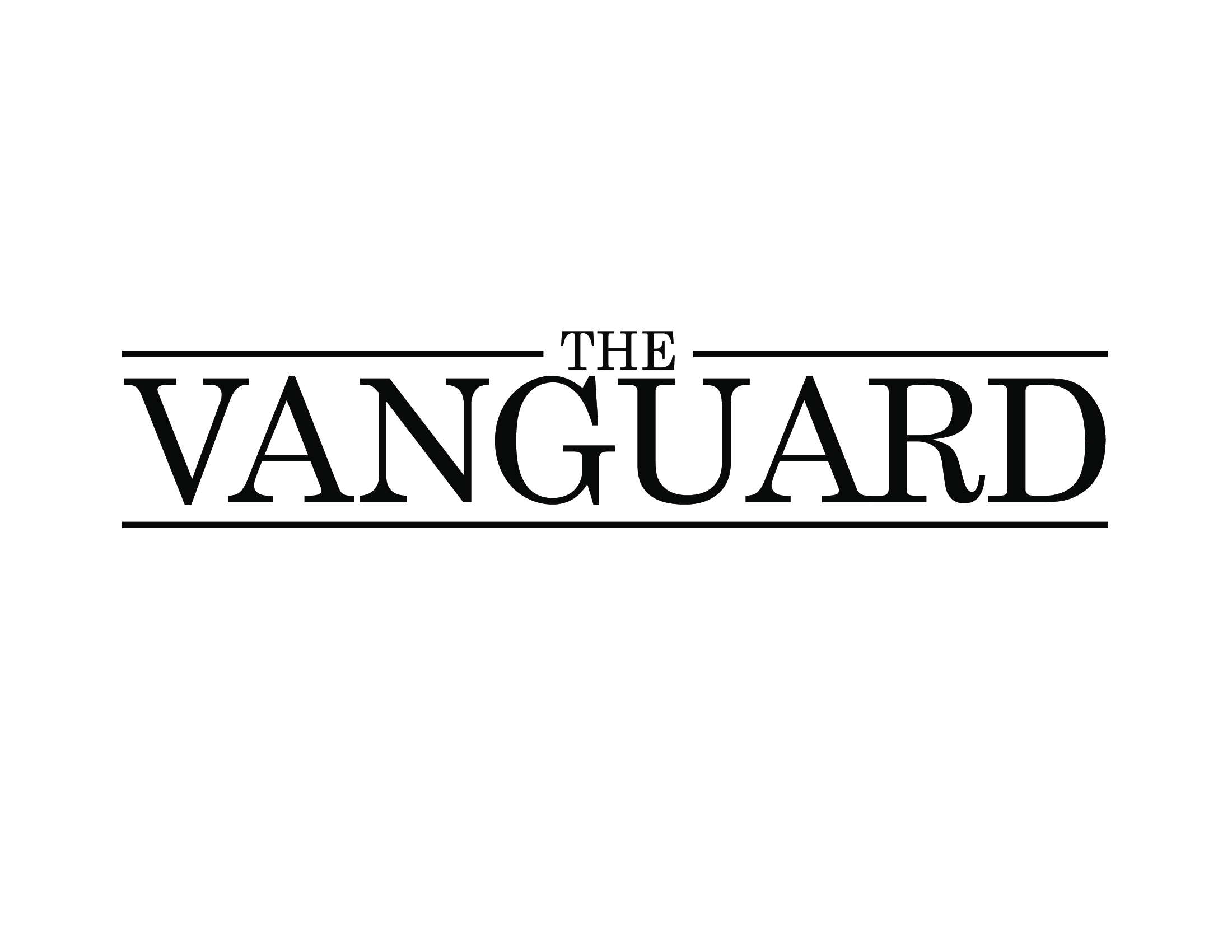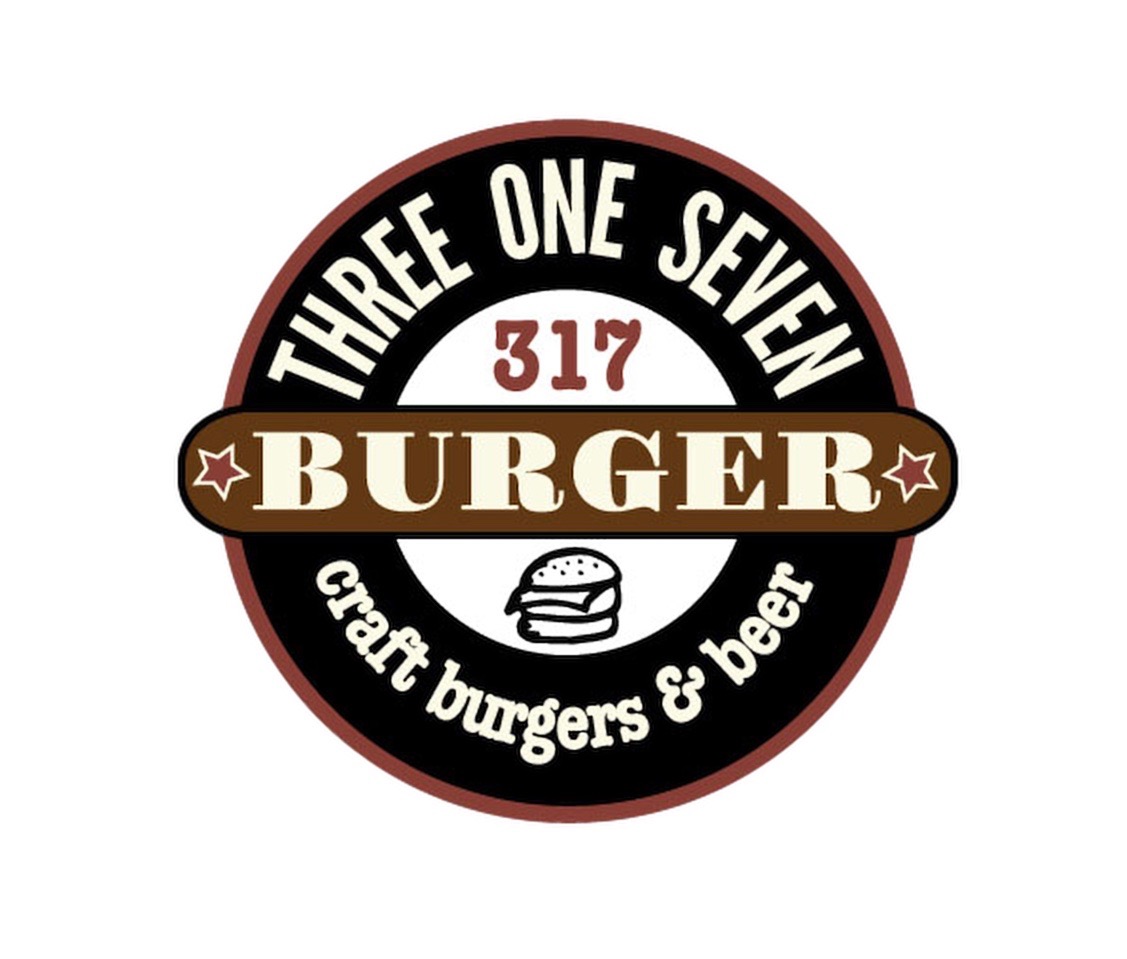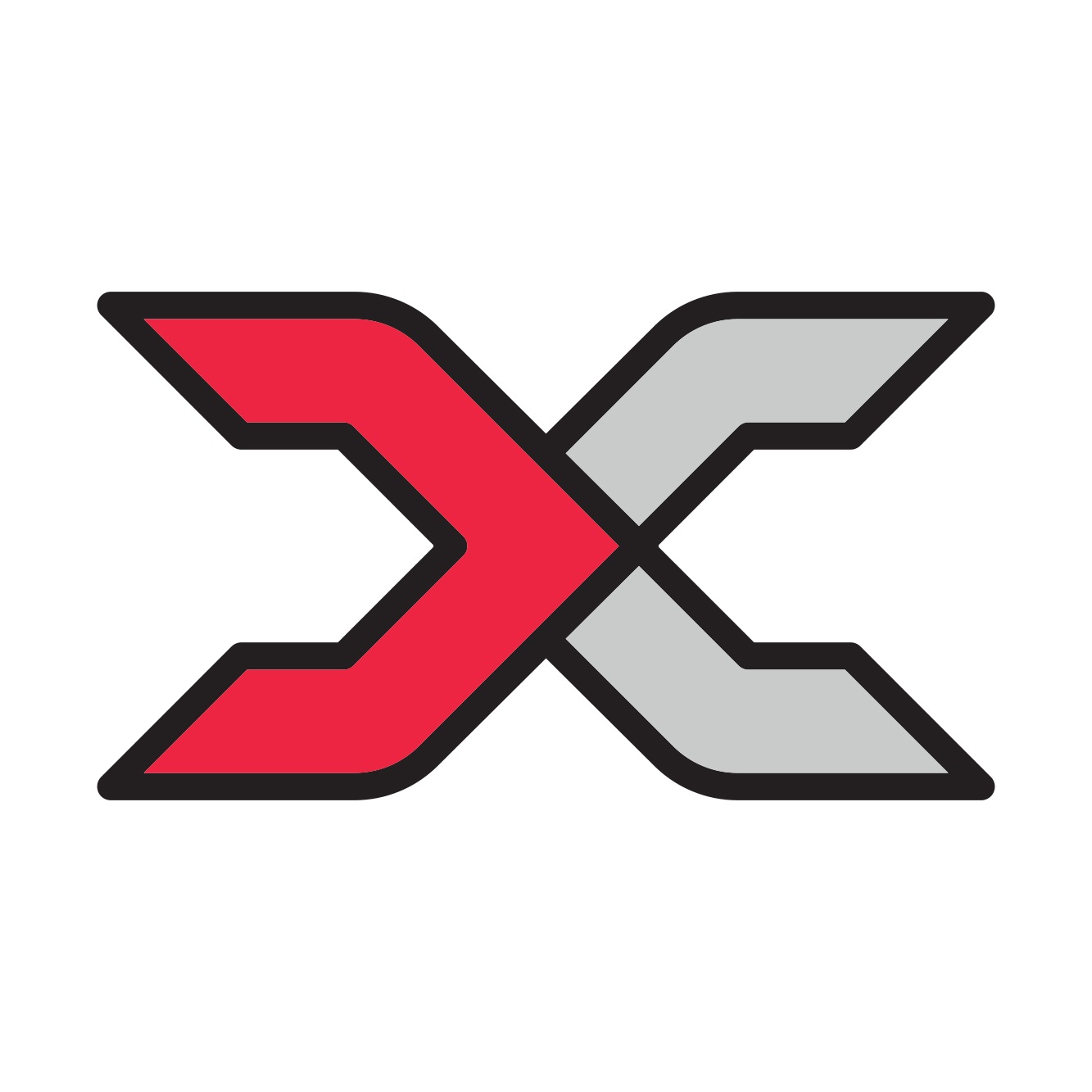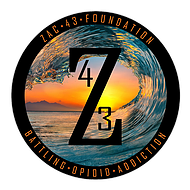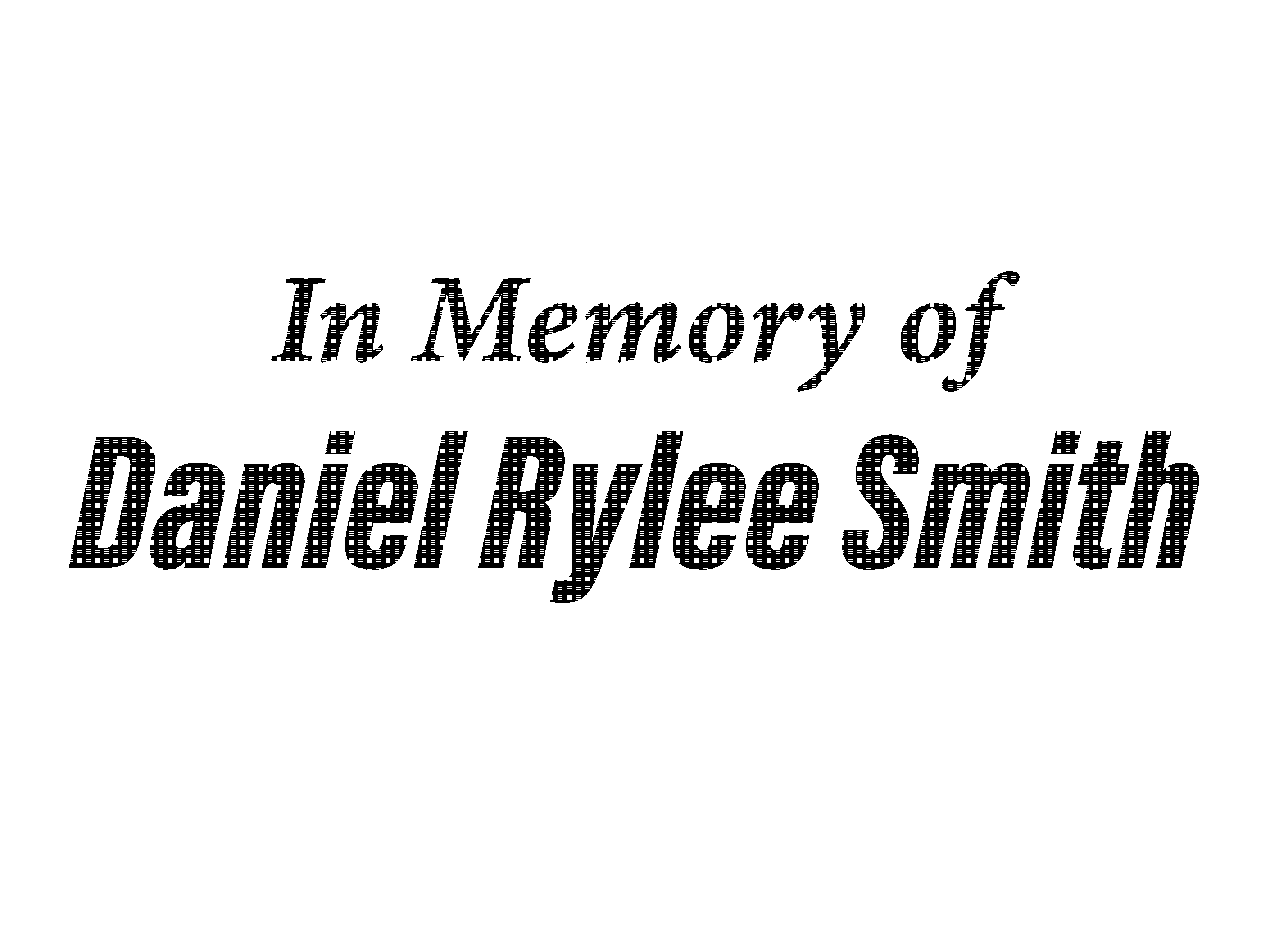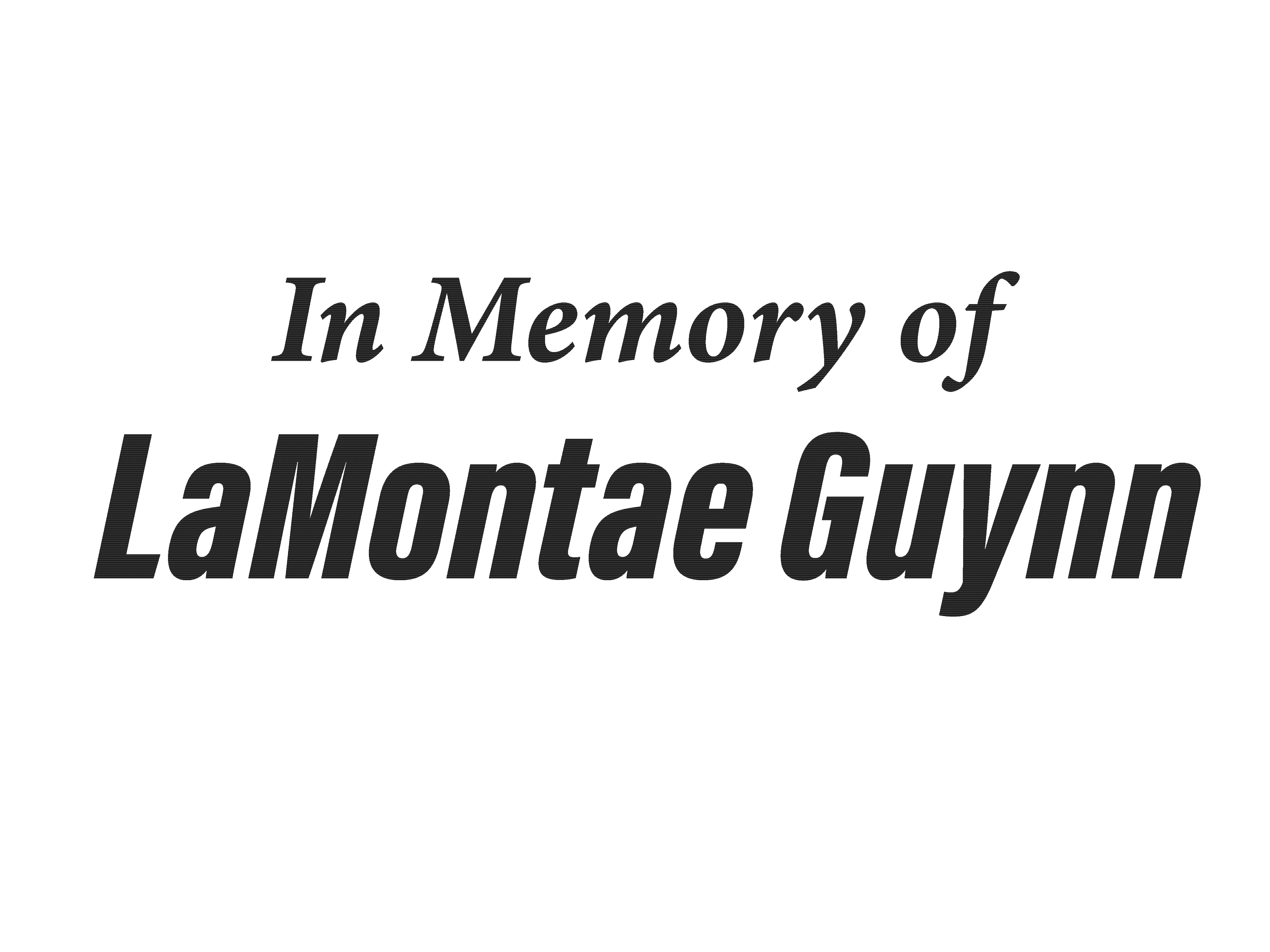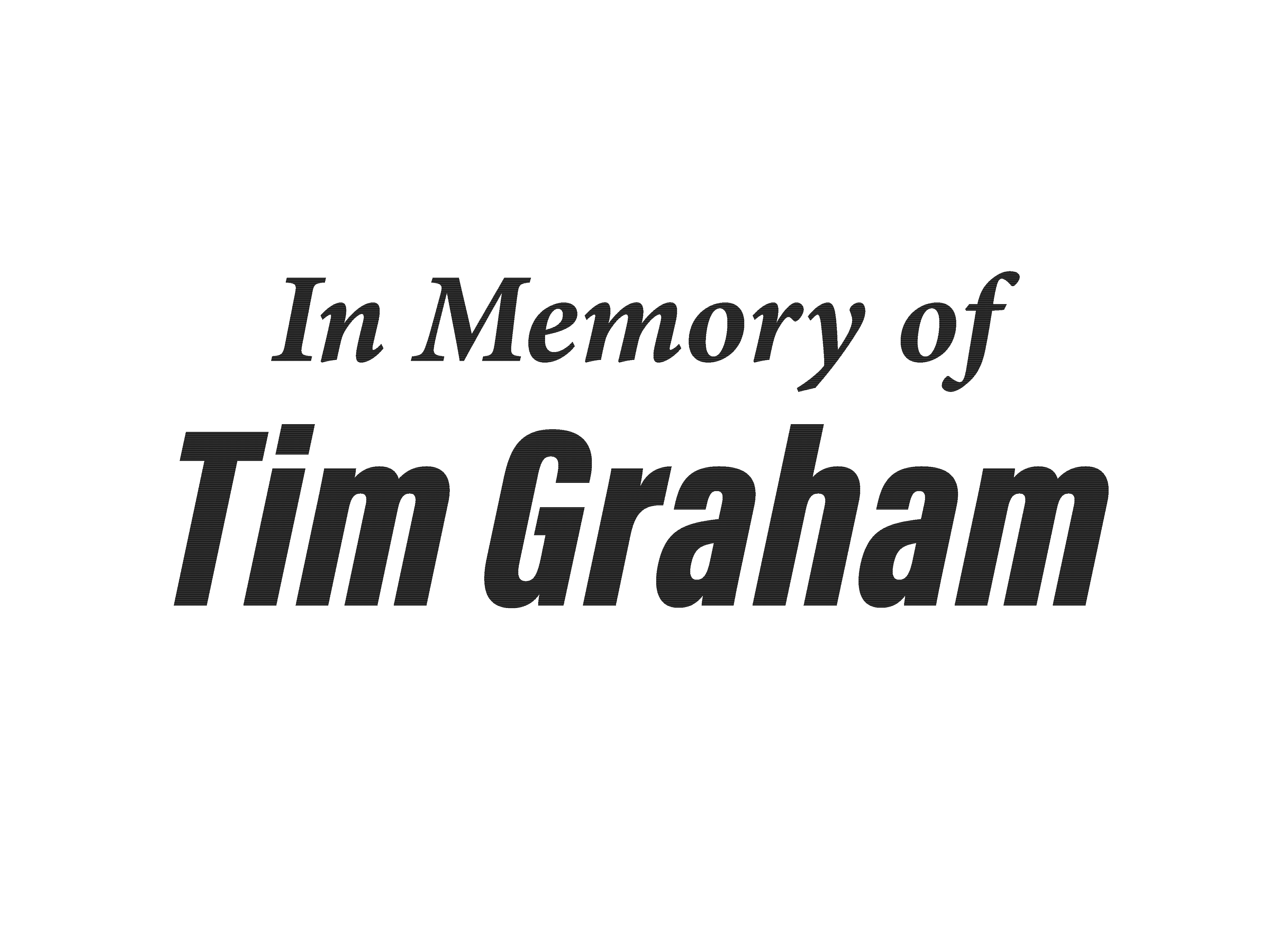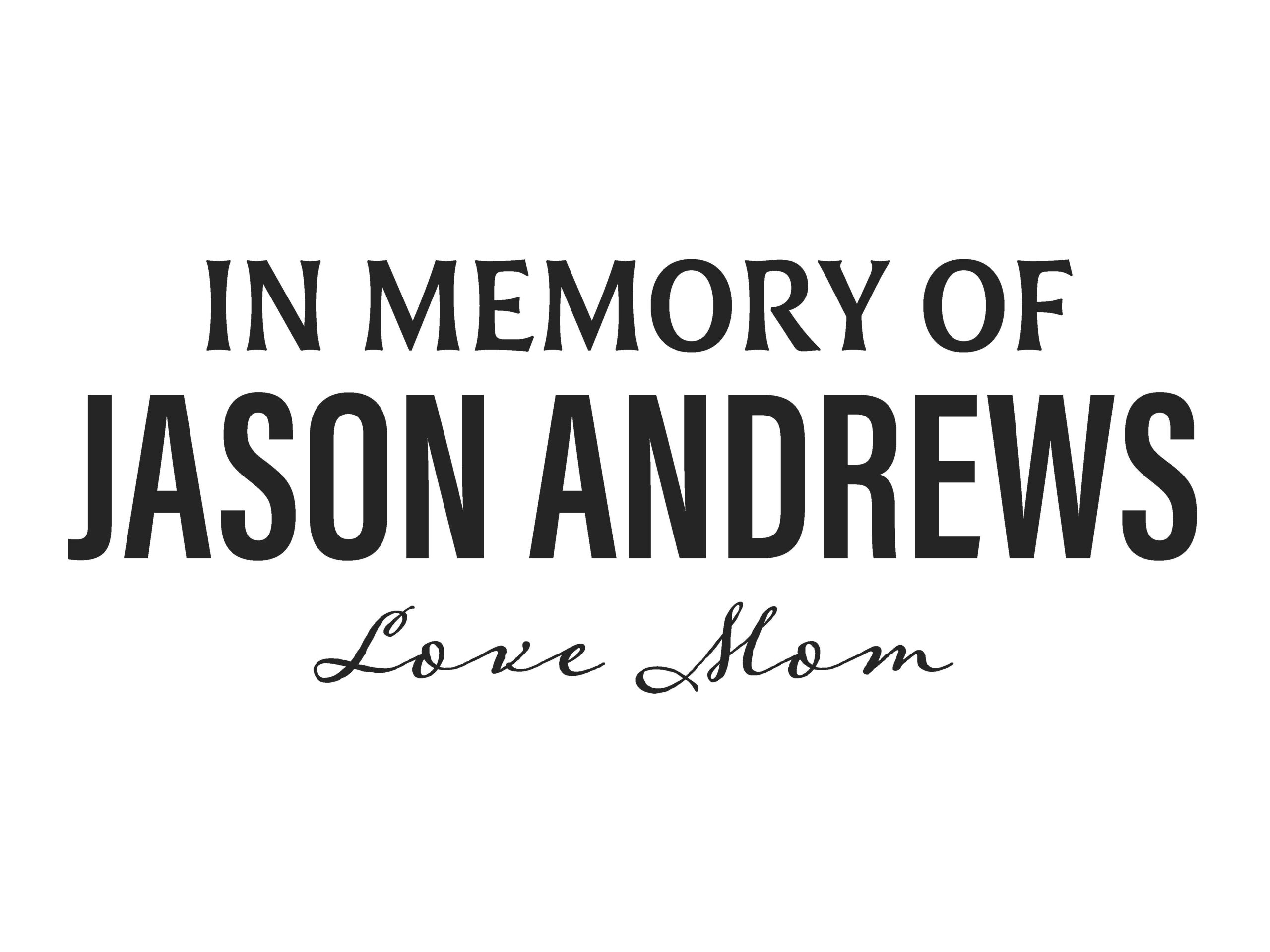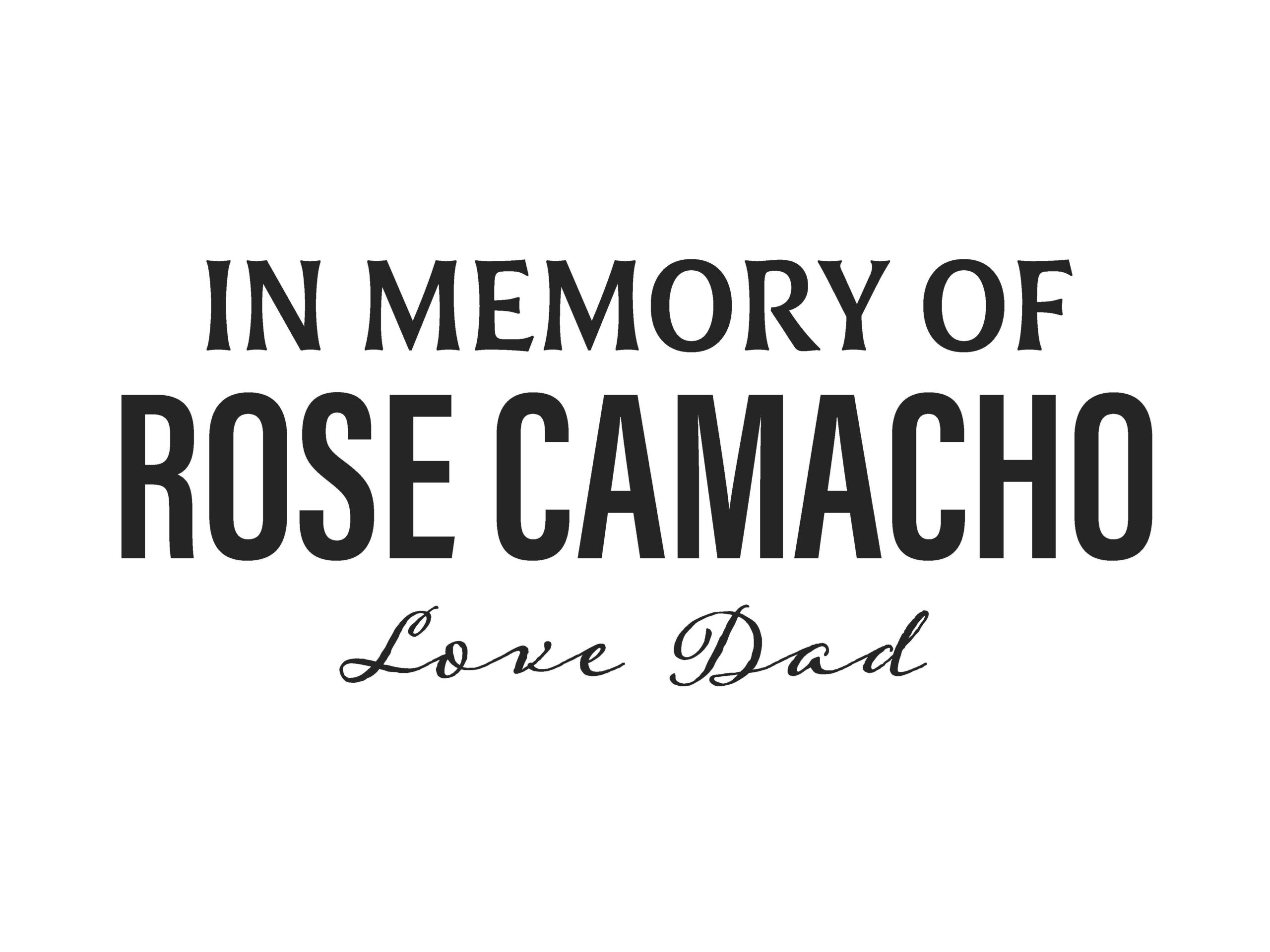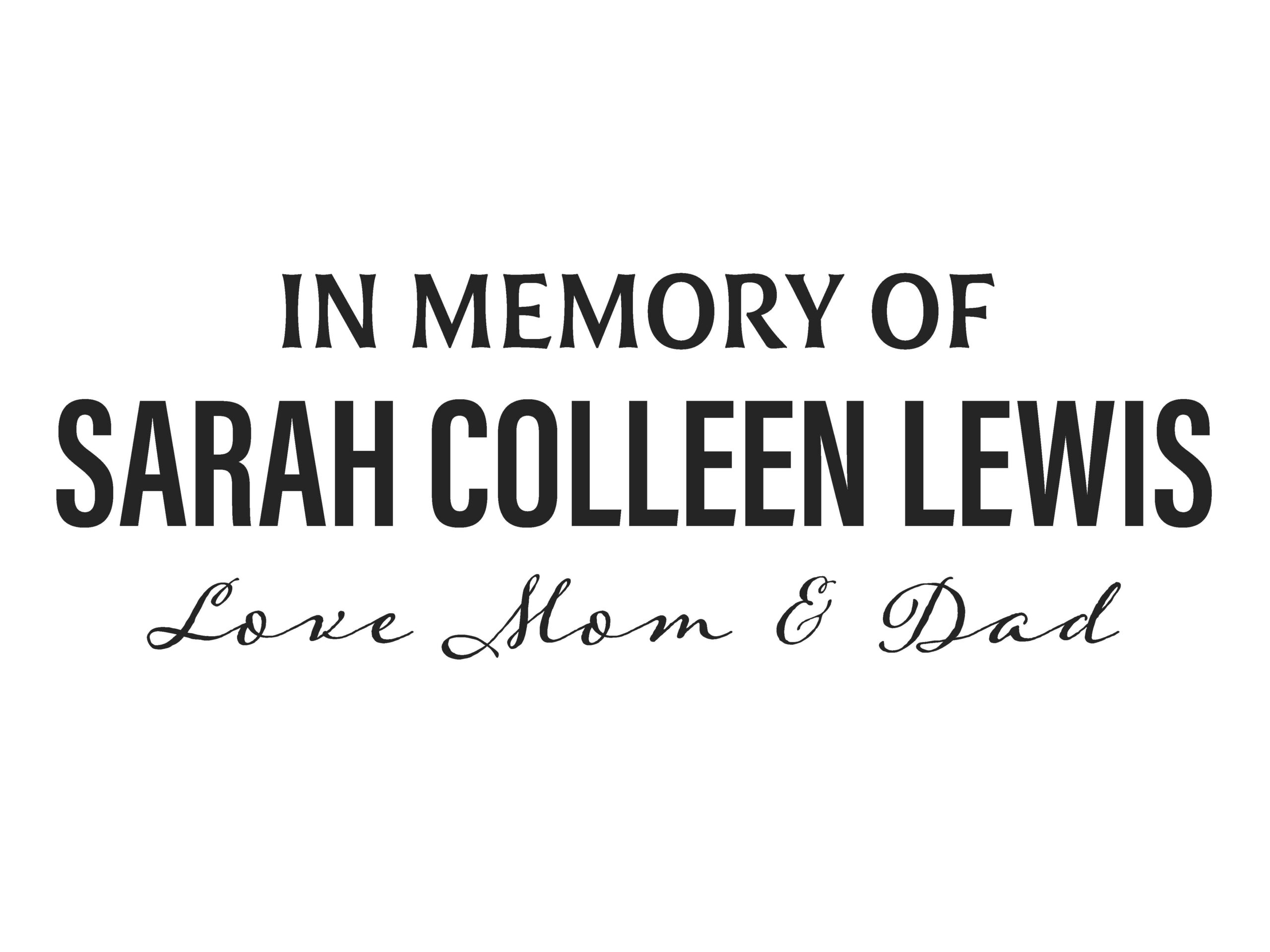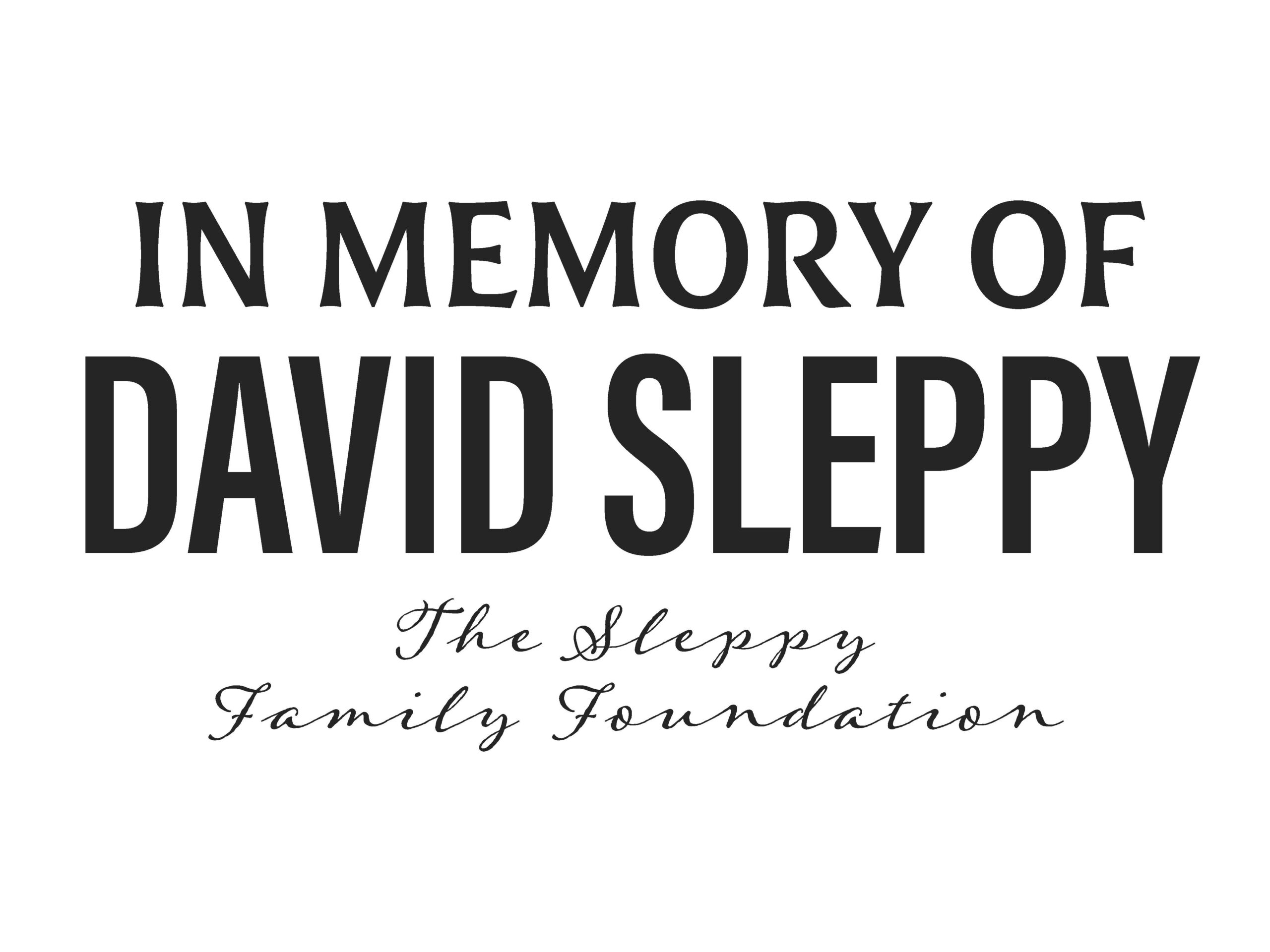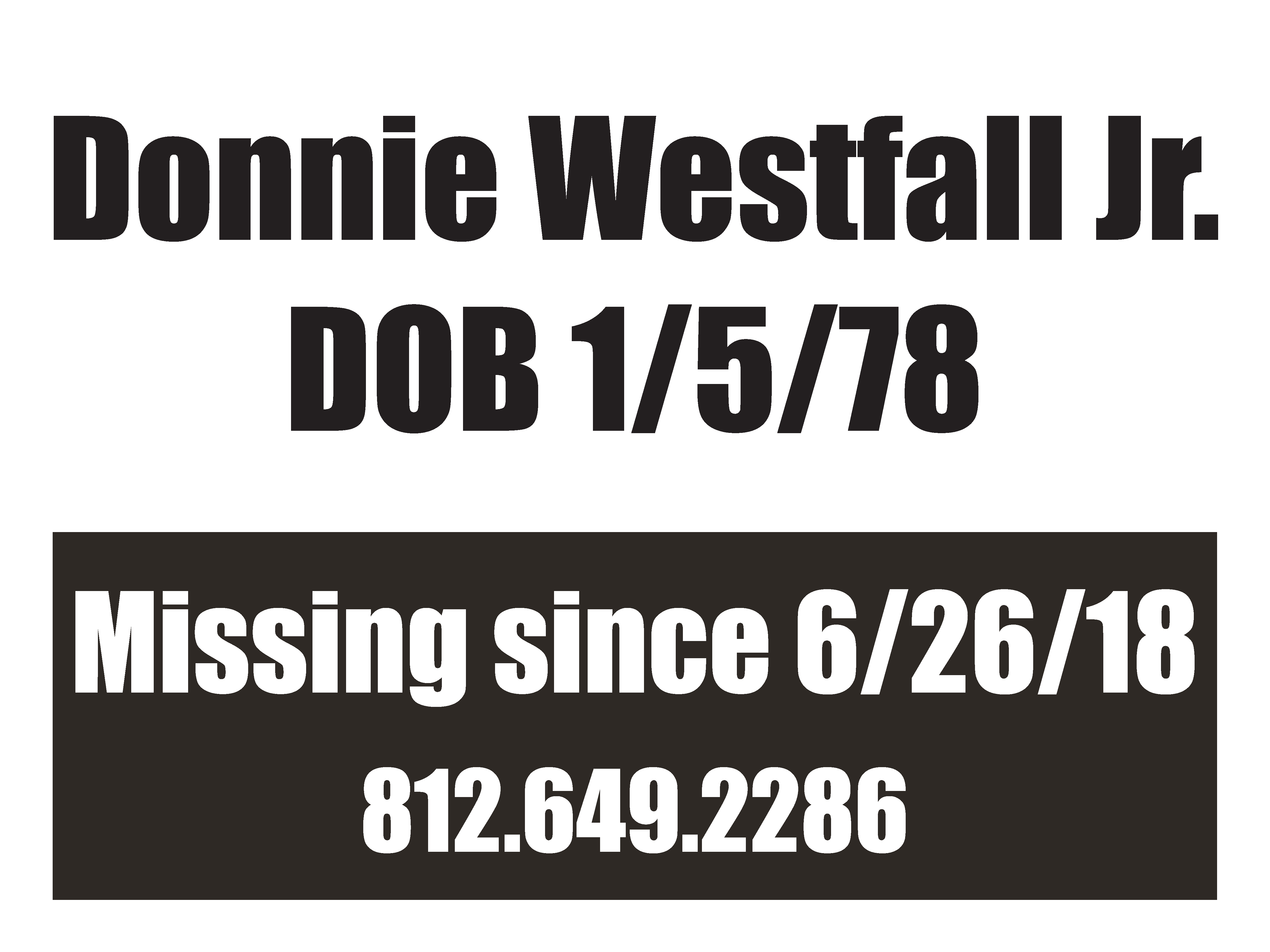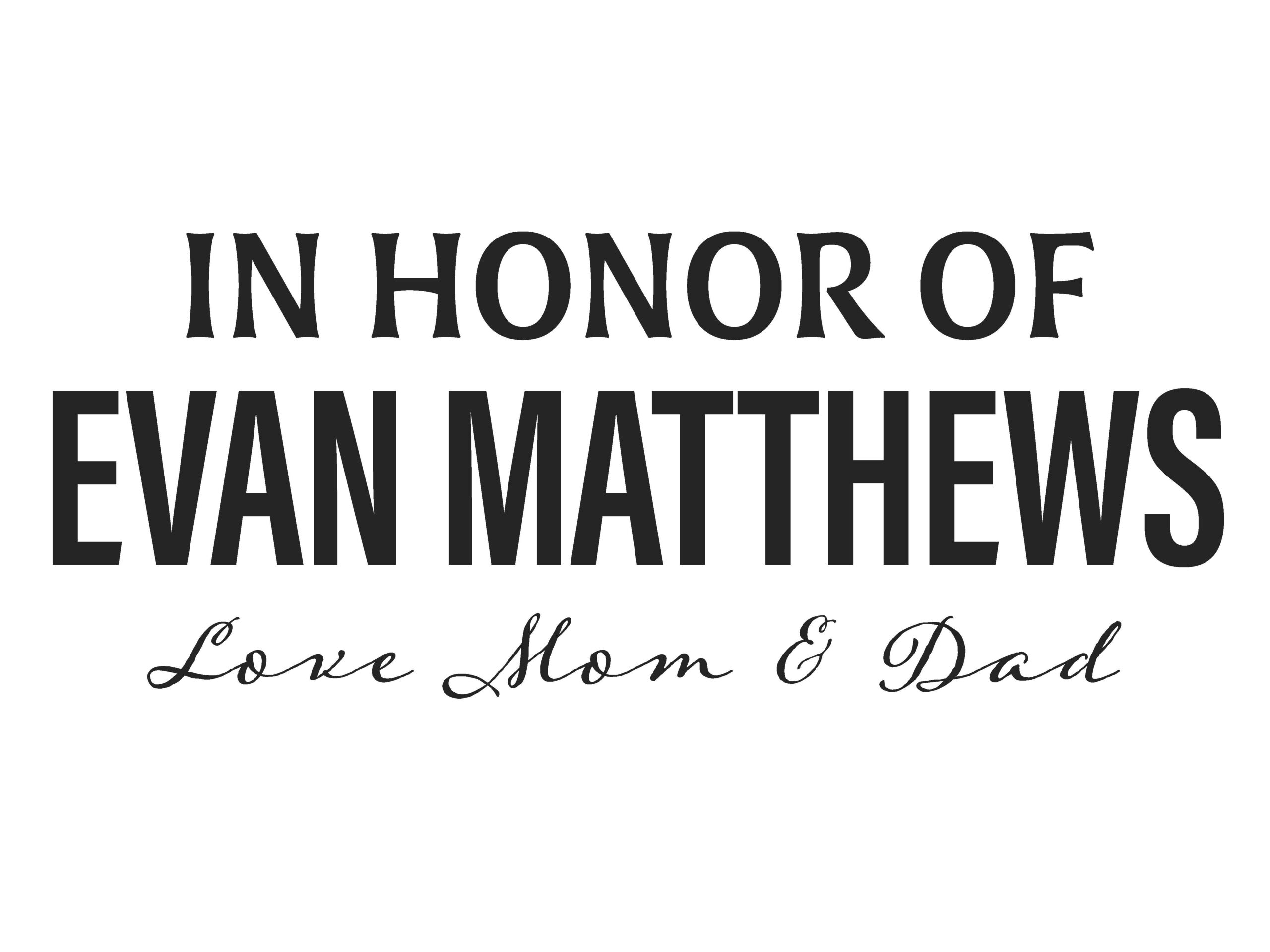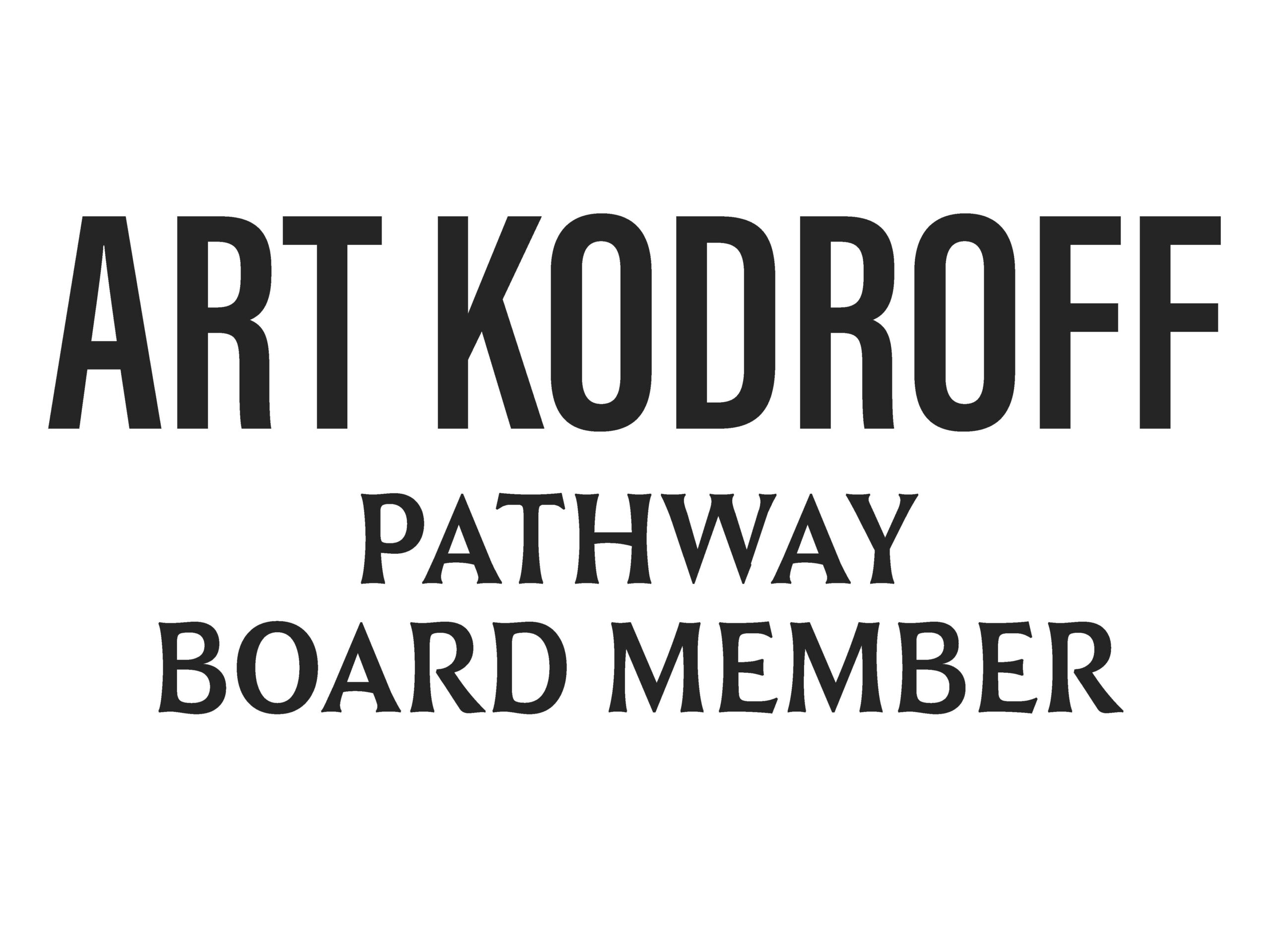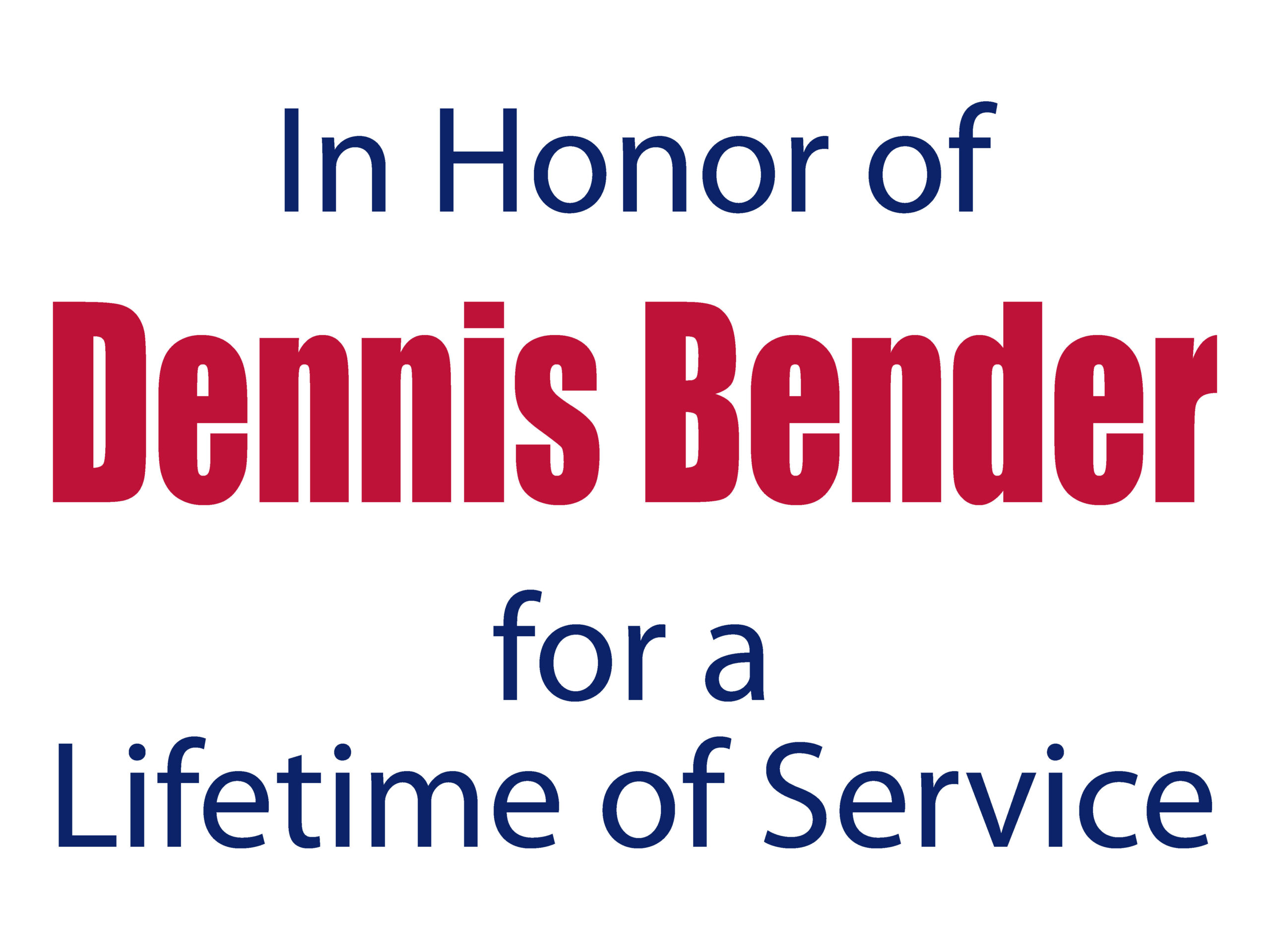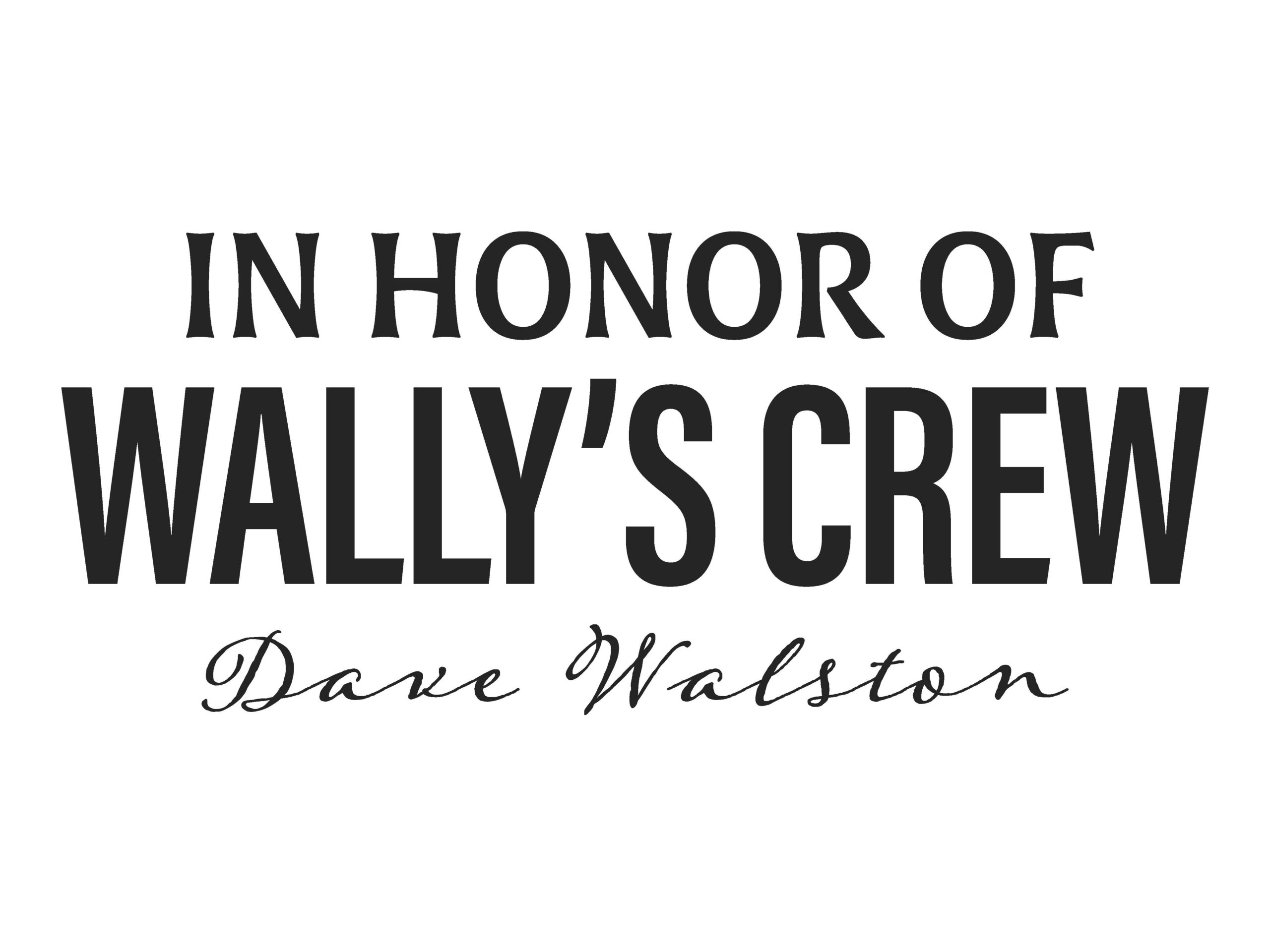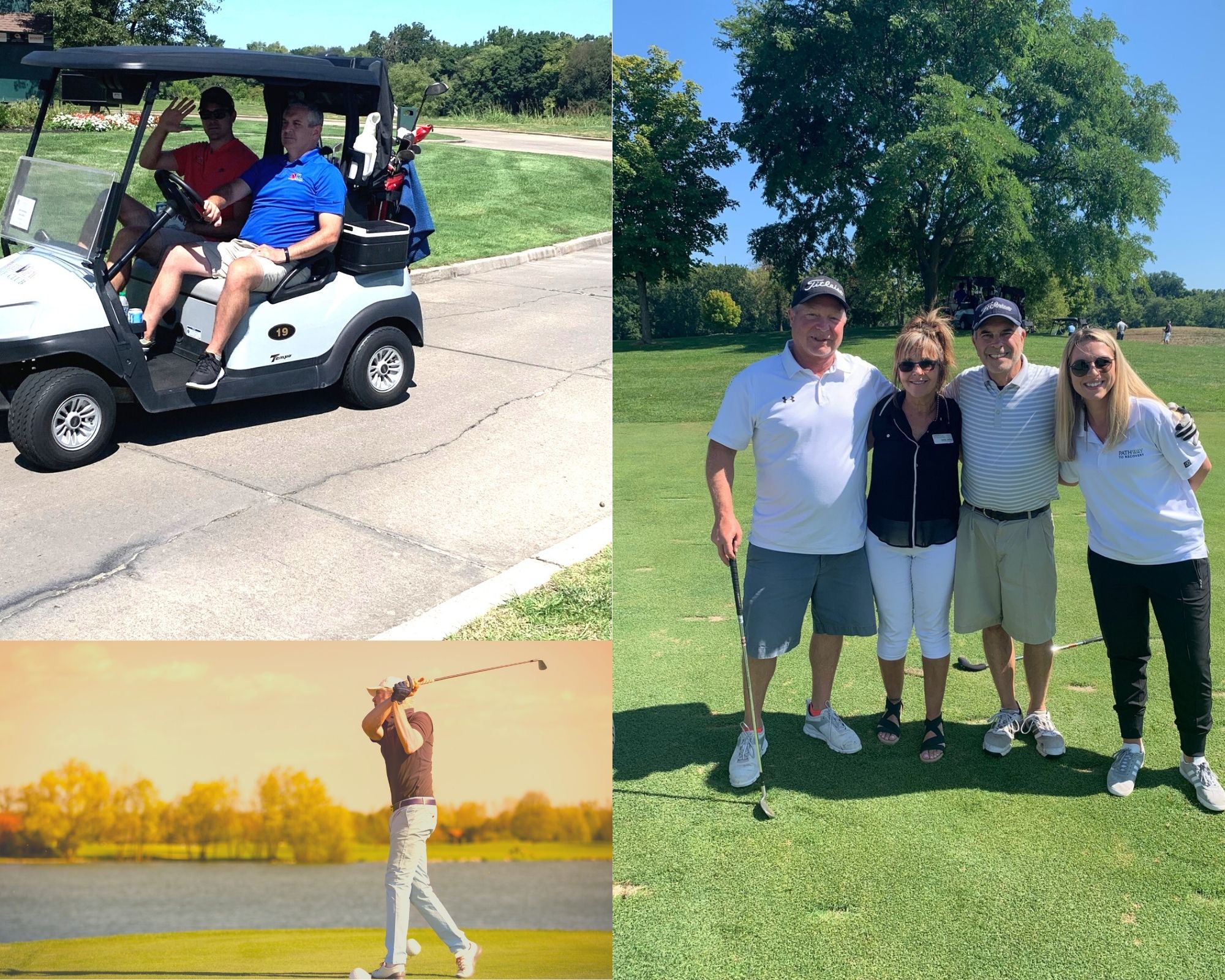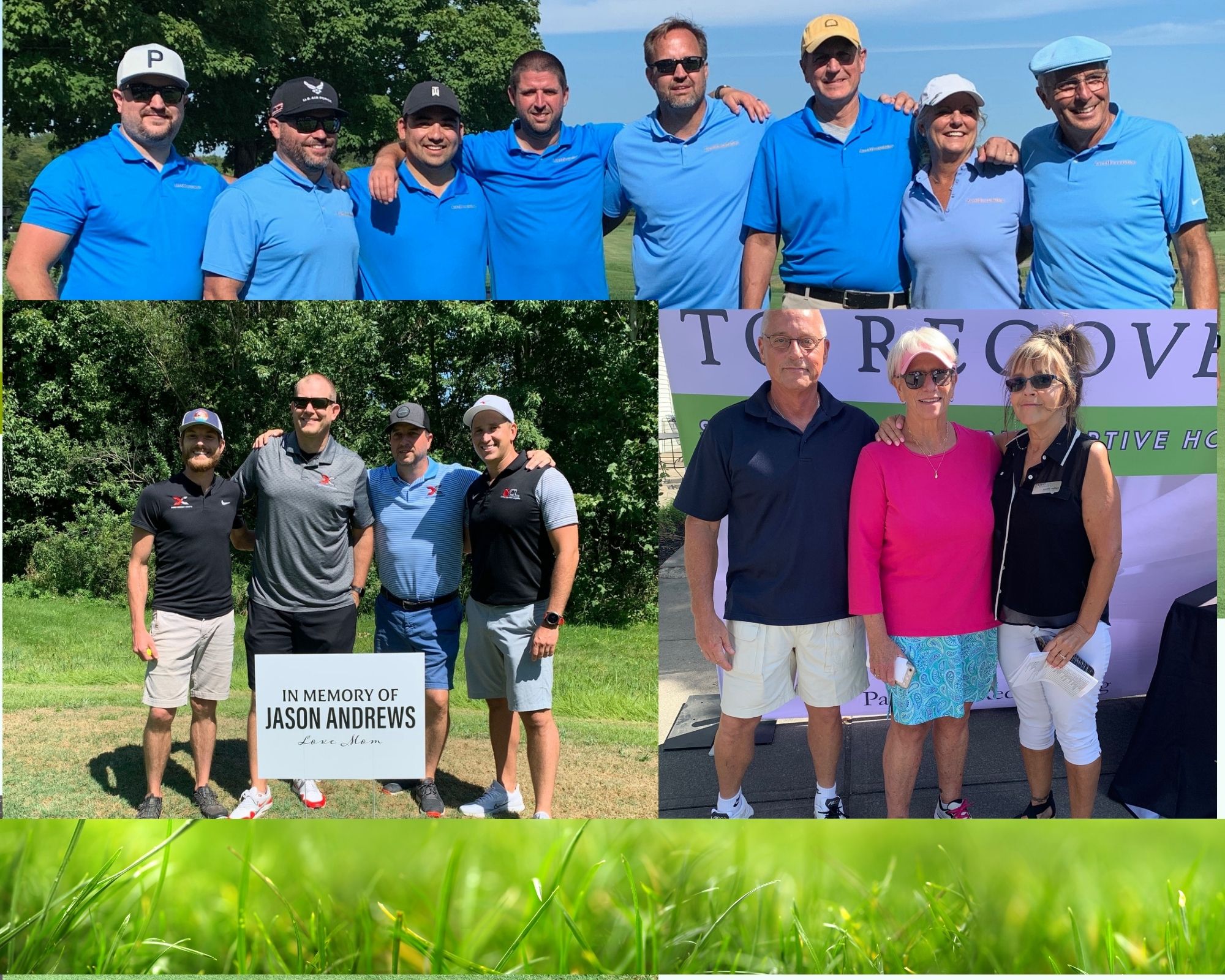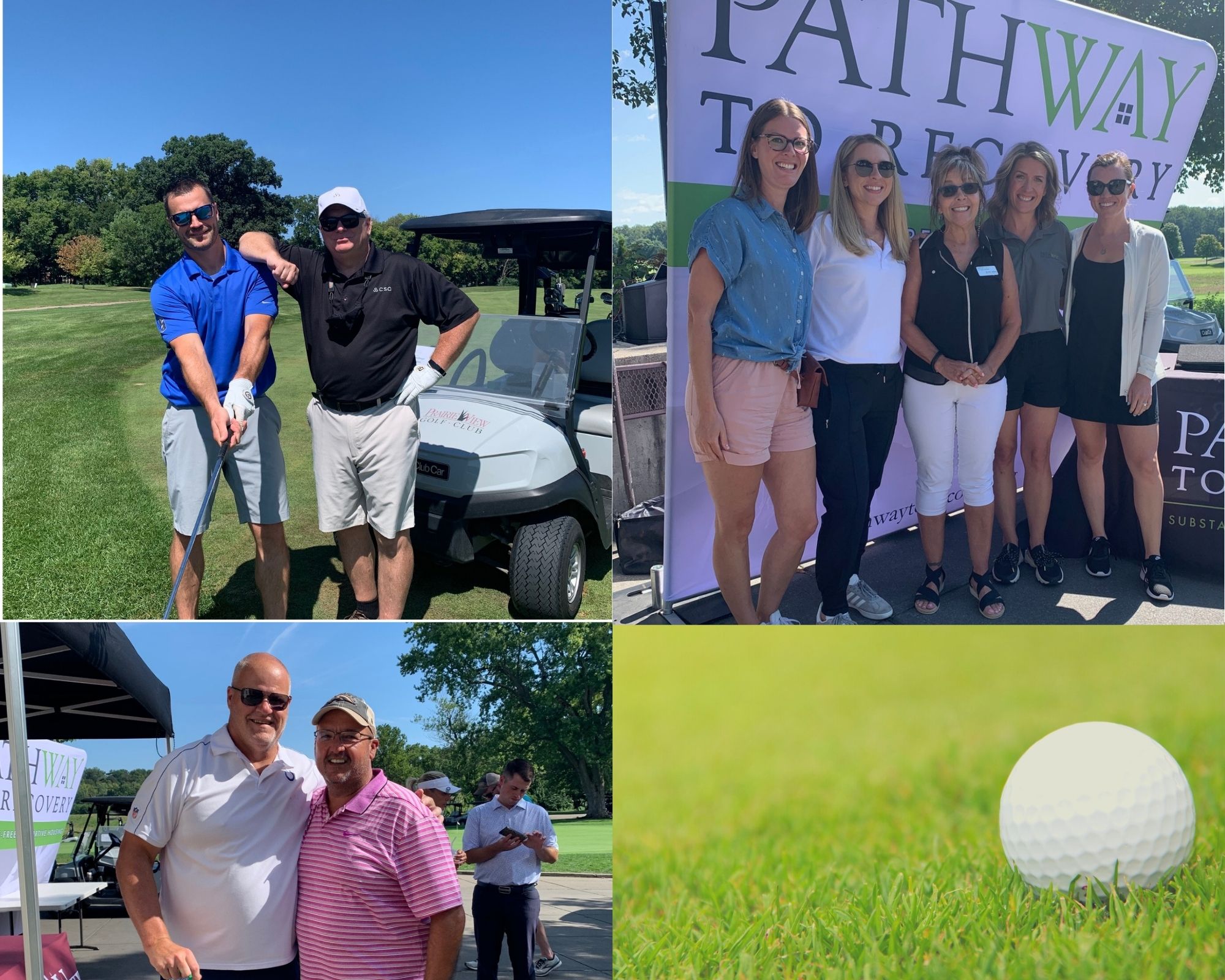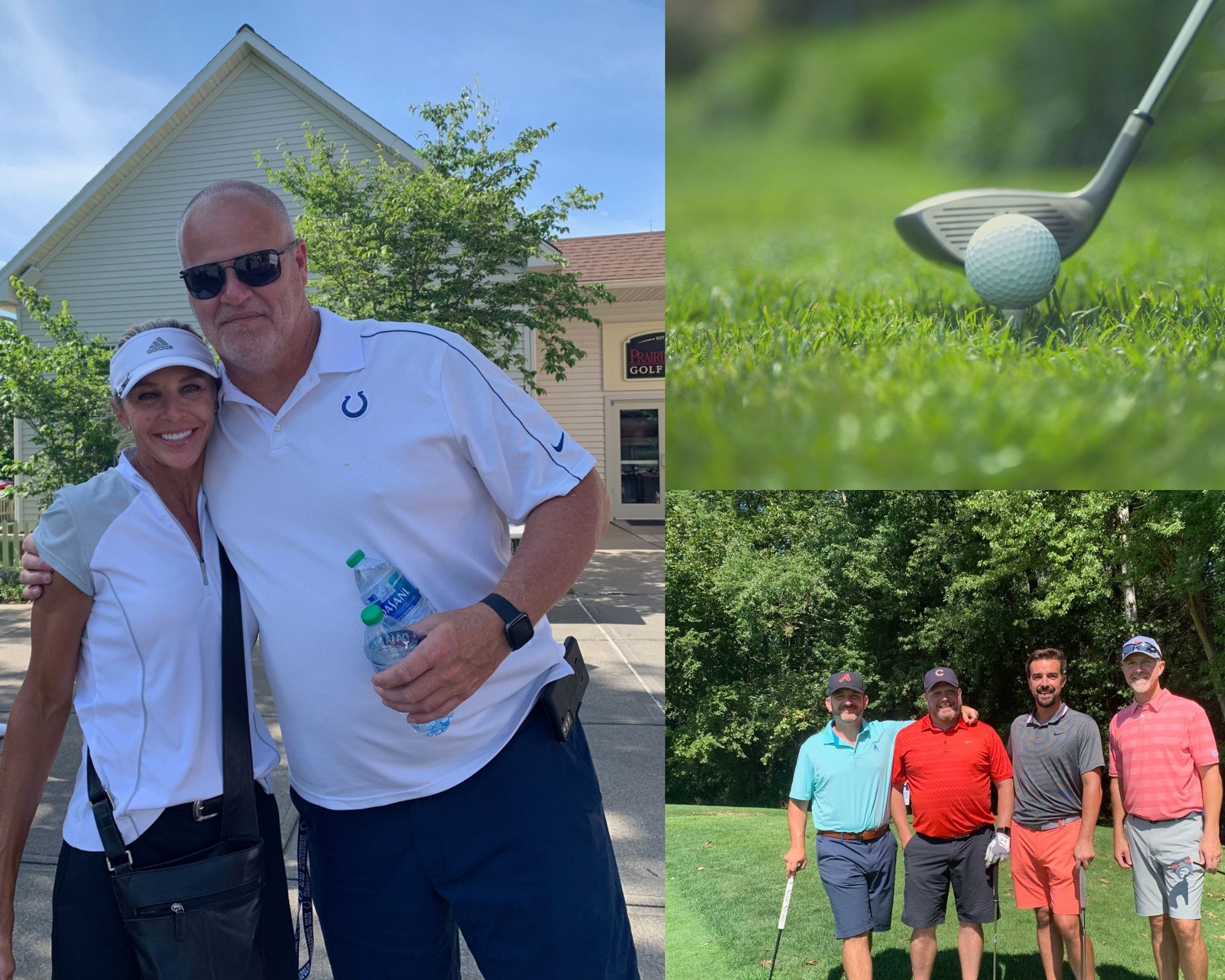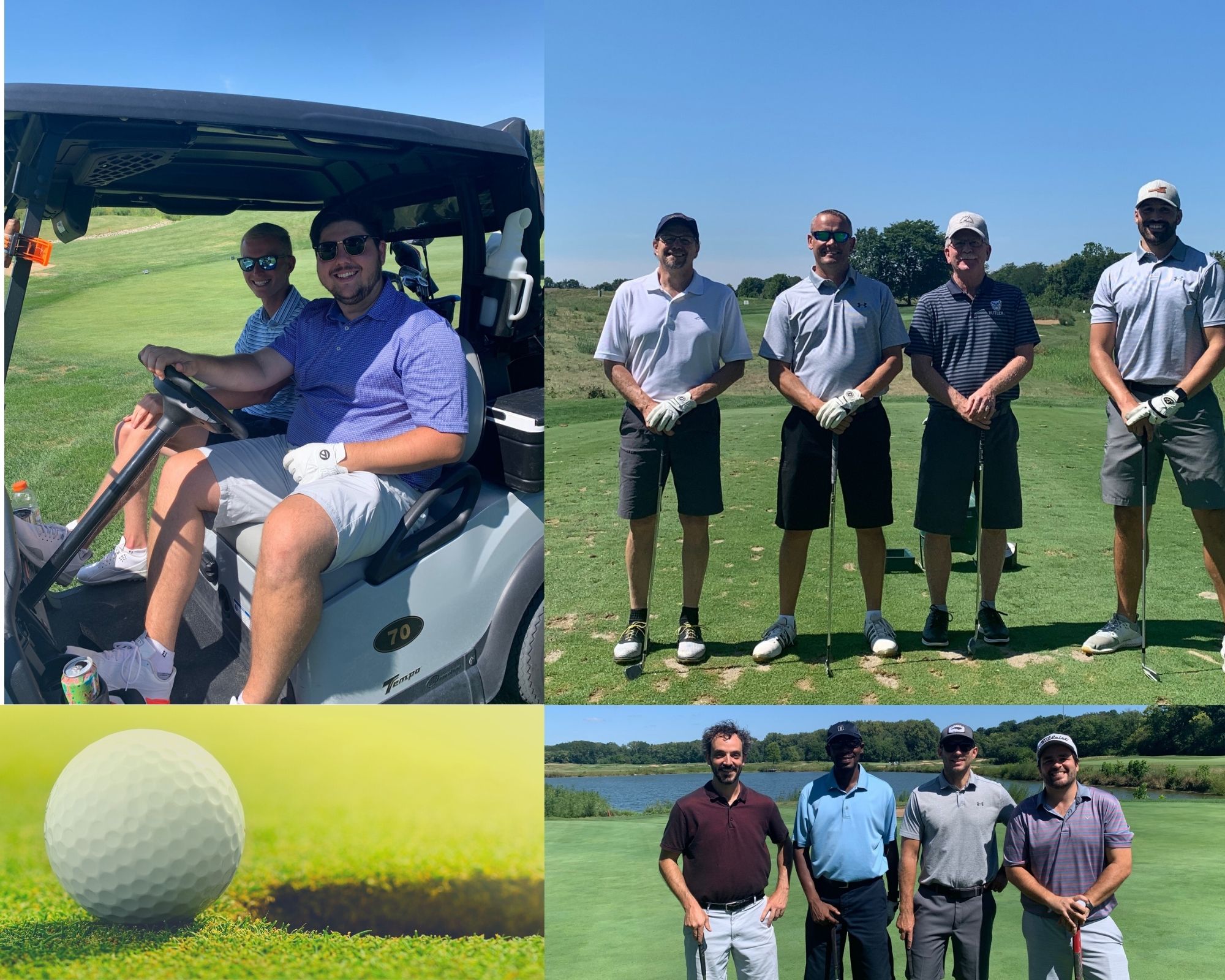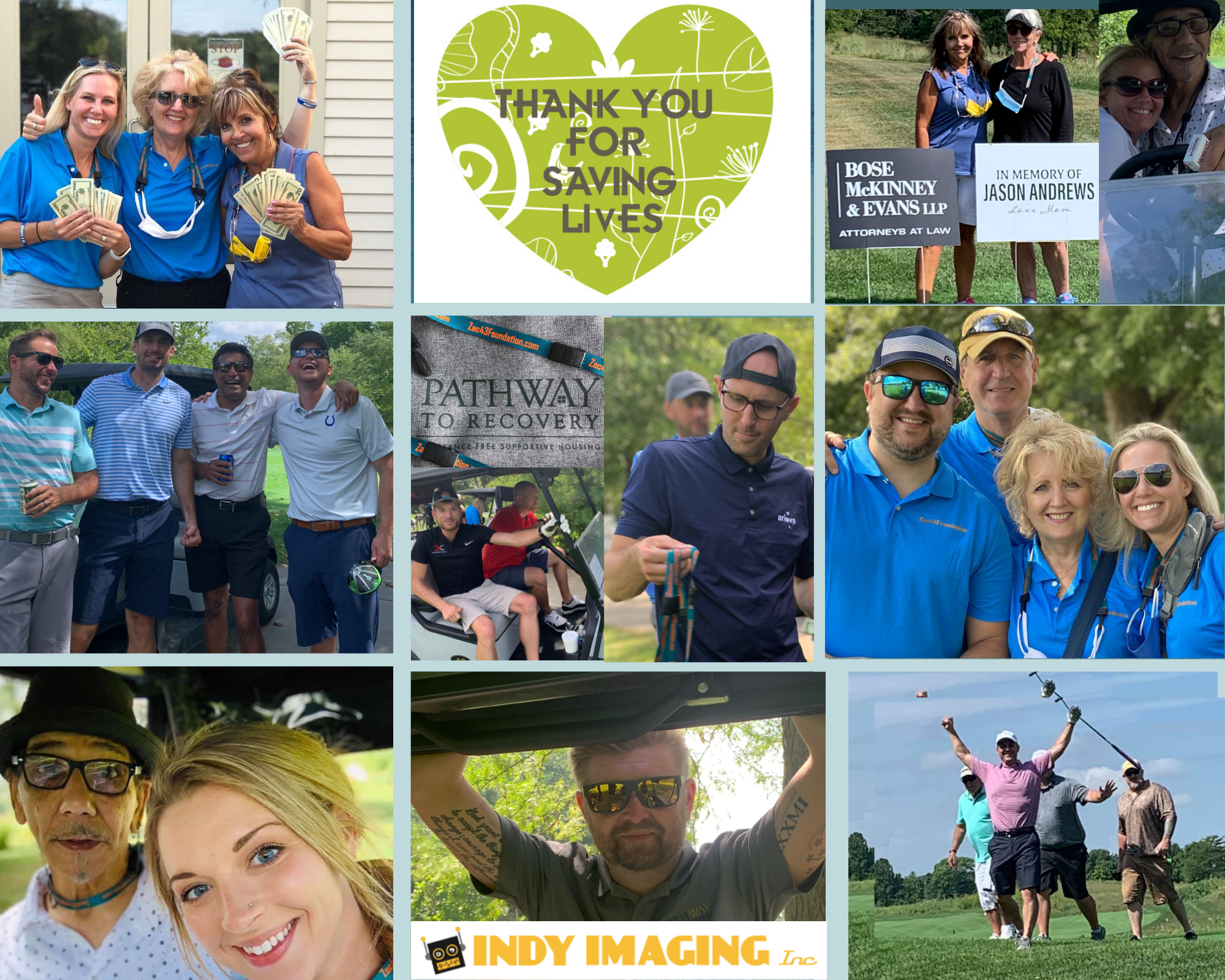 This form is currently undergoing maintenance. Please try again later.