Substance-Free Supportive Housing
Transitional and permanent housing for homeless Hoosiers impacted by addiction and mental illness.
Because of YOU, over 100 men and women are not sleeping on our streets tonight. Instead they are building lives worth living.
Prepare for an evening of dinner and cocktails, music and dancing, amazing silent auction items and an inspirational program of transformation and change! Guests will have open access to Dallara's Interactive Theater, Race Simulators, Street legal Indy Car and or Nascar Rides, with framed photos to commemorate the evening; all while supporting a good cause!  Sponsorships are available.
9th Annual Black and White Gala!
SATURDAY NOVEMBER 5TH, 2022
( VIP Reception 6 – 7 pm)
General Admission 7 – 10 pm
Dallara IndyCar Factory, 1201 N Main Street, Speedway IN 46224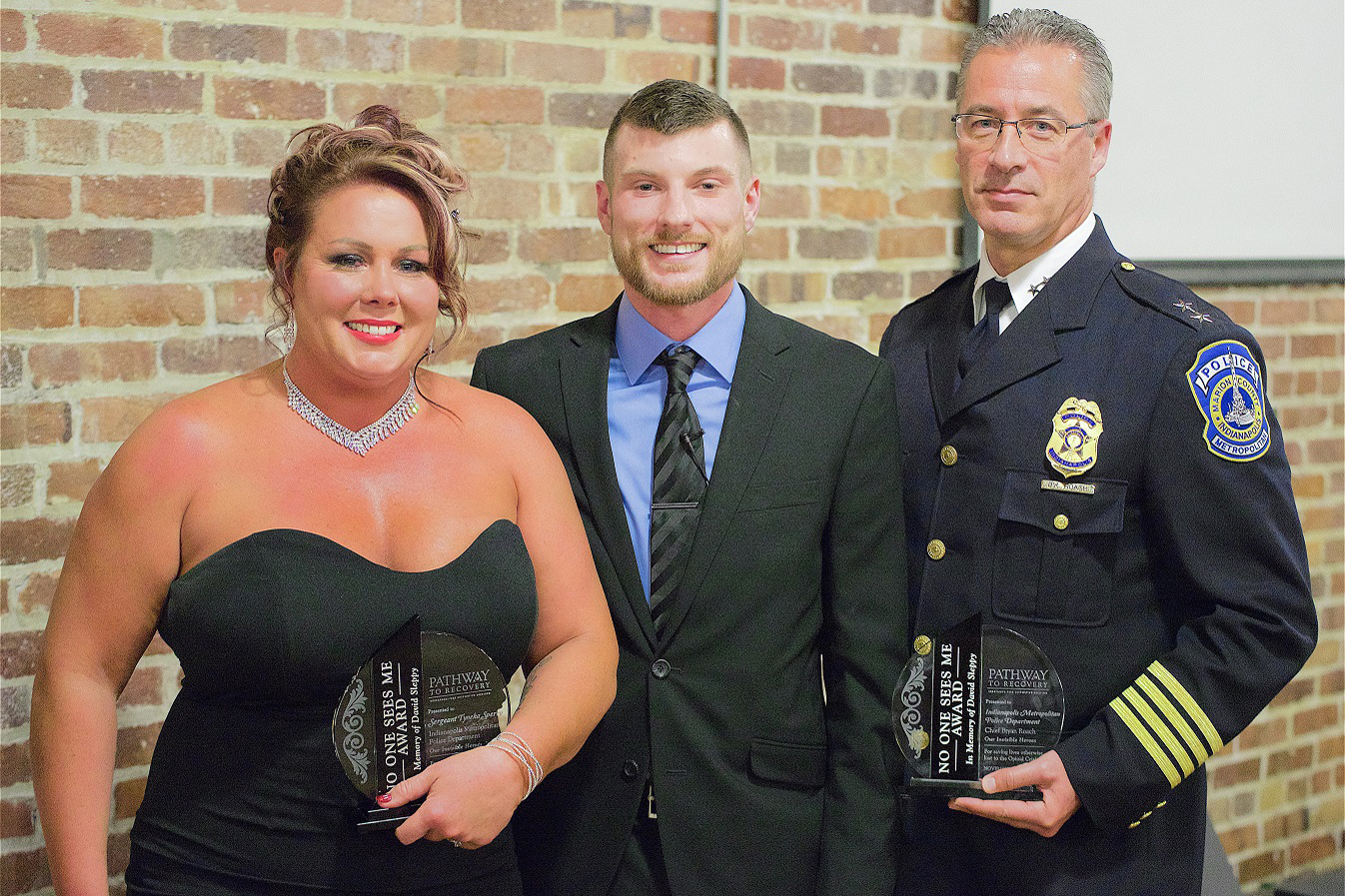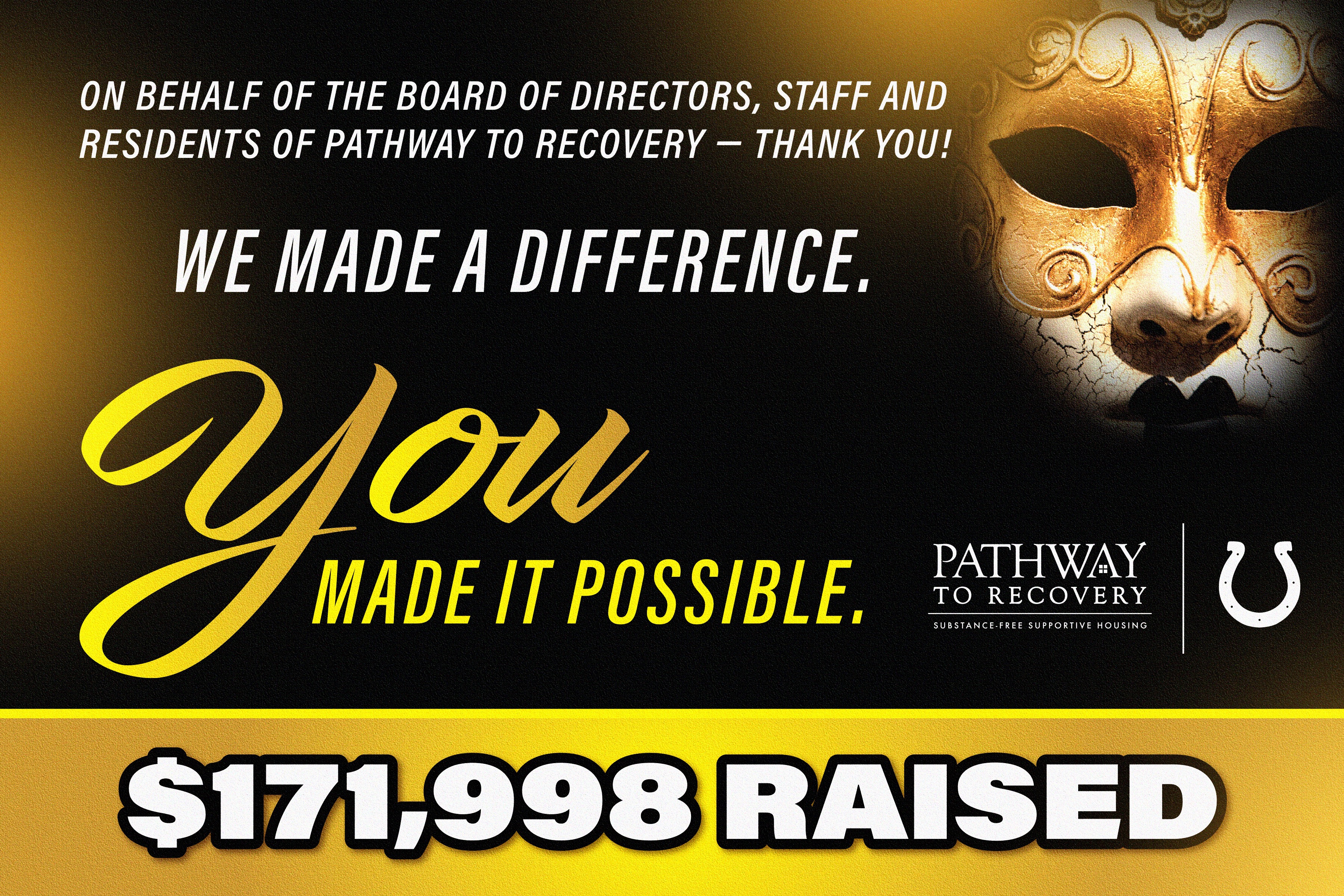 2022 SPONSORSHIP OPPORTUNITIES…
 Pathway Expansion Project
Colts Connection Center 
Transforming Lives and Communities
COLTS CONNECTION CENTER at Pathway-7
The Colts Connection Center, made possible by a generous donation from Indianapolis Colts owner Jim Irsay, will be the heart of the Pathway Expansion Project, the next and seventh phase of our recovery housing community. The opposite of addiction is connection, and this space will serve as a safe place to meet, learn, grow, and heal – helping our residents take crucial next steps in their recovery journey. 
This state-of-the-art, 2,000 square foot center will be located in Pathway's Mapleton-Fall Creek property north of downtown, and will further Pathway's mission to revitalize the communities and individuals we serve each year, complimenting this next phase of 21 new units of affordable, substance-free, independent housing.
Because of you, hundreds of Hoosiers are not sleeping on the streets tonight – instead they are on the road to recovery, gainfully employed and contributing to our community.
Thank you for your donation to make our mission a reality.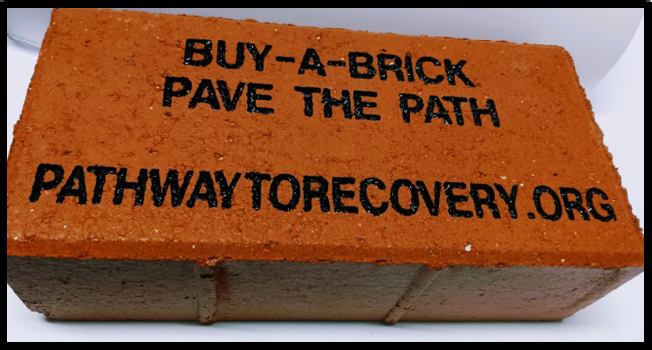 Buy-A-Brick and Pave-the-Pathway 
Honor a loved one and save lives.  Payment plans are available up to 1 year (see link for details)  
4 x 8 Engraved Brick $1,000

 

(21 characters per line, 18 recommended) (4 lines, 3 recommended)

8 x 8 Engraved Brick $2,500 

(21 characters per line, 18 recommended) (8 lines, 6 recommended)
Jason Andrews
Memorial Golf Outing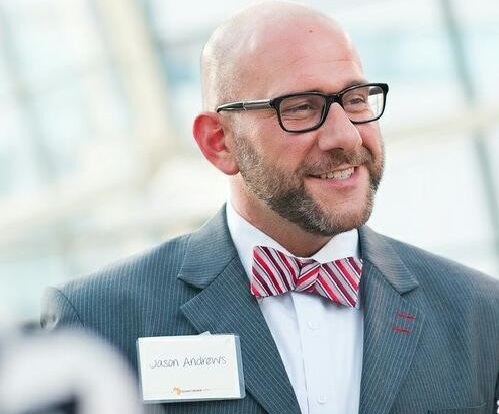 Thank you to everyone who joined us for the 3rd Annual Jason Andrews Memorial Golf Outing at Prairie View.
B

ecause of YOU,

$

60,000

was raised t

o save lives!

 

We had

28 foursomes, over 100 golfers, and numerous sponsors, all made possible by DEEM

our presenting title sponsor! More thanks goes to

Garmong Construction Services

, 

Merchants Bank of Indiana, and our longtime friends at the

 

Zac43 Foundation

! 

Special thanks to Board member Danny Cohoat for organizing and chairing the golf outing committee. We can't wait to see you next year!
Your Support Matters to Us…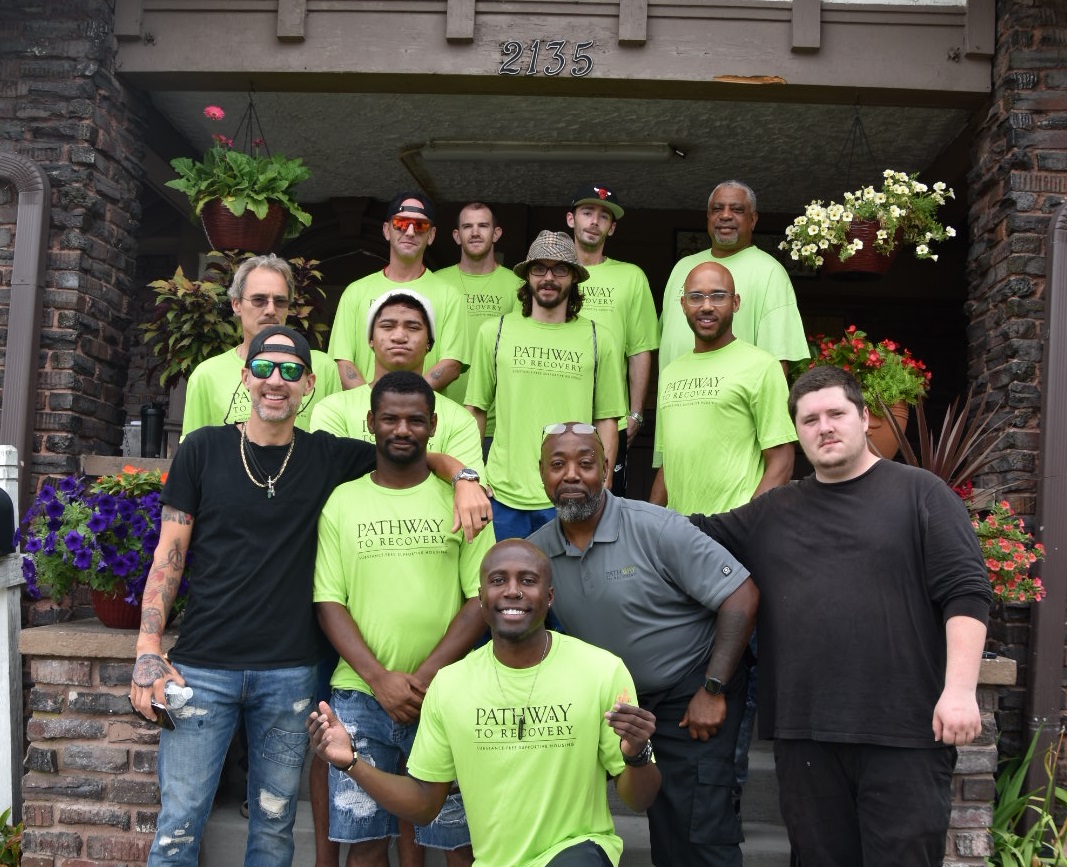 No one is ever turned away due to lack of money; fees are based on ability to pay.   This allows residents to focus on building a foundation for recovery  and self-sufficiency, without the stress or burden of upfront fees. Your support makes this possible.

Our Work Saves Lives
At Pathway, we provide safe, affordable, substance-free housing, meals, support services, relapse prevention, goal planning, access to community resources and so much more.
Get Involved
Plug-in to Pathway and support our mission! See where you can contribute and help change lives.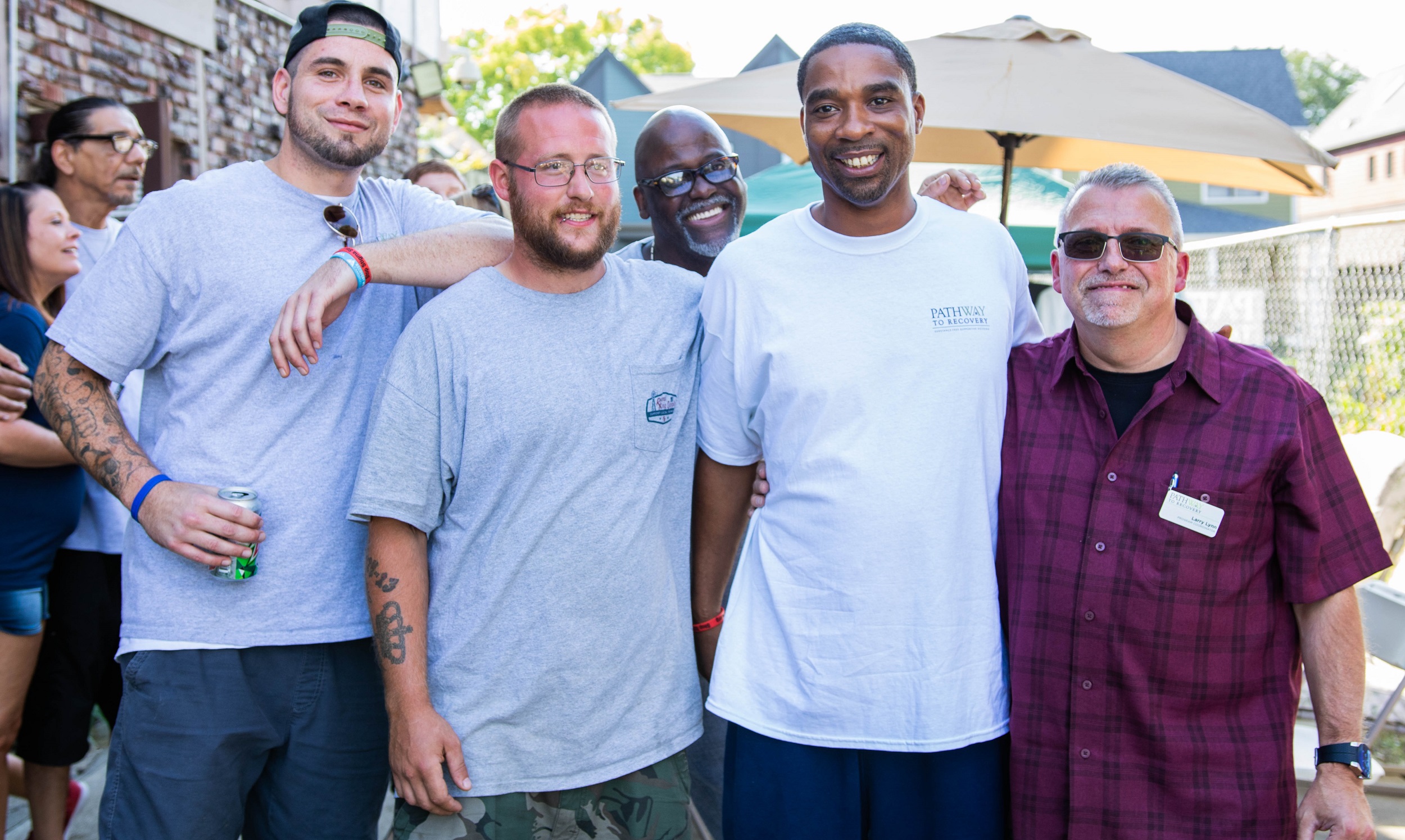 A Guide to Staying Healthy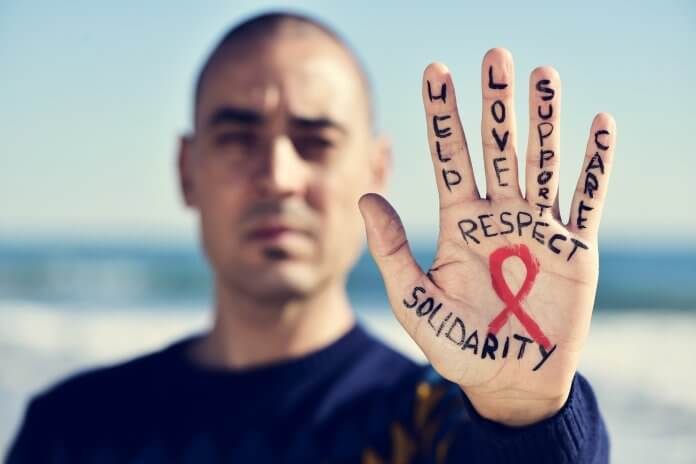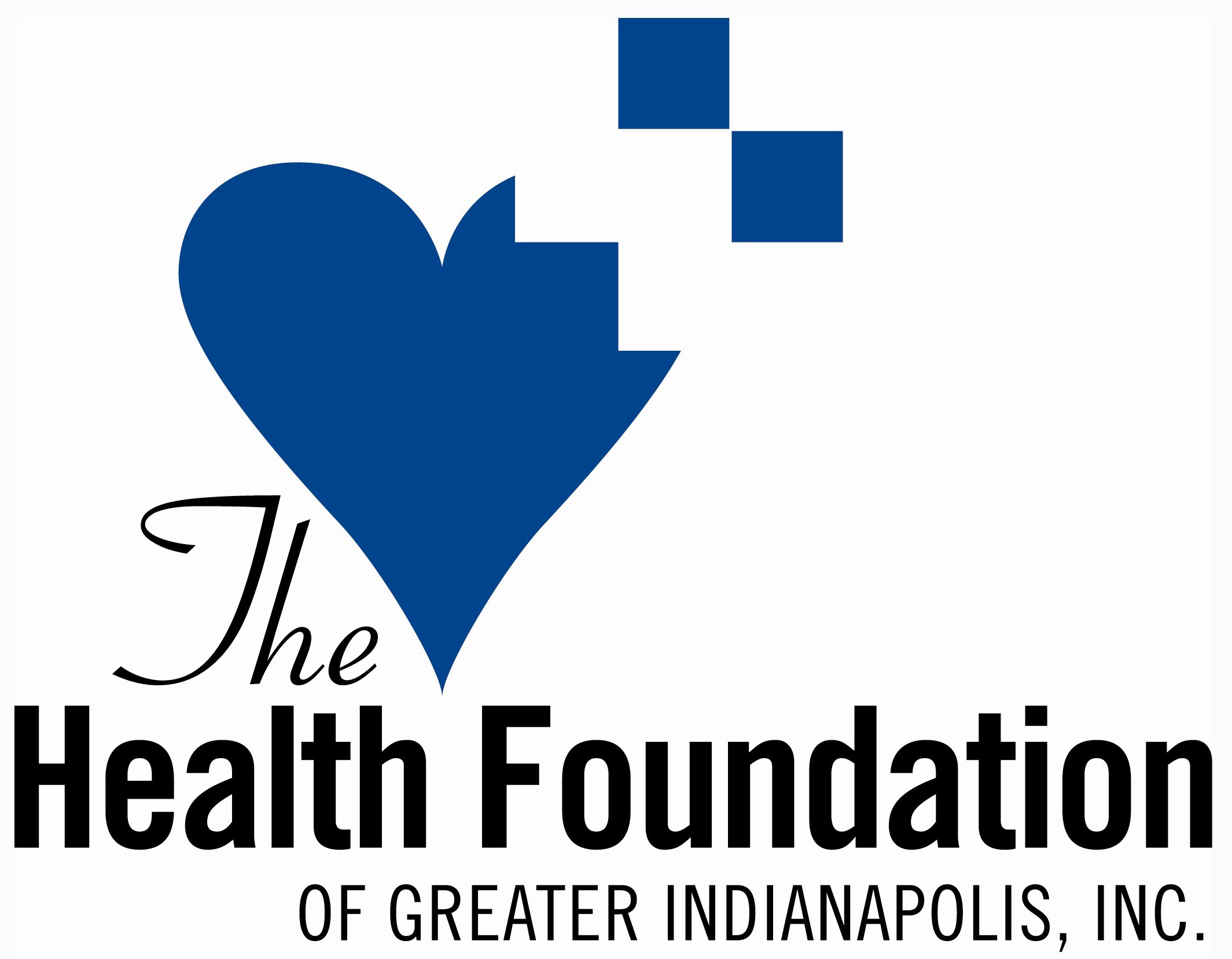 For more information:
(Office) 317 926-8557 (Fax) 317 926-8557 
Email info@pathwaytorecovery.org 
2135 N Alabama St. Indpls, IN 46202