Substance-Free Supportive Housing
Transitional and permanent housing for homeless Hoosiers impacted by addiction and mental illness.
Because of YOU, over 100 men and women are not sleeping on our streets tonight. Instead they are building lives worth living.
Pathway Expansion Project 
Transforming Lives and Communities
PATHWAY-7 CONNECTION CENTER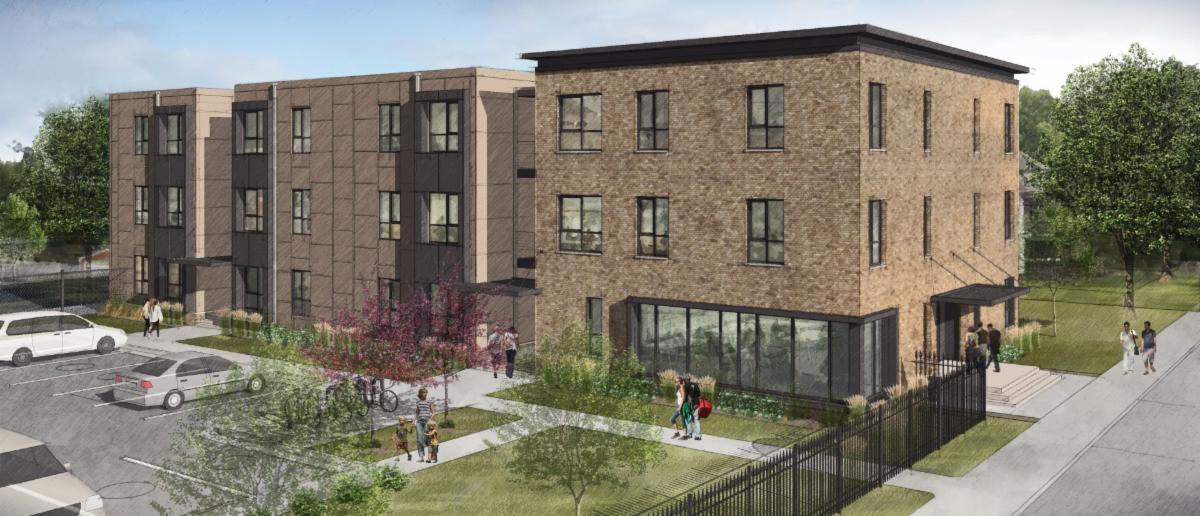 Pathway plans to create 21 new units of affordable, substance-free, independent housing adjacent to an existing program. Applicants from across the state completing transitional short term residential recovery programs are eligible for consideration.  This will be Pathway's seventh program overall and fourth apartment community. Long-term housing programs give residents additional time and support to strengthen their recovery, sustain employment, rebuild their credit, and pave the way for homeownership.  The average length of stay is three years. This project will include a new 2000 square foot Connection Center to accommodate residents of all Pathway programs, community partners and visitors, to provide recovery resources and support services necessary for sustainable independence. 
SAVE THE DATE!

 
Thurs. May 5th, 2022
Jason Andrews
Memorial Golf Outing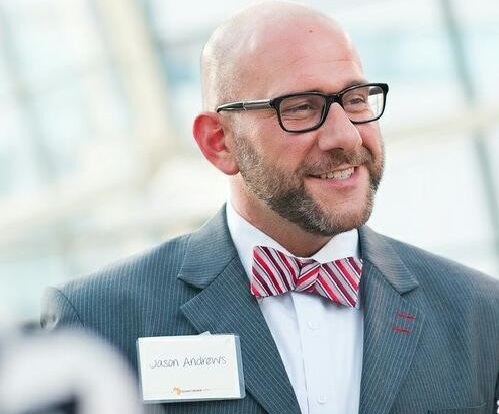 Get ready for Pathway's 3nd Annual Jason Andrews Memorial Golf Outing Thursday, May 5th, 2022 at Prairie View Golf Club. We renamed the event in 2019, to remember Jason.   Join us for a great day and a great cause! 
Last year, we had 26 Foursomes, 100+ players, and raised nearly 90k to change lives. 

It was a beautiful day filled with family and friends

; made possible by our generous sponsors and supporters and Title Sponsor

DEEM! 

 
We honored and remembered those we lost, vowing to carry on the legacies of how they lived, instead of how they died. 
T

hank you from the bottom of our hearts.  Let's do it again!

SAVE THE DATE!
SATURDAY NOVEMBER 5TH, 2022
9th Annual Black and White Gala
Dallara IndyCar Factory, 1201 N Main Street, Speedway IN 46224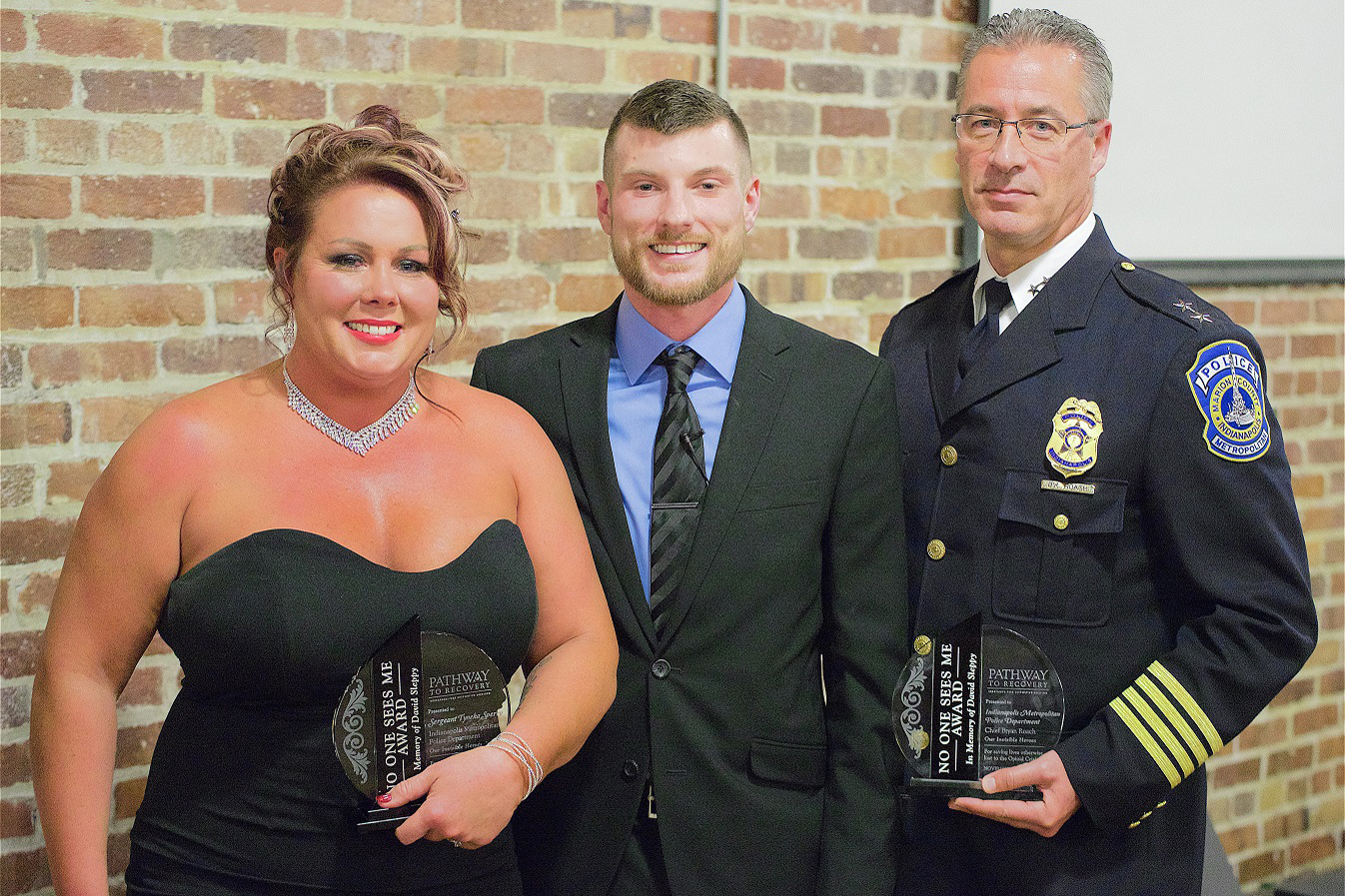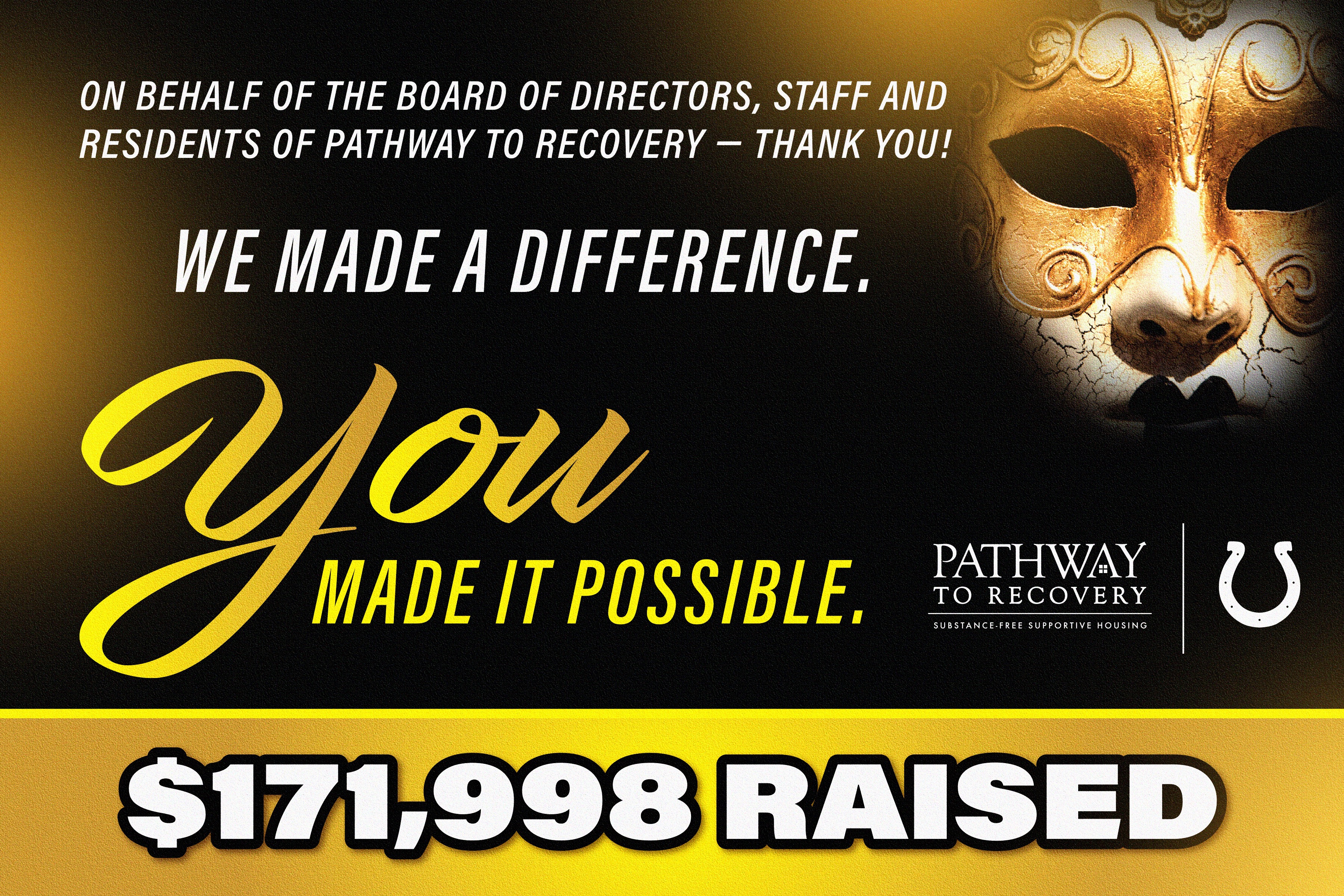 Your Support Matters to Us…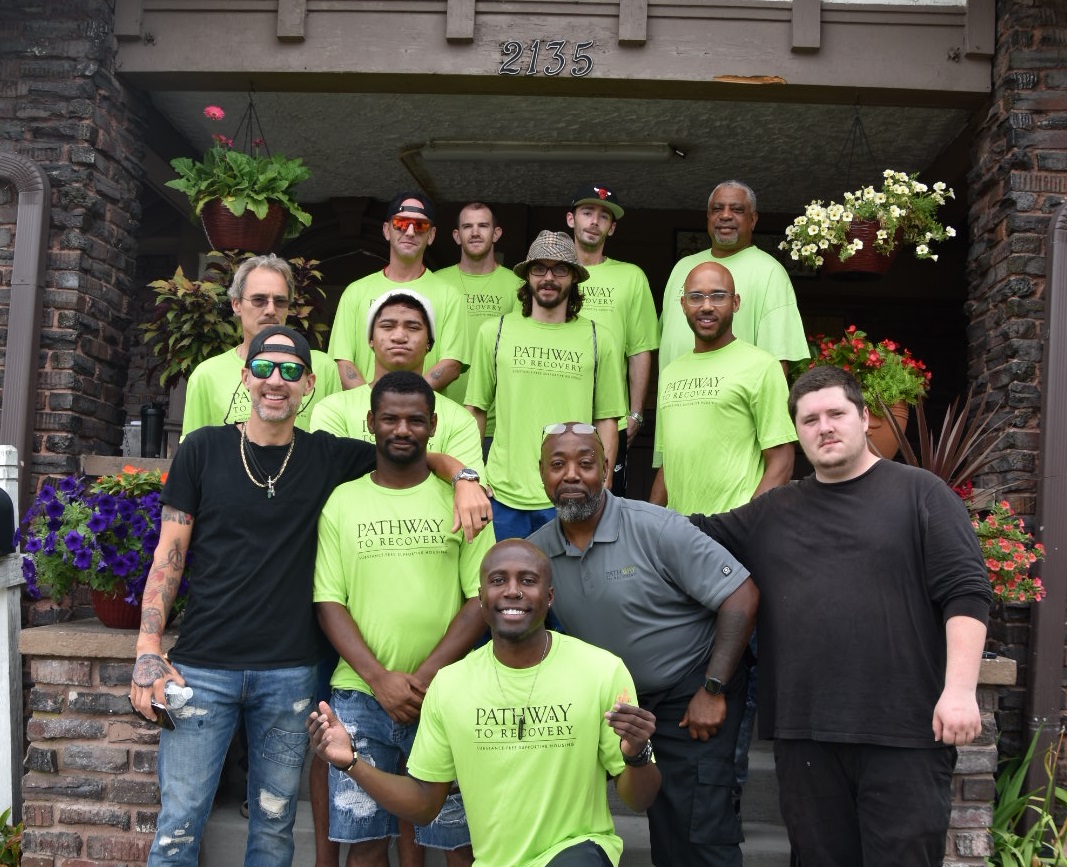 No one is ever turned away due to lack of money; fees are based on ability to pay.   This allows residents to focus on building a foundation for recovery  and self-sufficiency, without the stress or burden of upfront fees. Your support makes this possible.

Our Work Saves Lives
At Pathway, we provide safe, affordable, substance-free housing, meals, support services, relapse prevention, goal planning, access to community resources and so much more.
Get Involved
Plug-in to Pathway and support our mission! See where you can contribute and help change lives.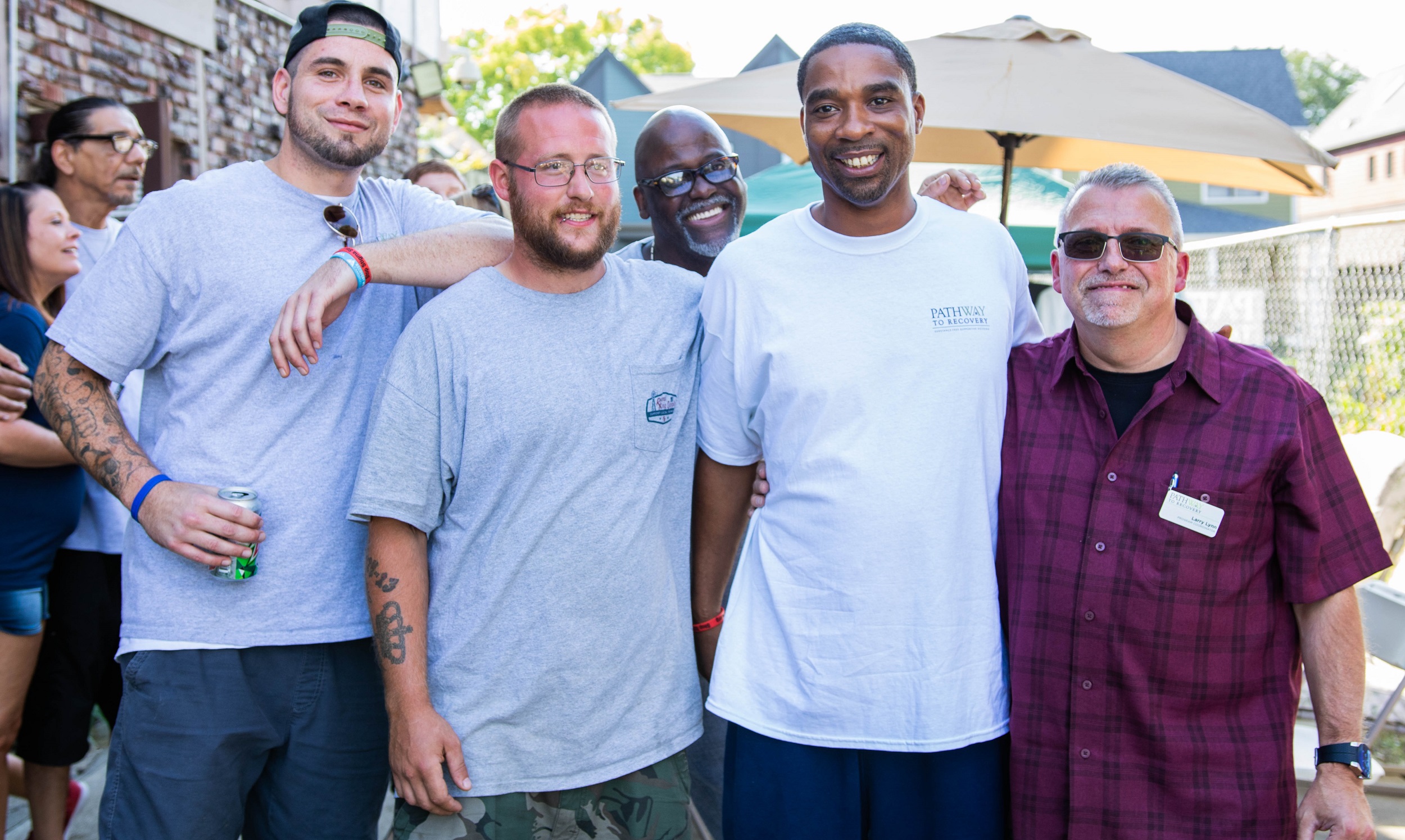 A Guide to Staying Healthy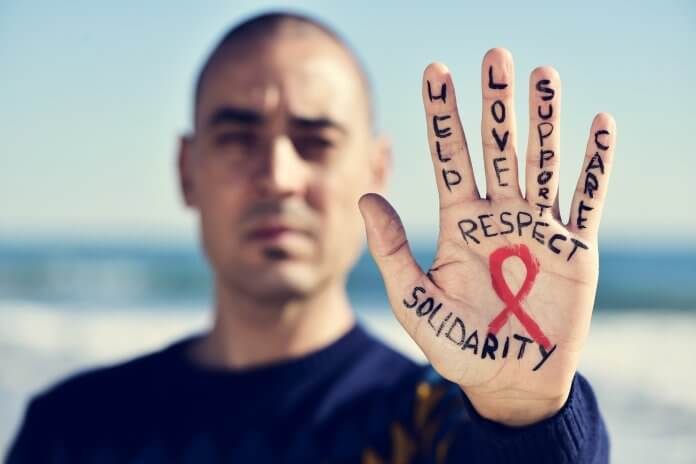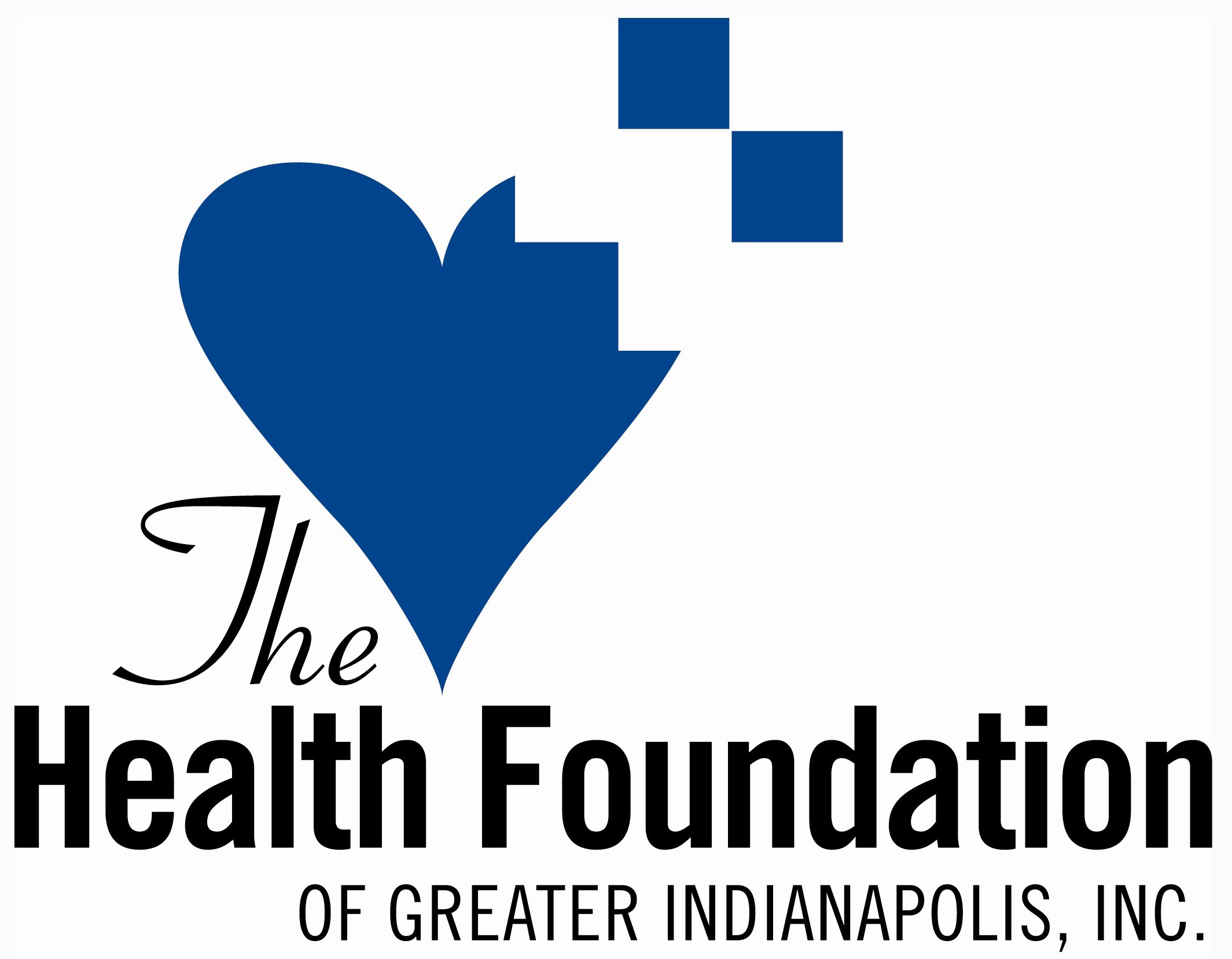 For more information:
(Office) 317 926-8557 (Fax) 317 926-8557 
Email info@pathwaytorecovery.org 
2135 N Alabama St. Indpls, IN 46202