Substance-Free Supportive Housing
Transitional and permanent housing for homeless Hoosiers impacted by addiction and mental illness.
With your help, over 100 men and women will not be sleeping on our streets tonight.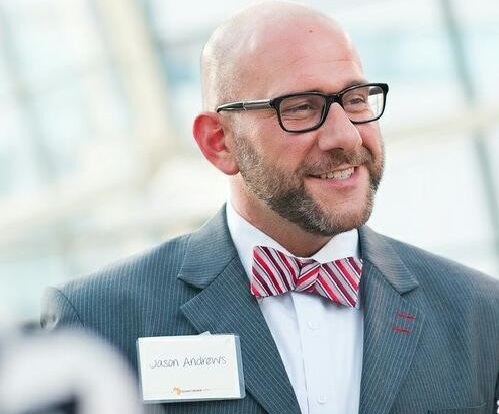 Support Our Mission Change a Life!


Nicholas & Sally Schellinger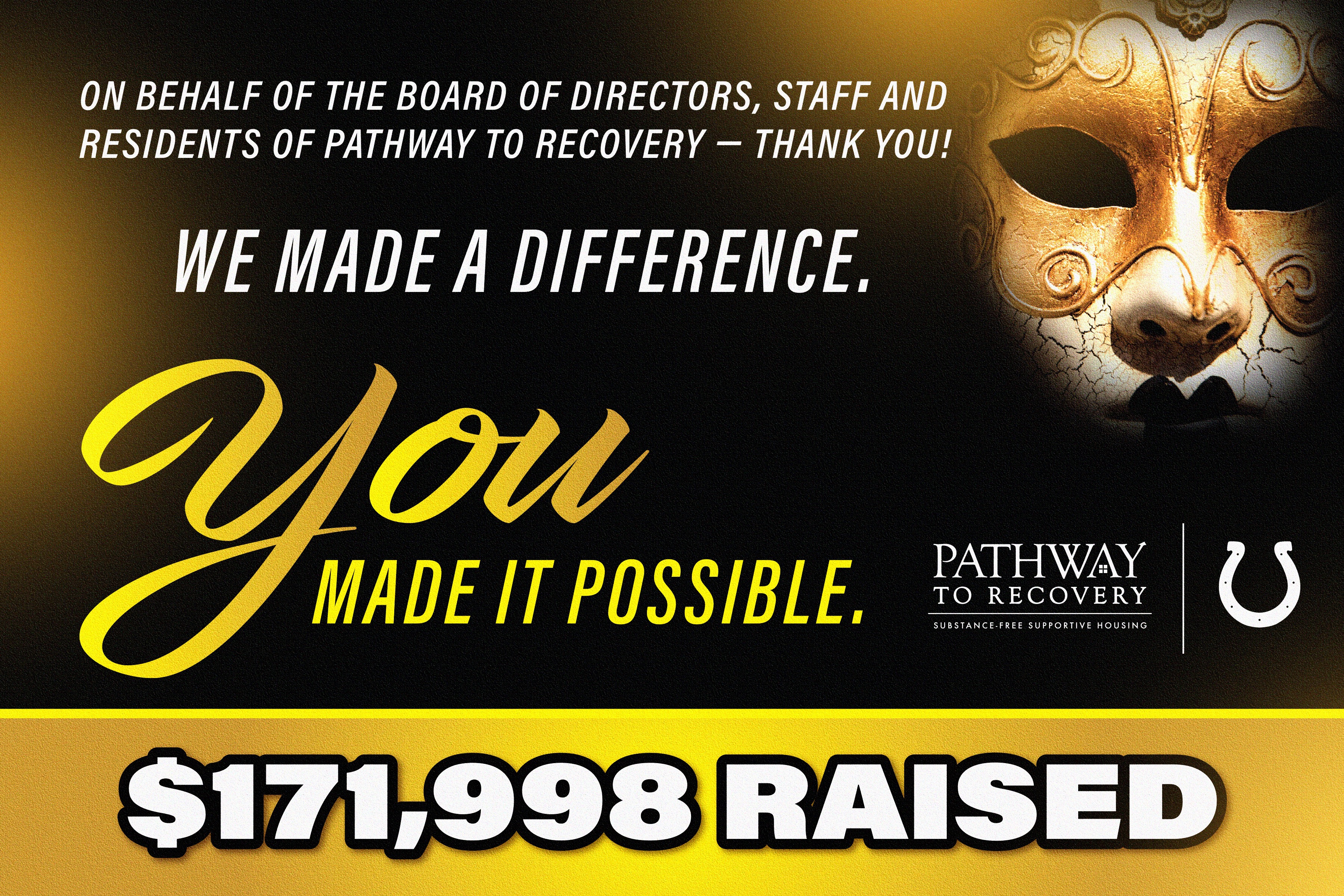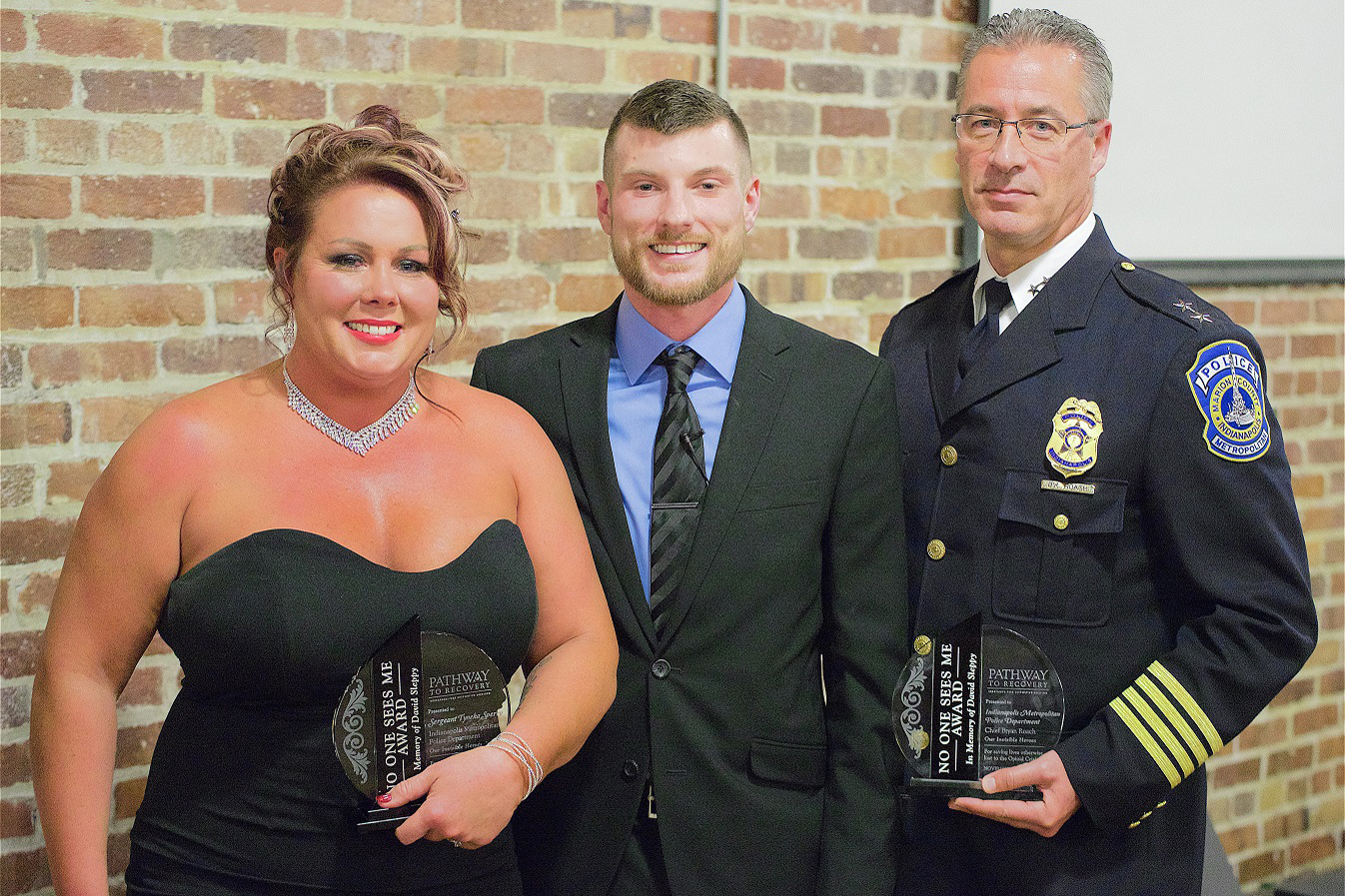 Support Changing Lives
Your generous support plays a vital role in our ability to change lives. Please consider a gift today.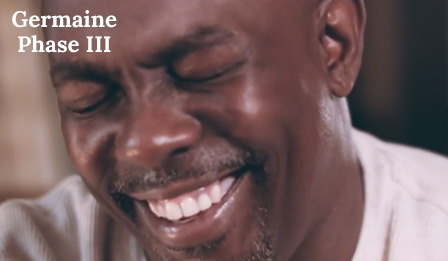 Our Work Saves Lives
At Pathway, we provide safe, affordable, substance-free housing, meals, support services, relapse prevention, goal planning, access to community resources and so much more.
Would you like to Get Involved?
Plug-in to Pathway and help volunteer! See where you can contribute and help change lives.