Permanent Housing
Pathway-IV, Pathway-V, and Pathway-VI
Pathway owns, operates and manages 3 apartment buildings that provide nearly 60 units of safe, affordable substance-free housing.  Residents live in their own apartments indefinitely as long as they continue their recovery program, maintain financial independence and give back to new residents starting their recovery.  Sober living communities promote positive lifestyle choices. Residents are committed to recovery and are assured their neighbors value this lifestyle as much as they do. Rents are based on income making apartments affordable to everyone.
Admission Criteria:
Completion of sober living/transitional housing program.
6 months continuous abstinence based recovery from drugs and alcohol.
6 months active participation and engagement in 12-step recovery program.
6 months compliance with mental health treatment plan, if applicable.
6 months consistent employment/disability income.
6 months recent history of self-pay rent.
Sign 1-year lease agreement and be responsible for rent.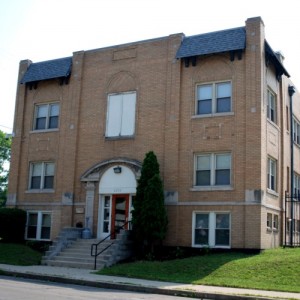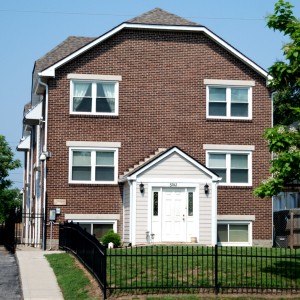 Pathway-IV 3173 Central                    Pathway-V 3742 N Pennsylvania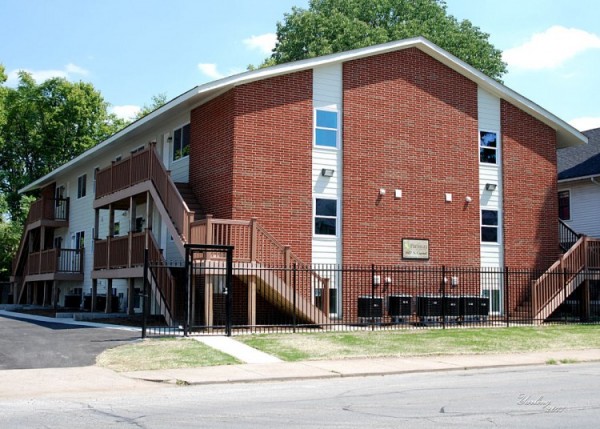 Pathway-VI 3427 N Capitol
BEFORE AND AFTER PHOTOS!   See how Pathway transforms communities: