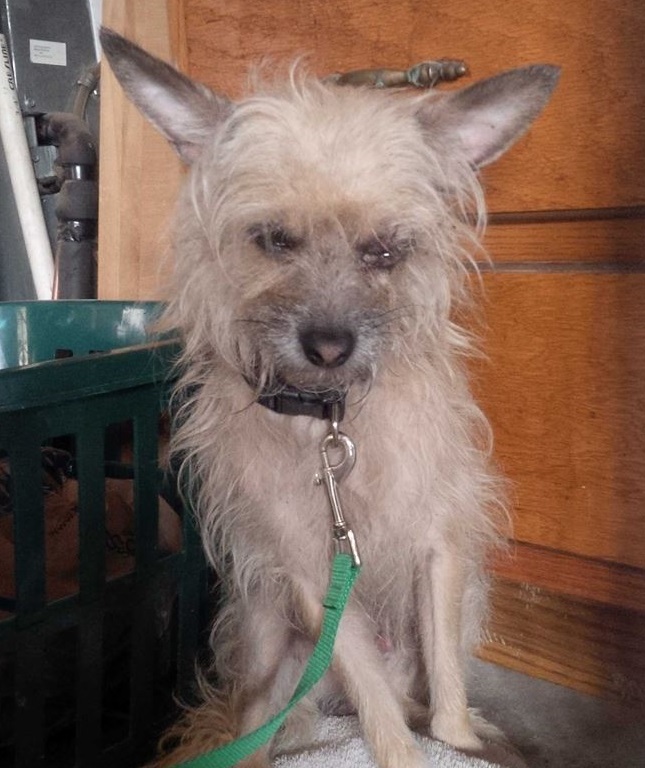 Lucky
Hi my name is Lucky and I am a recovering stray who now runs Pathway.  I never dreamed when I was living on the streets that one day, I would be the CEO, or should I say DOG, of my own housing program with dozens of family members.  My original rescuer was Sandy who found me laying at the side of West Washington Street with injuries to my eye and covered with fleas.  I had huge trust issues so it took her a few hours to catch me but when she did, it's been uphill ever since.  I lived at her house for awhile until I met my forever mom, Denise, who was already living at Pathway.  Denise received some bad news March of 2014 when the doctors told her she had stage IV bone cancer.  This was devastating because she had already fought breast cancer as a double mastectomy survivor.  With Denise's health, she could have secured housing subsidies and left Pathway to get her own apartment, but Sandy didn't think that was a good idea. So the negotiations began.  Sandy asked her what it would take for  her to stay at Pathway where her medication could be monitored, safeguarding her recovery in a  supportive environment, Denise said she always wanted a puppy and now this was on her "bucket list".  Sandy explained that cute little puppies can find homes anywhere but God wanted Denise to have something more special  than an adorable cuddly puppy.  Sandy told Denise that God had already found Denise's "puppy" and  she knew right where to find him.
I met Denise, my forever mom the next day and we have been inseparable ever since.  We live at Pathway and share a room (Actually I let her have a small edge of the bed because I need a lot of space to stretch out).  I have toys, food, pillows bigger than me, and anything and everything I want.  Sandy, the lady that found me tells people she is the "baby's daddy".  She helps with my school clothes and doctor bills.  My life is amazing today, except for the times when my mom goes to her doctor appointments to treat her cancer.  I miss her when she's gone and I tend to sit in the front lobby under a chair and stare at the front door.  I have twenty five uncles that try to cheer me up, but all I want is my mom to come home.  We are soul mates in the truest sense.  If you are ever in the neighborhood and want to meet me, come by Pathway for a meeting. I attend them all.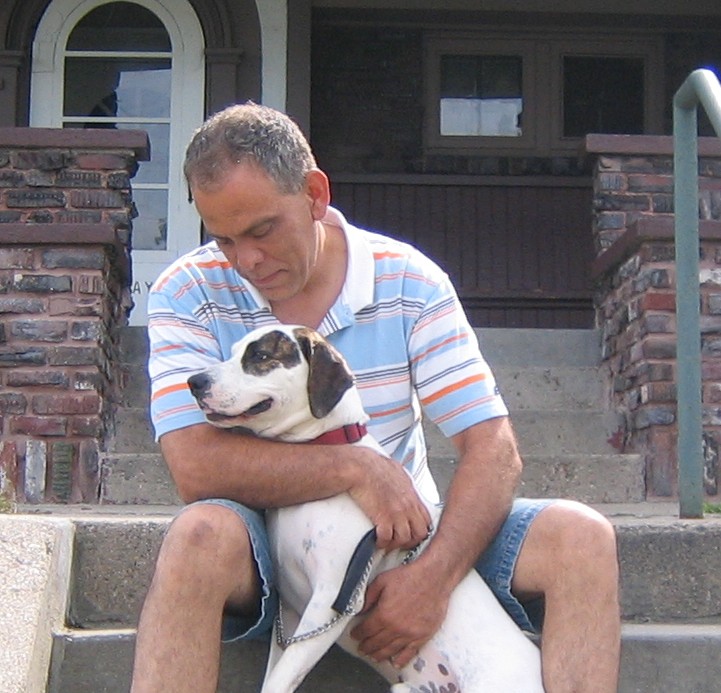 Chance D.
Hey, my name is Chance and I have been at Pathway for over a year. I came here in pretty rough shape, all cut up and feeling lost from living on the streets.  The luckiest day of my life was when I showed up at one of Pathway's apartment buildings and two residents showed me I didn't have to live that way anymore.  They took me to Pathway-I, where I got some medical attention and the staff invited me to stay and begin a recovery program.  It hasn't always been easy. There was that one slip when someone left the gate open and I relapsed on Milk Bone in the alley. Fortunately, Pathway gave me a second chance, and it's been nothing but chew toys from here on out.  Now, I work as program security.  I tackle people headed toward the door.  Staff tries to teach me that security is about keeping people out, not in, but I get confused.  Either way, if you come by and I inadvertently tackle you, just know, it's part of my job.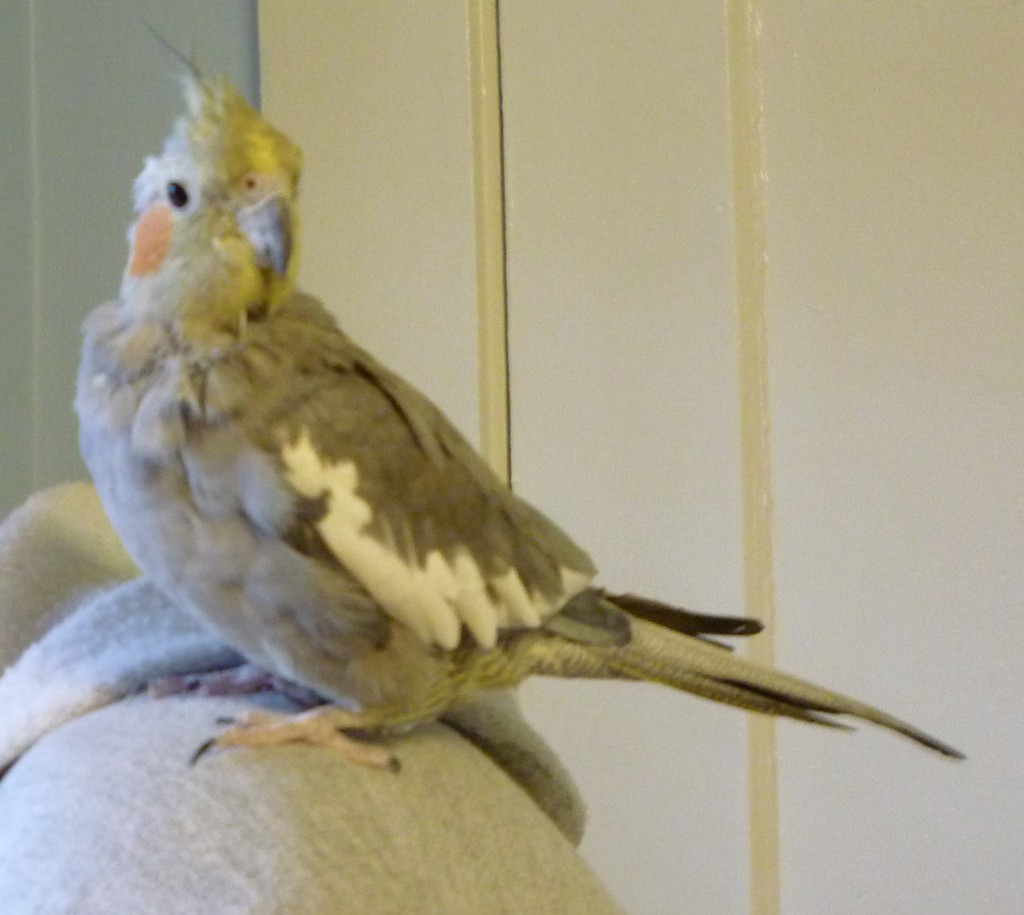 Russel B.
Hello, my friends call me Russell.  I came to Pathway near death.  I was flying from city to city full of ego and thinking that the world revolved around me.  My addiction finally knocked me off my perch and I was accepted here and began working the steps.  The staff and the residents here stood by me when everyone else, including my family, flew south on me.  I now feel much better inside and I can stand on my own two feet again (even when I sleep).  I am physically healthier also.  I have put on some weight and have the colors back in my face. During my free time, I love to sing, but I am still very shy in front of audiences.